Support the Southern Highlands Community with Virtual Home Church
Jul 17, 2019
Ministries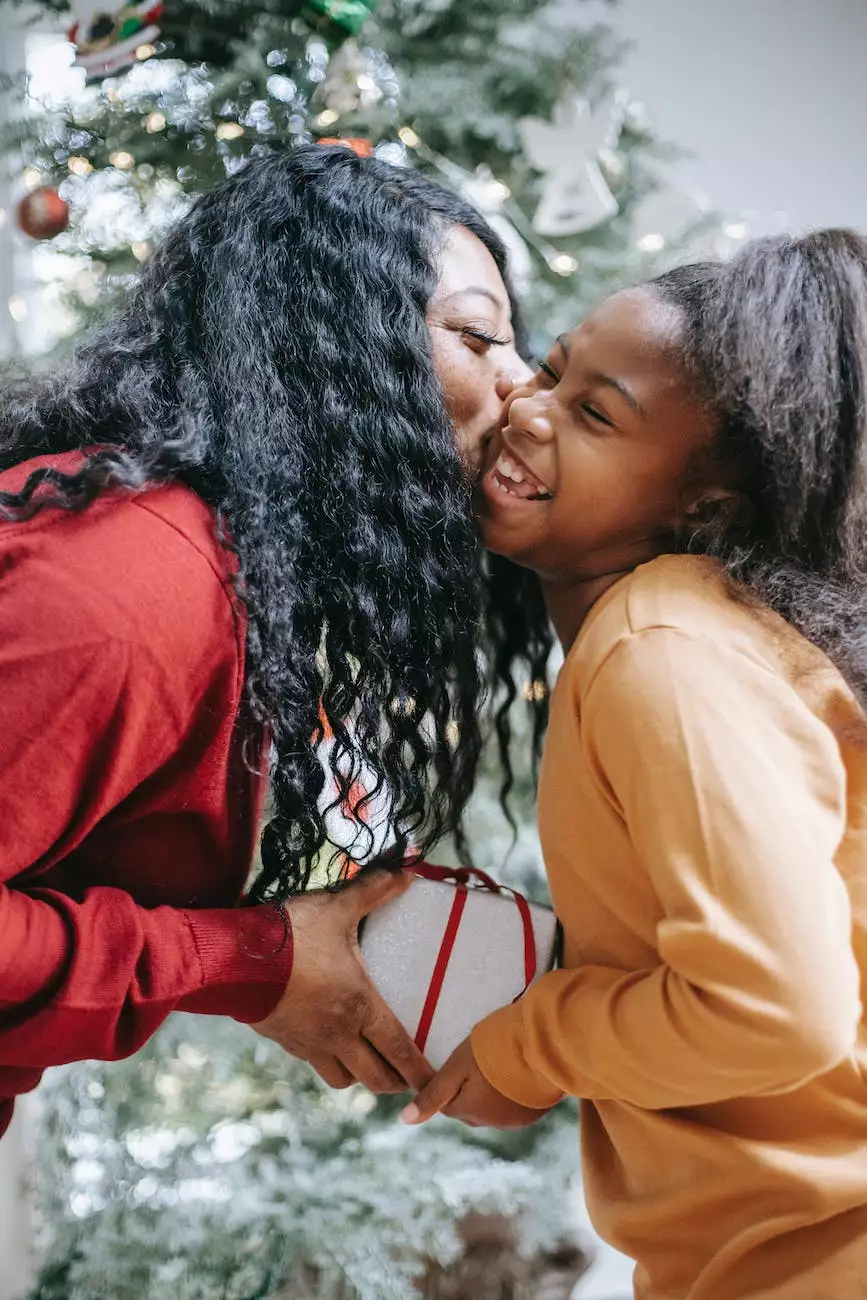 Introduction
Virtual Home Church is a community-driven organization dedicated to serving the Southern Highlands community in the most meaningful ways possible. Our mission is to provide support, resources, and a sense of belonging to individuals and families seeking spiritual connection and personal growth. Through our Give-Southern Highlands program, we aim to make a positive impact on the lives of the people we serve.
About Give-Southern Highlands
The Give-Southern Highlands initiative by Virtual Home Church is designed to address the specific needs of our local community. We understand the challenges faced by individuals, families, and organizations in our area, and we strive to provide assistance in various ways. By actively working towards enhancing the quality of life in the Southern Highlands, we hope to create a stronger, more unified community.
Our Community Impact
At Virtual Home Church, we are committed to making a difference. Through the Give-Southern Highlands program, our dedicated team of volunteers and professionals work together to implement a range of community-driven projects. These projects are carefully designed to address the unique needs of our community, focusing on areas such as education, healthcare, social services, and more.
Educational Support
Education plays a crucial role in empowering individuals and setting the foundations for a successful future. We strive to support local schools, students, and educators through various means. Our initiatives include providing scholarships, organizing educational workshops, and partnering with educational institutions to bridge any gaps in resources or opportunities.
Healthcare Initiatives
We recognize the importance of accessible and quality healthcare services for every member of our community. Therefore, Give-Southern Highlands actively supports local healthcare providers, clinics, and hospitals. We collaborate with medical professionals to create awareness campaigns, organize health check-up camps, and provide financial aid to those in need of medical assistance.
Social Services and Outreach
Our commitment to community extends to providing support for social services and outreach programs. We believe in fostering a compassionate and inclusive society where everyone feels valued and supported. Through partnerships with local organizations, we work to address issues such as homelessness, hunger, and unemployment. Together, we strive to ensure that no one in the Southern Highlands community is left behind.
How You Can Make a Difference
We firmly believe that positive change starts with collective effort. If you share our vision of a stronger, more united Southern Highlands community, you can contribute to the Give-Southern Highlands program in various ways. Whether through monetary donations, volunteering your time and skills, or spreading awareness, every effort counts and makes a lasting impact on the lives of those around us.
By making a donation, you directly support the initiatives undertaken by Virtual Home Church. Your generosity allows us to expand our reach and provide further assistance to individuals and families in need. Together, we can create a brighter future for everyone in the Southern Highlands.
Contact Us
If you have any inquiries, would like to get involved, or require additional information about the Give-Southern Highlands program, we encourage you to reach out to us. Our dedicated team is always available to answer your questions and guide you through the process of making a positive impact within our community. Join us today and be a part of something truly meaningful.