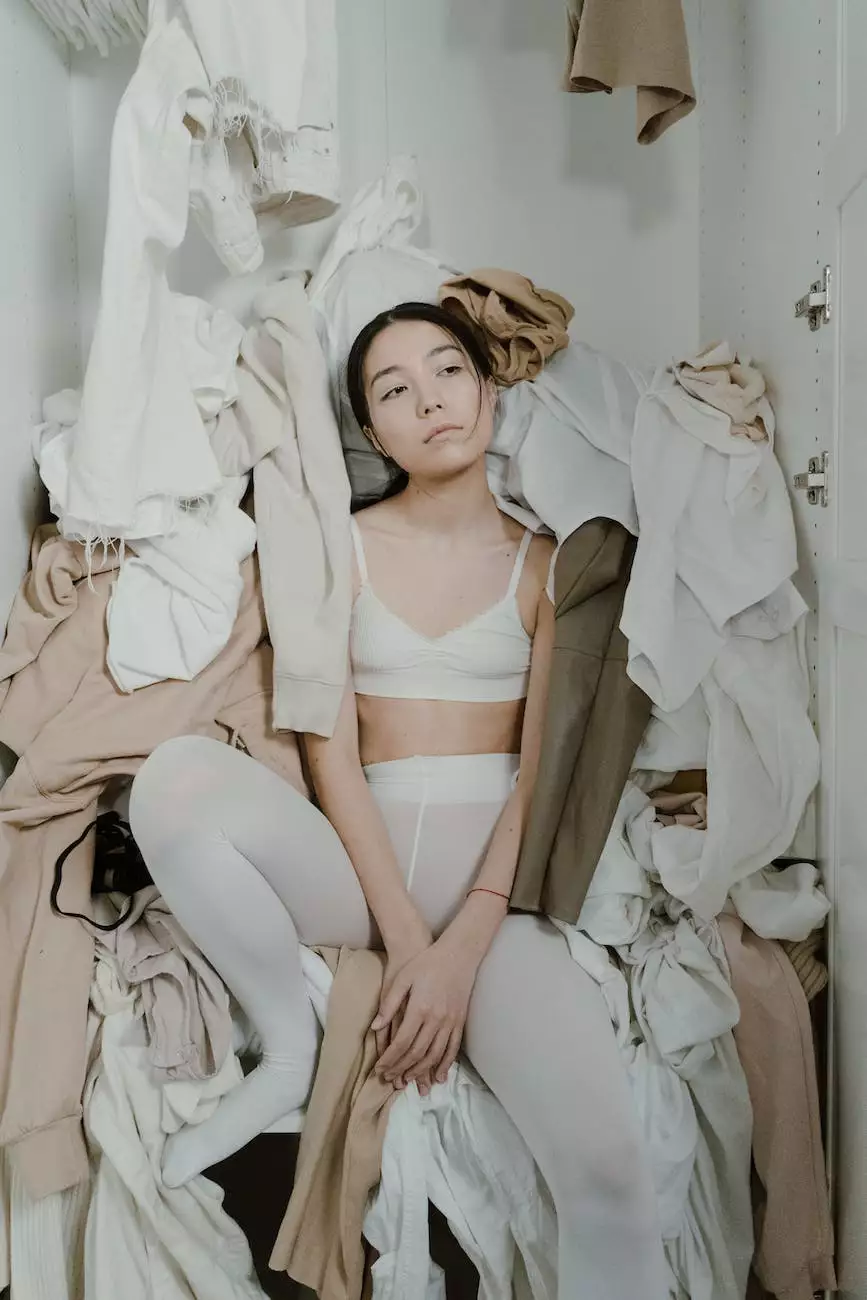 Explore a Wealth of Inspiring Content
Welcome to the Full Archive of Virtual Home Church, your go-to resource for an extensive collection of sermons, worship songs, and teachings. Within our digital sanctuary, you will find an abundance of spiritually uplifting content to enrich your faith journey and deepen your connection with God.
Sermons that Stir the Soul
Immerse yourself in the divine word with our vast collection of sermons. Our skilled pastors and guest speakers deliver powerful messages rooted in biblical teachings and practical wisdom. Whether you seek guidance for personal struggles, inspiration for daily life, or a renewed sense of purpose, our sermons will serve as a guiding light on your spiritual path.
Engaging Worship Songs
Experience the joy of worship through our carefully curated selection of uplifting and soul-stirring songs. Join our faith community in raising your voice to glorify God and find solace in the sacred rhythms. From traditional hymns to contemporary melodies, our worship songs will uplift your spirit and foster a deeper connection with your faith.
Teachings to Enlighten
Grow in knowledge and spiritual wisdom with our enlightening teachings. Delve into a variety of topics, including Bible study, theology, ethics, and practical guidance for living a purposeful Christian life. Our teachings are crafted to empower your understanding of God's word and equip you with insights to navigate the complexities of the modern world.
Join Our Faith Community
At Virtual Home Church, we believe in the strength of community and the power of shared faith. Join our vibrant online congregation, where people from diverse backgrounds come together, united by a common belief in God's love and grace. Through our Full Archive, we aim to create a digital sanctuary where individuals can connect, learn, and grow together.
A Place of Belonging
Find a place of belonging within our inclusive and welcoming faith community. Virtual Home Church is dedicated to creating a safe space for everyone, regardless of race, gender, age, or background. We foster an atmosphere of acceptance, where individuals can be their authentic selves and build meaningful relationships within a supportive spiritual family.
Grow Spiritually
Virtual Home Church offers abundant opportunities for spiritual growth and personal development. Dive into our Full Archive to explore the vast array of resources at your disposal. Engage in group discussions, participate in virtual events, and connect with fellow believers who share your desire to strengthen their relationship with God.
Deepen Your Connection with God
Our Full Archive serves as a bridge between you and a deeper connection with God. Through the power of technology, we bring the message of love, hope, and spiritual nourishment directly to your screen. No matter where you are on your faith journey, our content is designed to inspire, challenge, and guide you towards a more profound and transformative relationship with your Creator.
Accessible Anytime, Anywhere
With Virtual Home Church, faith knows no boundaries. Our Full Archive is accessible anytime, anywhere, providing you with unparalleled flexibility to engage with spiritual content at your convenience. Whether you're at home, on the go, or seeking solace during quiet moments, our platform is here to accompany you every step of the way.
Continual Growth and Refreshment
Our Full Archive is not just a static repository of content, but a living, breathing resource that continuously evolves. New sermons, worship songs, and teachings are regularly added to ensure you have access to the latest spiritual insights. Embrace the opportunity to embark on a lifelong journey of growth and refreshment as you explore the depths of our ever-expanding digital sanctuary.
Your Spiritual Oasis Awaits
Take a step towards a more immersive and enriching spiritual experience by exploring our Full Archive. Discover sermons that stir the soul, songs that inspire worship, and teachings that enlighten the mind. Join our vibrant faith community, grow spiritually, and deepen your connection with God. Virtual Home Church welcomes you to embark on a transformative journey towards a steadfast and fulfilling faith.