Welcome to Virtual Home Church in Prescott
Nov 26, 2018
Ministries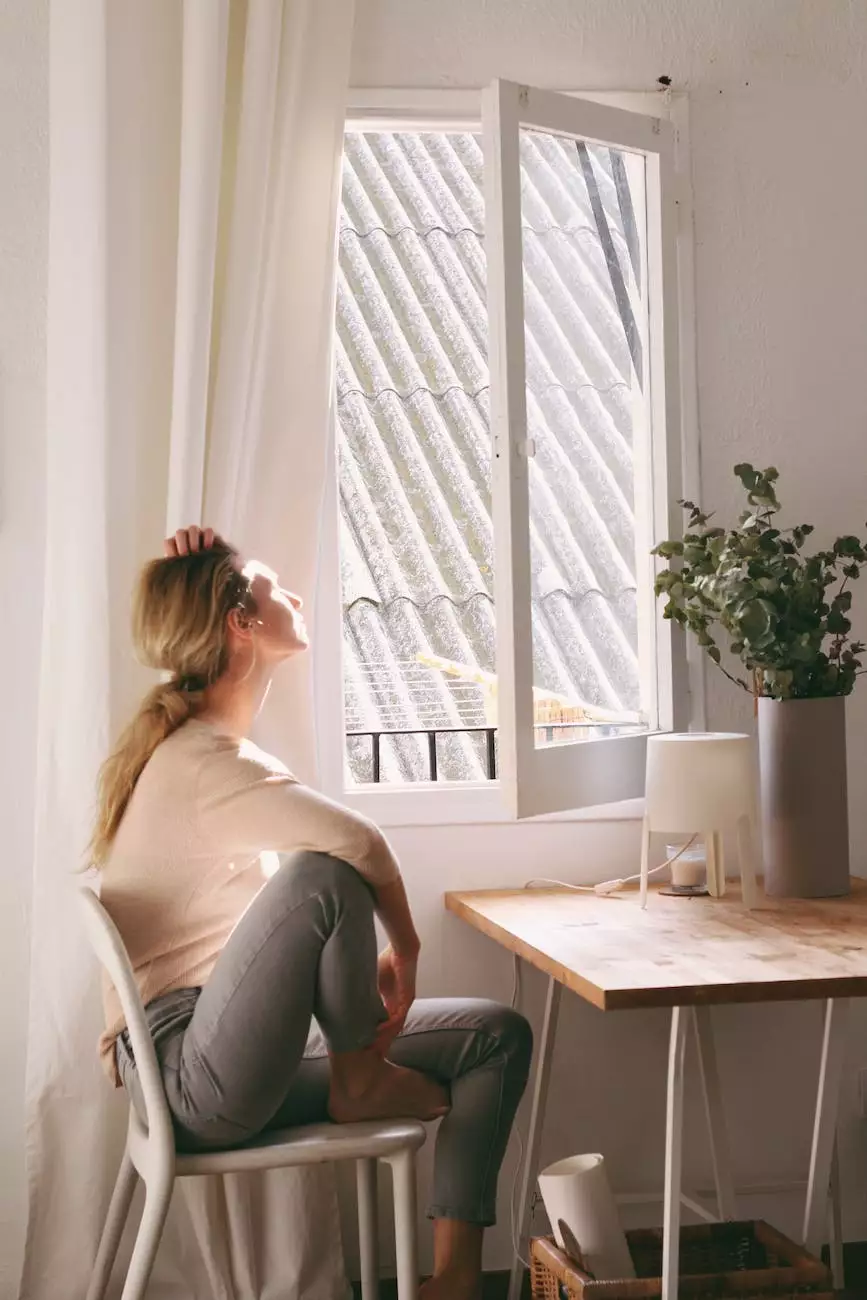 Welcome to Virtual Home Church, your online spiritual hub in the charming community of Prescott. We are dedicated to providing a platform for individuals seeking faith, unity, and positive change. Our mission is to inspire and empower members of the community to deepen their spiritual connection, find solace, and build meaningful relationships within a welcoming and inclusive environment.
Embrace Spiritual Enrichment in Prescott
Prescott, nestled in the heart of Arizona, is renowned for its seamless blend of natural beauty and rich spiritual heritage. As part of the vibrant faith community in Prescott, Virtual Home Church invites you to embark on a transformative journey where you can explore your beliefs, engage with like-minded individuals, and foster a sense of belonging.
Our Commitment to Faith and Community
At Virtual Home Church, we understand the importance of faith as a powerful force that connects individuals from all walks of life. Our platform offers a diverse range of resources, services, and events to support your spiritual growth and foster a sense of community.
Fostering Faith
With Virtual Home Church, you can enhance your spiritual journey through our comprehensive range of online resources. From insightful articles and teachings to engaging podcasts and videos, we provide a wealth of spiritual knowledge, inspiration, and guidance. Our dedicated team of experts ensures that you have access to well-researched and enriching content that will illuminate your path.
Building Unity
Community is at the core of Virtual Home Church. We encourage individuals to connect and engage with one another through our interactive forums, online discussions, and virtual gatherings. By fostering unity, we believe in creating a supportive environment where individuals can share experiences, seek advice, and find solace in their spiritual journeys.
Driving Positive Change
Virtual Home Church is committed to making a positive impact on both individual lives and society as a whole. We believe that faith inspires us to take action and make a difference. Through our community initiatives, volunteer opportunities, and charitable endeavors, we strive to create lasting change within Prescott and beyond.
Embark on a Spiritual Odyssey
Embarking on a spiritual journey is an intensely personal experience, and Virtual Home Church is here to support you every step of the way. Through our diverse array of online resources and interactive platforms, you can explore various spiritual paths, deepen your connection with a Higher Power, and connect with fellow seekers.
Discover Our Comprehensive Resources
Virtual Home Church offers a wide range of spiritual resources designed to cater to different beliefs and interests. Whether you resonate with ancient teachings, modern philosophies, or a combination of both, our library of articles, podcasts, and videos will provide you with a well-rounded spiritual education.
Connect with Like-minded Individuals
In our busy modern lives, it can be challenging to find a spiritual community that aligns with our unique perspectives and values. Virtual Home Church bridges this gap by offering a virtual space where individuals from all walks of life can connect, share their journeys, and support one another on the path towards spiritual enrichment.
Attend Virtual Gatherings
Due to the convenience of modern technology, Virtual Home Church brings interactive spiritual gatherings straight to your home. Join us for online ceremonies, workshops, and discussions led by experienced spiritual leaders. Through these virtual gatherings, you can deepen your understanding, ask questions, and engage in meaningful dialogues.
Join the Virtual Home Church Community Today
Whether you are new to Prescott or have been a long-time resident, Virtual Home Church welcomes you with open arms. Embrace the power of faith, unity, and positive change in our vibrant online community. Join us today and embark on a spiritual odyssey that promises personal growth, connection, and enlightenment. Together, let us create a world where spirituality thrives and individuals can come together in love and harmony.