Who Sits On The Throne | Nick Grewe | Friends & Family Week 5
Jan 18, 2021
Sermons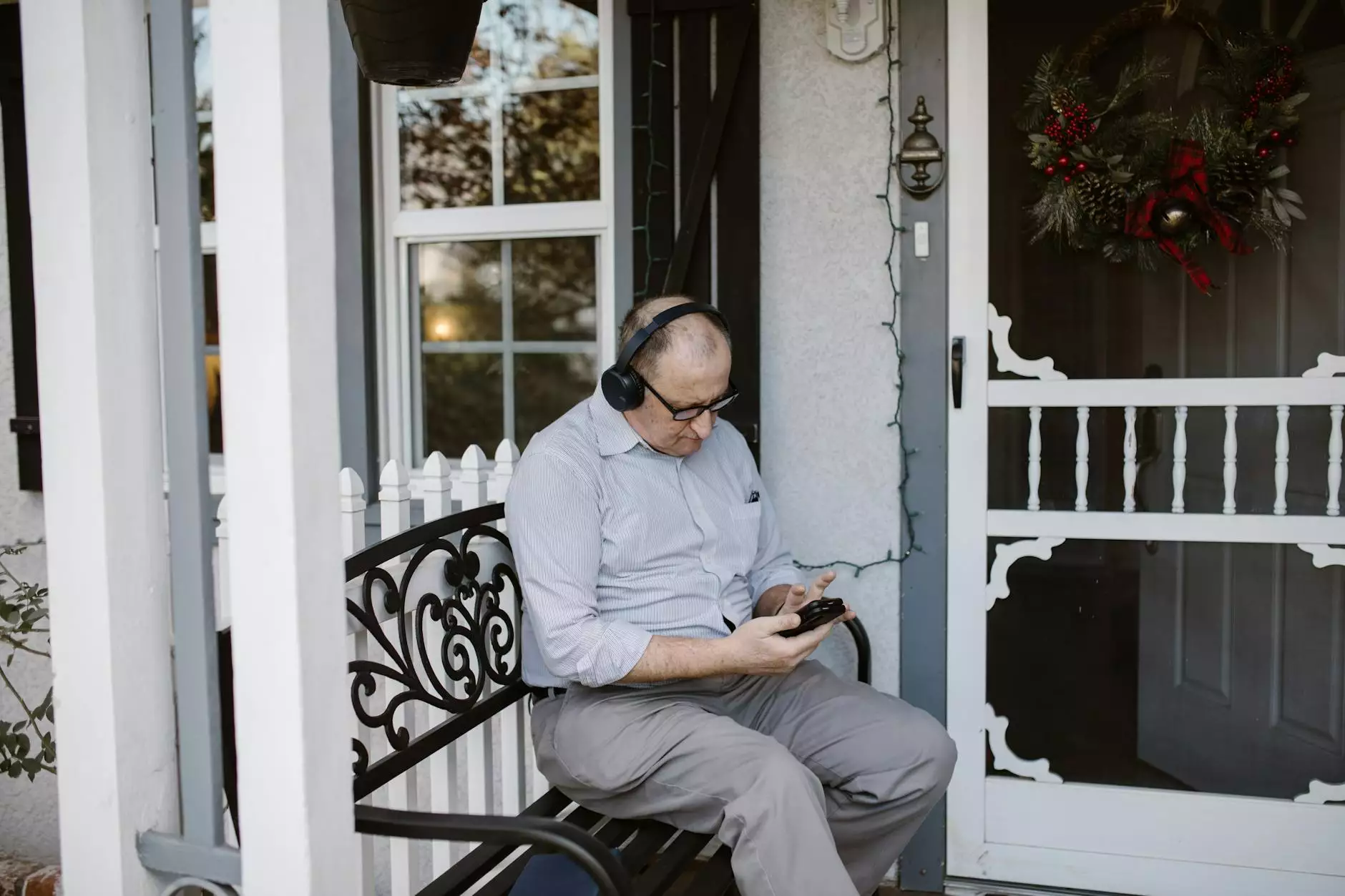 Welcome to Virtual Home Church, a community dedicated to exploring and nurturing our faith and beliefs together. In this thought-provoking sermon, we dive deep into the concept of who truly sits on the throne in our lives. Nick Grewe takes us on a journey of self-discovery, challenging us to examine our priorities and find a deeper connection with our spiritual selves.
Understanding the Throne in Our Lives
Humans have a tendency to place someone or something on the metaphorical throne of their lives. It may be a career, money, material possessions, or even relationships. However, as believers, it is essential to reflect on whether our priorities are aligned with our faith and beliefs. In this sermon, Nick Grewe brings clarity to this very question.
Many of us grapple with the idea of what truly deserves to be on the throne. Through introspection and open dialogue, we can begin reshaping our perspective and ensuring that our faith serves as the guiding force in our lives.
Discovering a Deeper Connection
Each person's journey is unique, and Nick Grewe recognizes the importance of exploring the intricacies of our individual relationships with faith. By posing thought-provoking questions and sharing personal experiences, he provides valuable insight into finding a deeper connection with our spiritual selves.
During Friends & Family Week 5, we delve into the significance of building a solid foundation rooted in faith. It's not about abandoning other aspects of life but rather recognizing that our faith and beliefs should permeate every facet of our existence. Through open discussions and spirited conversations, we can gain a fresh perspective on our spiritual journey.
The Role of Faith and Beliefs
Our faith and beliefs shape our identity and guide our actions. Nick Grewe emphasizes the importance of aligning our values with the teachings of our faith, cultivating a sense of purpose that goes beyond our immediate desires.
As part of the Virtual Home Church community, we honor diverse perspectives and encourage individuals to carry their faith with them throughout their daily lives. Whether you're at work, at home, or in the community, your connection with the divine can serve as a compass, leading you towards a life of compassion, love, and righteousness.
Join the Virtual Home Church Community
At Virtual Home Church, we believe that a supportive community is vital for spiritual growth. Connecting with like-minded individuals who share in the pursuit of deepening their faith and beliefs can be transformative.
If you're seeking a community that fosters open dialogue, mutual respect, and personal growth, we invite you to join us at Virtual Home Church. Together, we can embark on a journey of self-discovery, uncovering the true meaning of spirituality, and who ultimately sits on the throne in our lives.
Conclusion
The sermon "Who Sits On The Throne | Nick Grewe | Friends & Family Week 5" offers a profound exploration of faith and beliefs in the context of our daily lives. By contemplating who or what occupies the throne in our lives, we can gain a new perspective on our priorities and foster a deeper connection with our spirituality.
Virtual Home Church welcomes you to a community of individuals committed to seeking a higher purpose. Join us as we embark on a journey of self-reflection, growth, and transformation, united by our shared desire to strengthen our faith and beliefs.