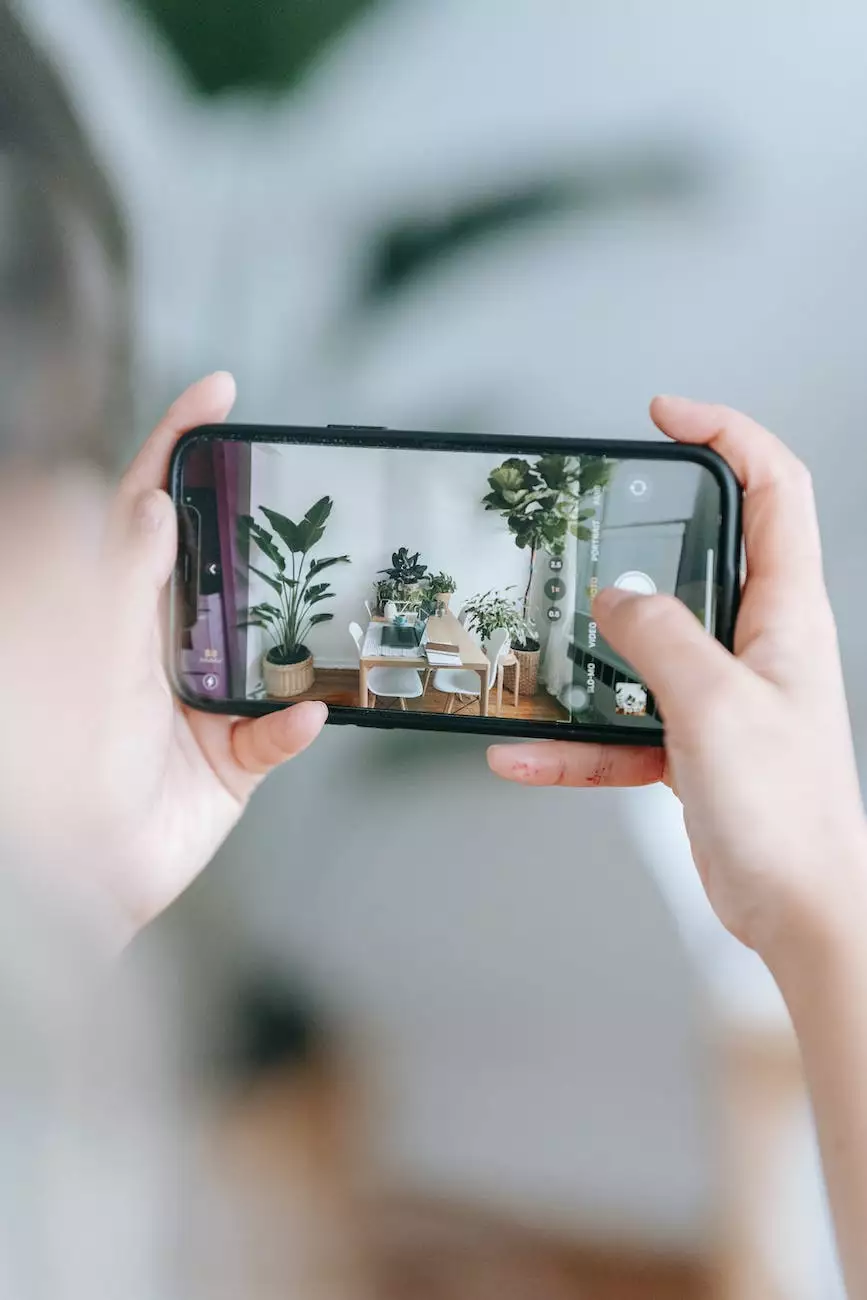 Introduction
Enhance your spiritual growth and embark on a journey of enlightenment with Virtual Home Church. As a trusted online community within the realm of faith and beliefs, we strive to provide valuable resources and guidance to empower individuals seeking spiritual development.
The Importance of Spiritual Growth
Spiritual growth plays a vital role in our overall well-being. It enables us to connect with something greater than ourselves, cultivate inner peace, and find meaning and purpose in life. By prioritizing spiritual growth, we open doors to personal transformation, increased self-awareness, and a deeper understanding of the world around us.
Exploring Spiritual Concepts
Virtual Home Church offers a rich collection of content to help you explore various spiritual concepts. From the principles of different faith traditions to the exploration of universal spiritual principles, we aim to provide comprehensive insights and knowledge to support your spiritual journey.
Understanding Faith Traditions
Dive into the teachings and practices of different faith traditions. Discover the core beliefs, rituals, and values that form the foundation of major religions. Gain a broader perspective on how these traditions shape individuals and communities, fostering a sense of collective spirituality.
Universal Spiritual Principles
Explore the underlying principles that transcend religious boundaries. These universal spiritual principles form the basis of many belief systems and can help you find common ground with others on the spiritual path. Uncover the connections, similarities, and shared wisdom that unite diverse spiritual practices.
Practices for Spiritual Growth
To cultivate spiritual growth, it is essential to embrace practices that nurture your soul. Virtual Home Church offers a plethora of resources to help you develop and deepen your spiritual practices.
Meditation and Mindfulness
Discover the transformative power of meditation and mindfulness. Learn various techniques to quiet the mind, cultivate inner peace, and achieve spiritual insights. Explore different meditation styles, guided sessions, and mindfulness exercises tailored to your spiritual journey.
Prayer and Contemplation
Engage in the sacred act of prayer and contemplation. Understand the significance of prayer across different spiritual traditions and learn how to create a meaningful prayer practice. Delve into the art of contemplation and discover its role in fostering spiritual growth and connection with the divine.
Spiritual Retreats and Workshops
Experience the transformative power of immersive retreats and workshops facilitated by Virtual Home Church. Join like-minded individuals on a journey of deep introspection, experiential learning, and spiritual rejuvenation. Gain valuable insights, tools, and practices to incorporate into your everyday life.
Nurturing Community and Support
At Virtual Home Church, we believe in the power of community and the importance of support on your spiritual journey. Connect with a vibrant and diverse community of individuals seeking growth and enlightenment.
Online Forums and Discussion Groups
Engage in meaningful conversations with fellow seekers through our online forums and discussion groups. Share insights, seek guidance, and foster connections with individuals who resonate with your spiritual exploration. Expand your horizons and enhance your understanding through diverse perspectives.
Virtual Events and Gatherings
Participate in virtual events and gatherings hosted by Virtual Home Church. Immerse yourself in spiritual discussions, workshops, and ceremonies that deepen your connection with the community and nurture your spiritual growth. Embrace the opportunity to learn from renowned spiritual leaders and like-minded individuals from around the world.
Personal Guidance and Counseling
Seek personalized guidance and counseling from our experienced spiritual advisors. Whether you have questions, seek clarity, or need support on your spiritual path, our advisors are here to assist you. Find solace in a safe and confidential space as you navigate the challenges and uncertainties inherent in the pursuit of spiritual growth.
Conclusion
Virtual Home Church is your online sanctuary for spiritual growth and enlightenment. With our comprehensive resources, empowering practices, and nurturing community, we strive to support and guide you every step of the way. Begin your transformative journey today and unlock the boundless potential that comes with embracing spiritual growth.