Welcome to Summit Kids Online
Apr 17, 2022
Ministries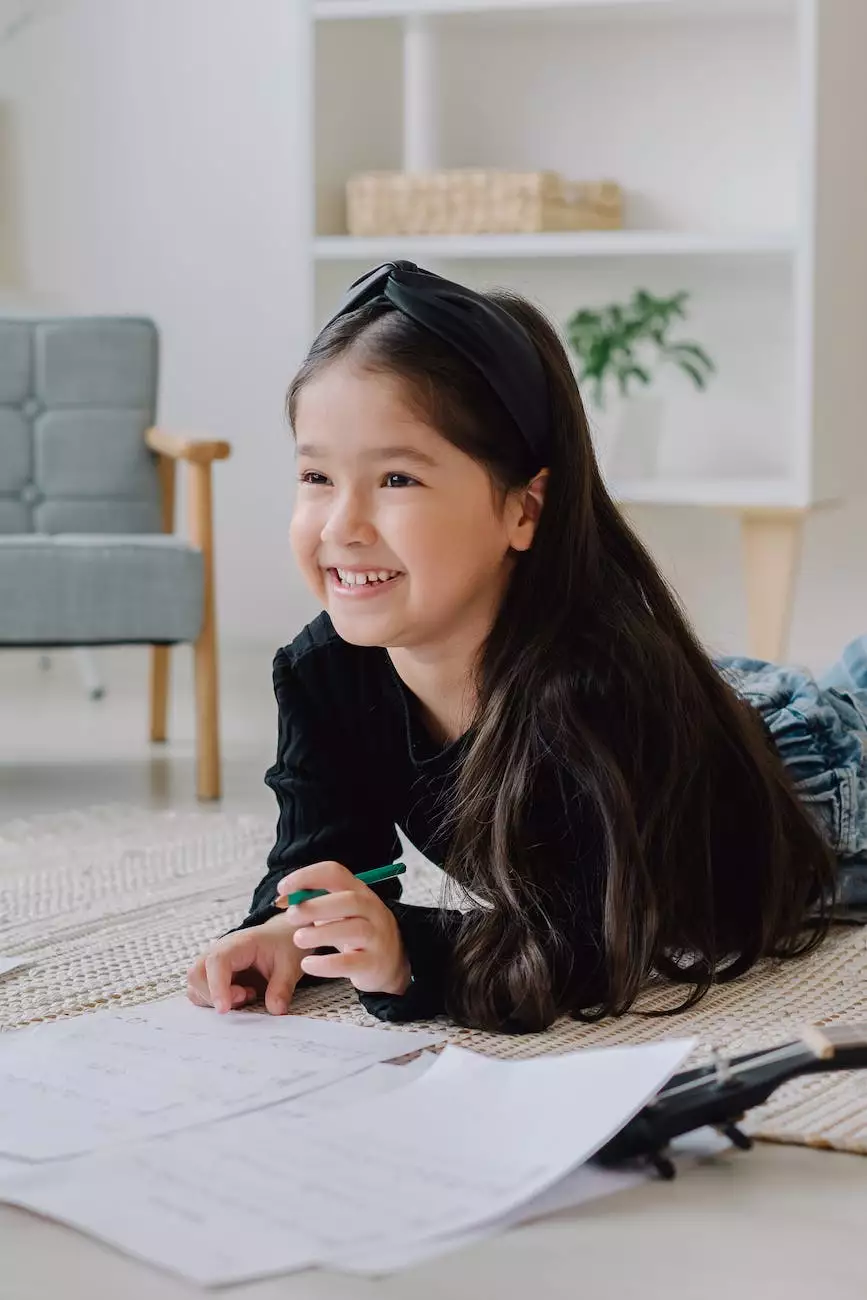 Engaging Faith-Based Content for Children
At Virtual Home Church, we understand the importance of providing a safe and nurturing environment for children to grow spiritually. That's why we proudly introduce Summit Kids Online, the vibrant online community designed specifically for children. Through our platform, we aim to inspire and empower young minds and hearts with engaging faith-based content.
Why Choose Summit Kids Online?
Summit Kids Online is more than just a digital resource for children. We believe in fostering an atmosphere of connection, belonging, and continuous growth. Our team of dedicated educators, pastors, and creatives work tirelessly to create a comprehensive and enriching experience for kids of all ages.
1. Interactive and Engaging Content
Our platform offers a wide range of interactive and engaging content tailored to the needs and interests of children. From animated storybooks and interactive Bible studies to engaging videos and virtual tours, we ensure that every child remains captivated and excited while learning about their faith.
2. Promoting Spiritual Growth
At Summit Kids Online, our primary focus is on nurturing the spiritual growth of every child. We provide age-appropriate resources and activities that encourage self-reflection, prayer, and fostering a personal relationship with God. By instilling essential values and teachings, we aim to empower children to live out their faith in their daily lives.
3. Creativity and Imagination
We believe in the power of creativity and imagination in a child's faith journey. Through art, music, and storytelling, we inspire children to explore their own unique expression of faith. Our team curates a variety of creative platforms, encouraging children to participate in activities that allow them to express their spirituality in a way that resonates with their individual personality.
4. A Safe Online Community
Safety is our utmost priority. Summit Kids Online provides a secure online environment where parents can have peace of mind. Our team ensures that all content goes through a rigorous screening process to guarantee its appropriateness for young audiences. We also foster a sense of community by promoting positive and uplifting interactions among children, creating a space where they can establish new friendships and strengthen existing ones.
Join Summit Kids Online Today!
Embark on a transformative journey with Summit Kids Online and help your child develop a strong foundation of faith. Together, let's create a generation of children who are passionate about living out their beliefs and making a positive impact on the world around them.
Join us today and become a part of the Virtual Home Church community, where children thrive and flourish in their spiritual growth.
Testimonials
"Summit Kids Online has been a game-changer for our family. Our daughter looks forward to the engaging activities and stories every week!" - Mary T.
"I'm so grateful for Summit Kids Online. It's been an incredible resource for teaching my child about faith and spirituality." - John M.
Get Started with Summit Kids Online
Ready to embark on an exciting faith adventure with Summit Kids Online? Sign up today and gain access to our exclusive library of interactive content for children. Join Virtual Home Church and experience the joy of watching your child's faith blossom!