Welcome to Virtual Home Church's Vacation Bible School
Nov 22, 2022
Ministries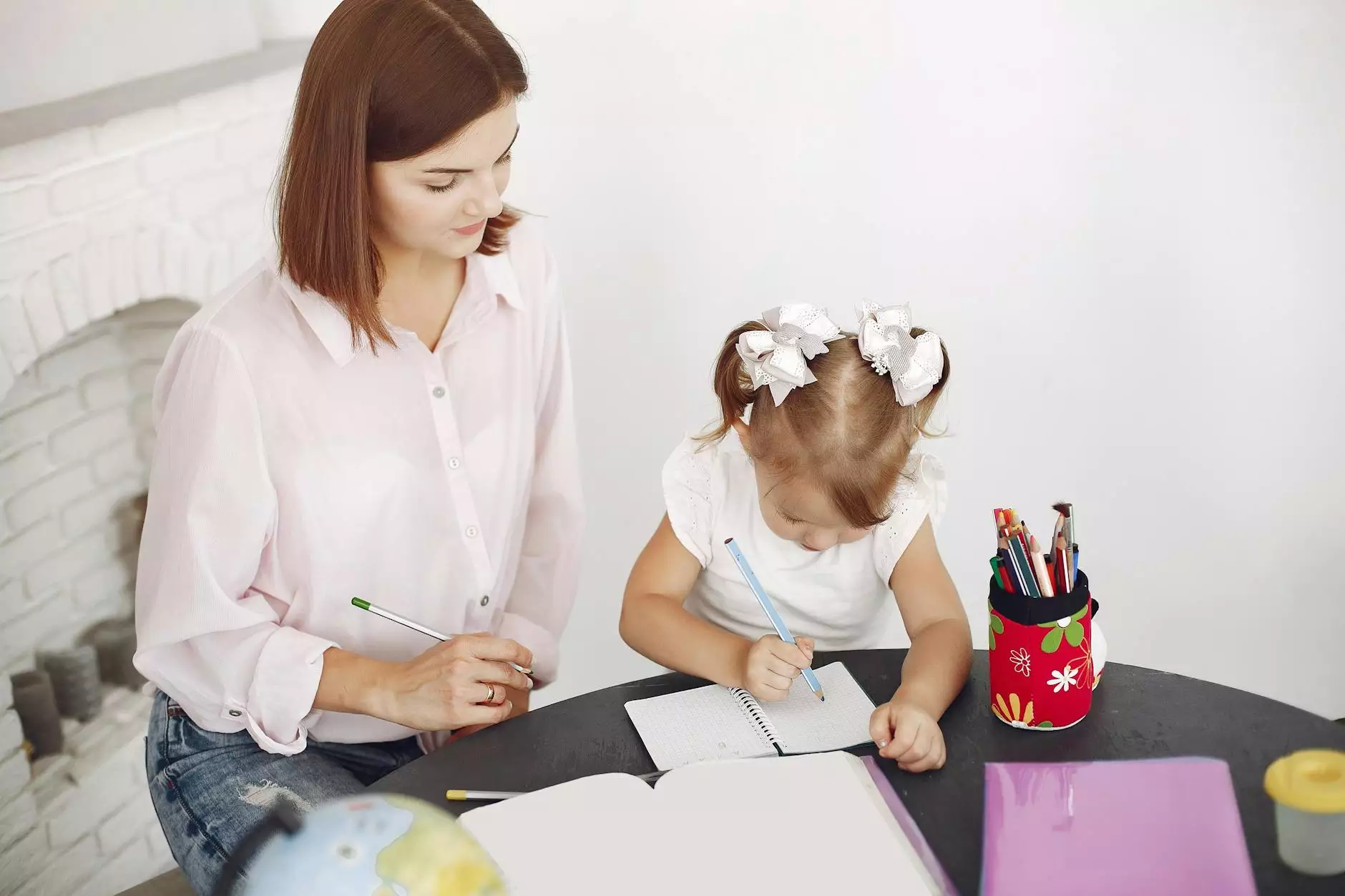 Experience the Power of Faith, Community, and Personal Growth
Introduction
At Virtual Home Church, we are proud to offer an exceptional Vacation Bible School (VBS) program that combines faith, community, and personal growth. Our VBS is designed to educate and inspire children of all ages, fostering a love for learning and a deep connection with their faith.
Why Choose Virtual Home Church's VBS?
1. Comprehensive Curriculum:
Our VBS program features a thoughtfully crafted curriculum that covers various aspects of Christian teachings and values. We aim to provide a holistic educational experience that nurtures spiritual growth, promotes community engagement, and fosters a sense of belonging.
2. Engaging Activities:
Our VBS sessions include a wide range of engaging activities that cater to different interests and learning styles. From interactive Bible stories and crafts to energetic music and outdoor games, our program ensures children have a fun-filled experience while deepening their understanding of the Bible and strengthening their faith.
3. Dedicated and Passionate Team:
Our team of experienced and dedicated staff members are committed to creating a nurturing and inclusive environment for all children. They strive to build meaningful connections with each participant, establishing a safe space where questions are welcomed, and personal growth is encouraged.
4. Flexible Options:
Recognizing the diverse needs of families, we offer flexible VBS options, including both in-person and online sessions. Our online program allows children to participate from the comfort of their homes, ensuring accessibility and convenience without compromising the quality of the experience.
VBS Programs and Activities
1. Bible Study Sessions:
Our VBS provides enriching Bible study sessions tailored to different age groups, ensuring content is age-appropriate and engaging. These sessions aim to equip children with a deeper understanding of biblical teachings and encourage them to apply these teachings to their everyday lives.
2. Creative Arts and Crafts:
We believe in nurturing the creativity of children through various arts and crafts activities. Our VBS program provides opportunities for children to explore their artistic abilities while expressing their faith through creative projects.
3. Music and Worship:
Music is an integral part of our VBS program. We incorporate uplifting worship songs and hymns that inspire children to connect with God on a deeper level. Through singing, dancing, and musical activities, children experience the power of music as a means of worship.
4. Outdoor Games and Recreation:
Our VBS sessions include exciting outdoor games and recreational activities that promote physical fitness, team-building, and social interaction. Children have the opportunity to bond with their peers while strengthening their faith in an energetic and engaging environment.
Testimonials
"Virtual Home Church's VBS has been a transformative experience for our children. They not only learned valuable lessons from the Bible but also developed a strong sense of community and friendship." - Sarah Johnson, Parent
"As a participant in Virtual Home Church's VBS, I felt inspired and supported throughout the entire journey. The interactive sessions and activities were both educational and fun!" - Michael Davis, Former VBS Attendee
Register Your Child Today
Don't miss out on this incredible opportunity for your child to grow spiritually, build lasting friendships, and create lifelong memories. Register your child for Virtual Home Church's Vacation Bible School today!
Contact Information
If you have any questions or would like more information about our VBS program, please feel free to reach out to our team: