The Book of Zechariah is ultimately a story of hope and promise.
May 30, 2023
Resources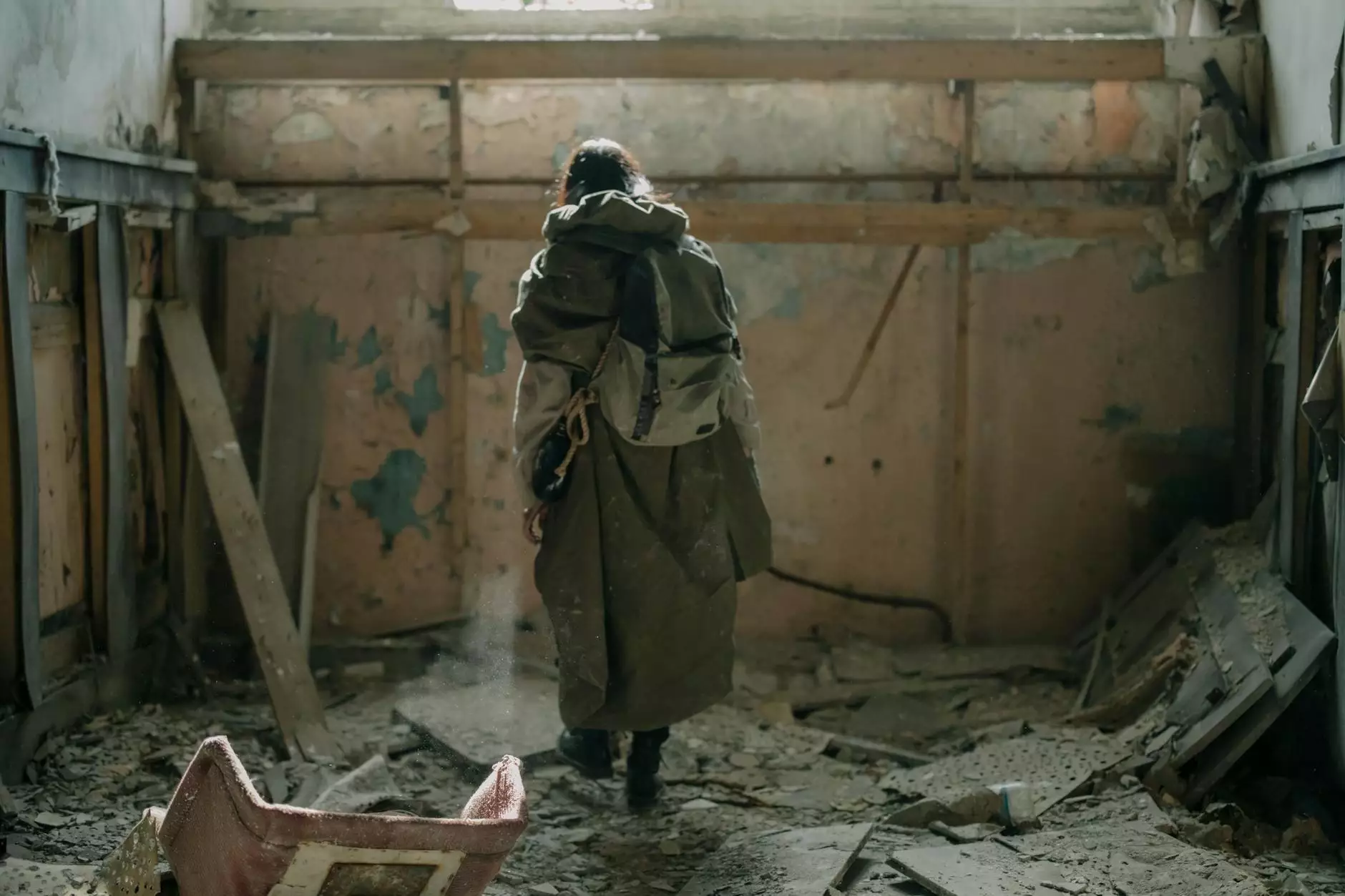 Introduction
Welcome to Virtual Home Church, your trusted online resource for exploring the divine scriptures. In this section, we embark on a profound journey into The Book of Zechariah. Dive deep into this captivating biblical text to uncover its beautiful message of hope and promise.
The Historical Context
Before delving into the details of The Book of Zechariah, it is essential to understand its historical context. The prophet Zechariah lived during the post-exilic period when the Israelites had returned to Jerusalem after the Babylonian captivity. Their city lay in ruins, and the people were in need of spiritual and physical restoration.
The Prophecies of Zechariah
Zechariah, inspired by God, delivered powerful prophecies that offered hope to the weary Israelites. His messages were filled with promises of redemption, restoration, and the coming of the Messiah. Through his visions and words, Zechariah guided the people towards a brighter future.
Unveiling the Symbolism
The Book of Zechariah is rich in symbolism, requiring careful interpretation to grasp its full meaning. Each symbol, vision, and prophecy serves as a spiritual guidepost, offering insights into the divine plan and the path towards salvation.
The Symbol of the Lampstand
In Zechariah's vision, a golden lampstand is revealed, symbolizing the divine presence and spiritual enlightenment. This powerful imagery embodies the faith and belief in God's guidance through dark times.
The Vision of the Four Chariots
Another captivating vision presented in The Book of Zechariah is the vision of four chariots. Each chariot represents God's judgment and the establishment of His kingdom on Earth. Through these symbolic representations, Zechariah conveys the ultimate victory of righteousness over evil.
The Promises of Redemption
Embedded within The Book of Zechariah are promises of God's redemption and blessings. These promises provide solace and inspire faith in the face of adversity. They remind the readers that, despite their current struggles, a better future awaits them, filled with salvation and peace.
Relevance in Today's World
Although The Book of Zechariah is rooted in ancient history, its themes and teachings are timeless. Its message of hope and promise resonates with believers across generations, offering comfort and guidance in both individual and communal spiritual journeys.
Virtual Home Church - Your Guide Through Scriptures
Virtual Home Church is your partner in exploring the profound wisdom of the Bible. With a mission to foster spiritual growth and nourishment, we provide comprehensive insights into various biblical texts, including The Book of Zechariah.
Community and Society - Faith and Beliefs
Virtual Home Church belongs to the category of Community and Society - Faith and Beliefs. We strive to create a supportive online community where individuals can deepen their faith and enhance their understanding of God's teachings.