Weekly Worship at Living Word ChurchLV
Aug 4, 2018
Ministries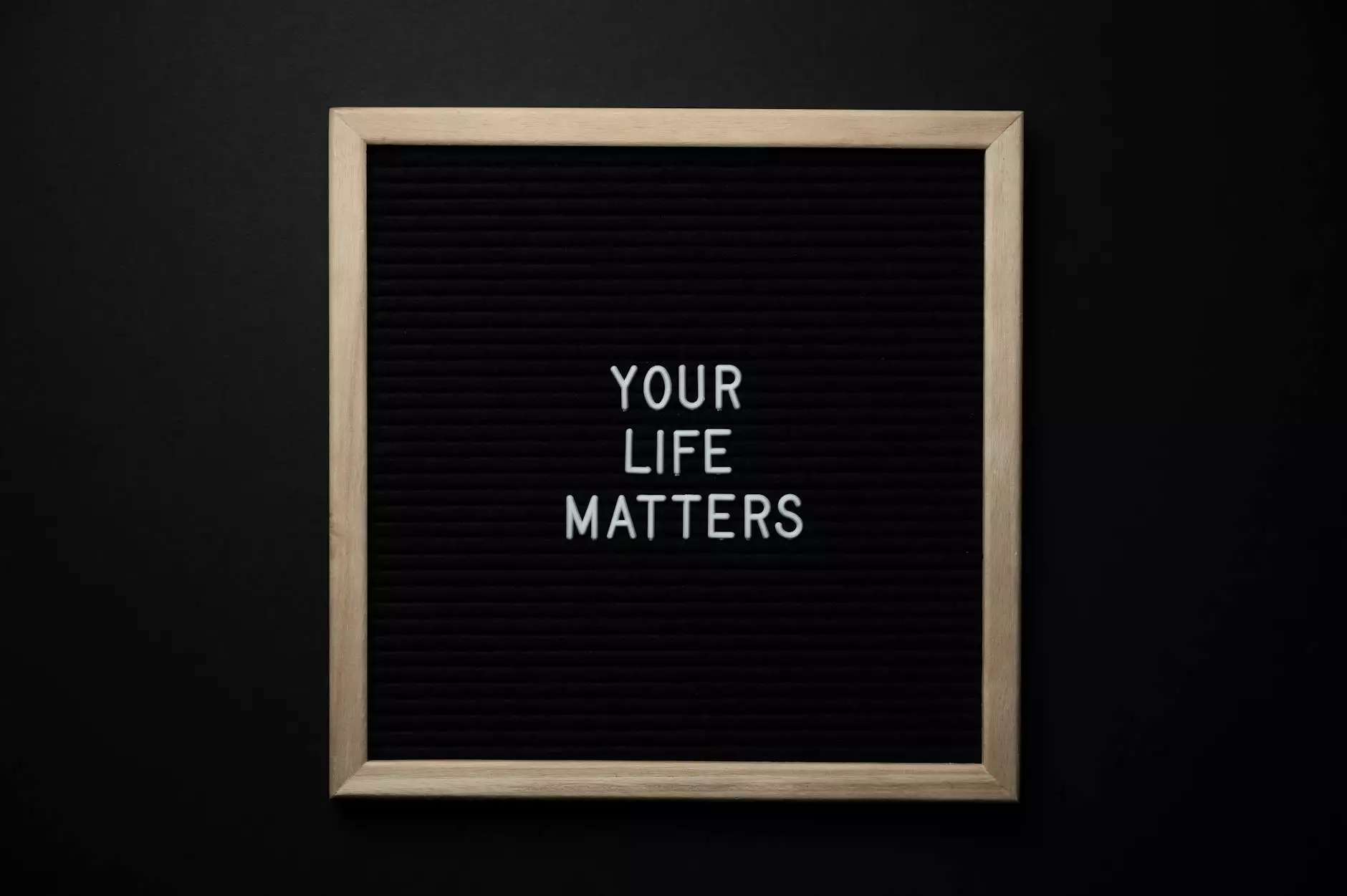 Experience the Power of Faith and Beliefs
Welcome to Virtual Home Church, your online sanctuary for spiritual guidance and community connection. In this section, we invite you to explore the transformative Weekly Worship experiences at Living Word ChurchLV, where we unite in faith, nurture spirituality, and celebrate the beauty of a shared spiritual journey.
Embrace the Divine Message
At Living Word ChurchLV, we believe that weekly worship serves as a sacred space where individuals can immerse themselves in the divine message. Our dedicated spiritual leaders and passionate community members create an environment that fosters spiritual growth, reflection, and a deep connection with the divine.
Each week, our services are carefully crafted to touch hearts and uplift souls. Through an inspiring blend of prayer, music, and thought-provoking sermons, we aim to provide an enriching experience for everyone seeking spiritual nourishment. Whether you are a long-time believer or just beginning your spiritual journey, you'll find a place of belonging within our welcoming community.
Engage in Meaningful Fellowship
As you participate in our weekly worship, you'll have the opportunity to forge lasting connections with like-minded individuals who share your faith and beliefs. Our diverse community is built on the values of love, compassion, and respect for all.
Through various group activities and fellowship gatherings, you can engage in meaningful conversations, exchange spiritual insights, and find support during challenging times. Together, we create a safe space where everyone's voice is heard and valued.
Nurture Your Spiritual Growth
Living Word ChurchLV is committed to supporting your spiritual growth and helping you navigate life's complexities with faith and resilience. Beyond our Weekly Worship services, we offer an array of resources to deepen your connection with the divine.
Join our inspiring Bible study groups, where you can delve into the scriptures and gain valuable insights that apply to your daily life. Attend our thought-provoking workshops and seminars that explore different facets of spirituality, personal development, and social justice. Seek guidance from our compassionate pastoral team, who are always ready to lend an understanding ear and provide spiritual counseling.
Celebrate Unity and Purpose
At Living Word ChurchLV, we believe in the power of unity and shared purpose. Through our Weekly Worship, we collectively strive to make a positive impact on our community and the world at large.
Engage in our community service initiatives, volunteering opportunities, and outreach programs to extend love, support, and compassion to those in need. By uniting in our faith and beliefs, we create a ripple effect of positive change that transforms lives and fosters a more compassionate society.
Join Us for Weekly Worship
At Living Word ChurchLV, Weekly Worship is not just a gathering; it's an experience that touches hearts, transforms lives, and strengthens our collective faith. Whether you are seeking solace, guidance, or a community to call home, you are warmly invited to join us in our Weekly Worship services.
Discover the power of faith, the joy of fellowship, and the profound wisdom that comes from a life connected to the divine. Explore our schedule, find a service that resonates with you, and be prepared to embark on a journey of spiritual growth and transformation.
Experience the transformative power of Weekly Worship at Living Word ChurchLV, brought to you by Virtual Home Church. Join our community today and embrace the beauty of faith and beliefs.