Others - All Saints
Jan 9, 2022
Blog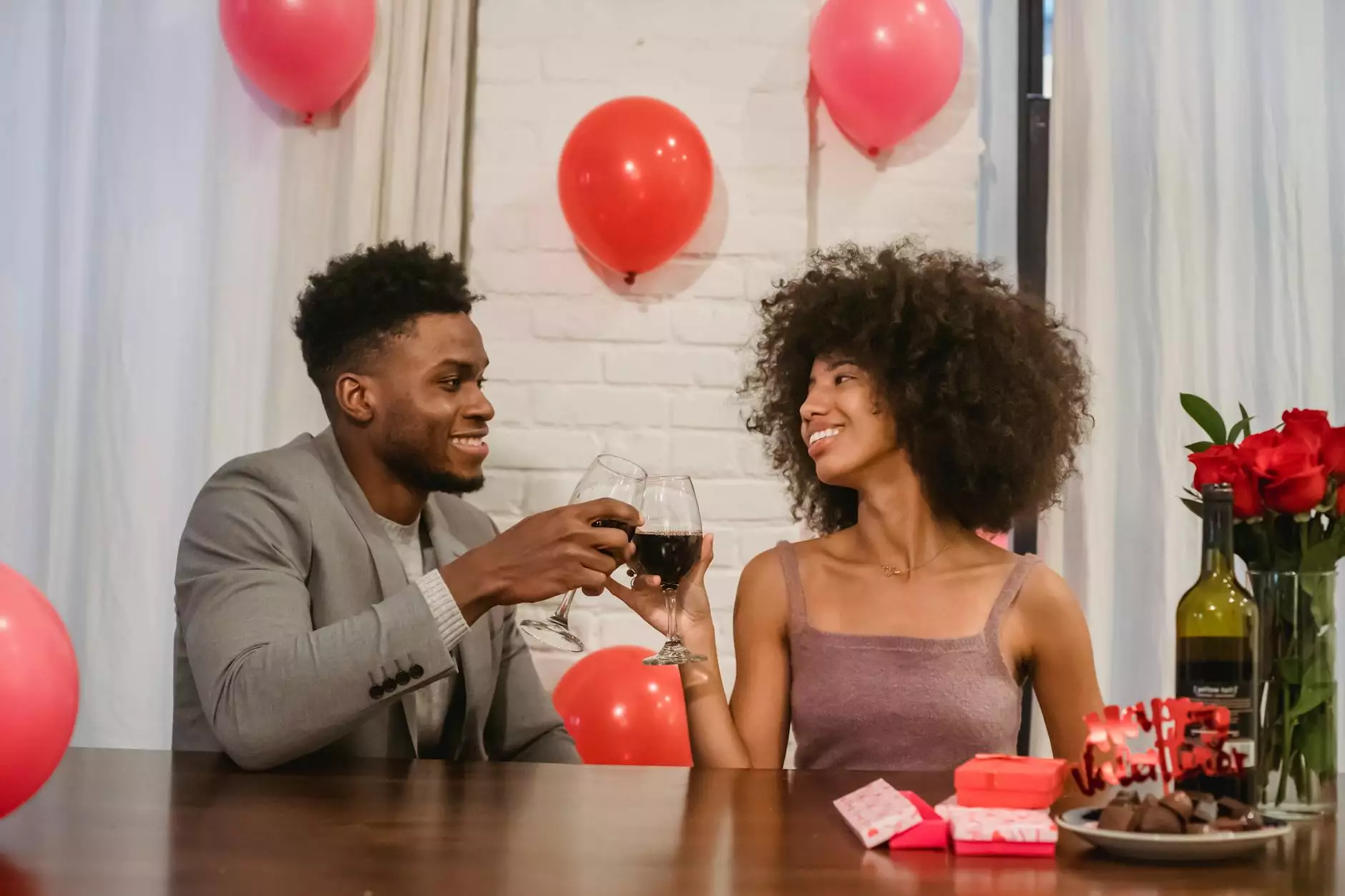 Welcome to Virtual Home Church's Others category, dedicated to exploring various aspects of faith and beliefs. In this section, we delve into the significance of All Saints and how they are celebrated within our community. Join us as we uncover the rich history and traditions behind All Saints' Day and All Souls' Day.
The Importance of All Saints
All Saints' Day, also known as All Hallows' Day, is a highly revered holiday observed by Christians worldwide. This sacred day commemorates all the saints and martyrs, known and unknown, who have lived exemplary lives of faith and devotion. It is a time when believers honor their spiritual ancestors and seek intercession for their prayers.
All Saints' Day holds special significance within the Virtual Home Church community as we come together to celebrate the diversity of saints and their impact on our lives. We recognize the countless men and women who have inspired us with their unwavering devotion and selfless acts of love. Through the celebration of All Saints' Day, we aim to deepen our connection to these holy figures and draw wisdom from their teachings.
Celebrating All Saints' Day
All Saints' Day is traditionally observed on November 1st each year, following the celebration of Halloween on October 31st. This holy day is marked by various customs and practices, reflecting the unique cultural traditions of different countries and religious denominations.
In some Christian communities, it is customary to attend special church services on All Saints' Day, where prayers are offered and hymns are sung in honor of the saints. Virtual Home Church provides diverse resources to help individuals participate in virtual services and connect with the broader community, fostering a sense of unity and spiritual growth.
Another common practice during the All Saints' Day period is visiting the gravesites of loved ones, paying respects, and remembering their lives. This act of remembrance allows us to express our gratitude for their presence in our lives and seek comfort in the shared memories we hold dear. At Virtual Home Church, we understand the importance of remembering and commemorating the lives of our departed loved ones, offering support and guidance to those in need.
All Souls' Day
All Souls' Day, observed on November 2nd, is closely associated with All Saints' Day. While All Saints' Day recognizes the saints who have attained heaven, All Souls' Day focuses on praying for the souls of the faithful departed who are still in purgatory, awaiting final purification.
The Virtual Home Church community recognizes the significance of All Souls' Day and provides opportunities for individuals to join in collective prayer and reflection. We believe in the power of prayer to support souls on their journey to eternal peace and salvation.
Our Commitment to Faith and Belief
Virtual Home Church, a platform dedicated to fostering a strong sense of community and spiritual growth, stands as a pillar of support for individuals seeking to deepen their faith and belief. Our commitment to providing comprehensive resources and meaningful spiritual experiences helps individuals connect with their higher selves and embrace the teachings of Christianity.
Through our online platform, we encourage active engagement with faith and belief, enabling individuals to explore various aspects of spirituality, including celebrations, rituals, and historical significance. The Others - All Saints category showcases the importance of All Saints' Day within the broader context of Christian traditions, fostering understanding and a shared sense of devotion.
Join Virtual Home Church: Connect, Grow, and Celebrate
Whether you belong to a physical church community or seek a virtual congregation, Virtual Home Church welcomes you with open arms. Our platform offers a diverse range of resources, including informative articles, virtual gatherings, and opportunities to connect with like-minded individuals who share your faith and belief.
By joining Virtual Home Church, you become part of a supportive community where individuals come together to learn, grow, and celebrate their spirituality. Explore our Others - All Saints category and embark on a journey enriched with knowledge, passion, and a deep sense of connection.
Discover: Uncover the rich history and traditions behind All Saints' Day
Explore: Delve into the lives of various saints and their contributions to Christianity
Participate: Engage in virtual services, prayers, and celebrations from the comfort of your home
Connect: Join a vibrant community of individuals who share your faith and belief
Grow: Deepen your spiritual journey through meaningful experiences and knowledge sharing
Virtual Home Church invites you to immerse yourself in the Others - All Saints category and discover the powerful impact of faith and reverence in our lives. Together, let us celebrate the saints, honor their legacy, and embrace the teachings that guide our spiritual paths.