Our Pastor Jud Wilhite
Aug 14, 2023
About Us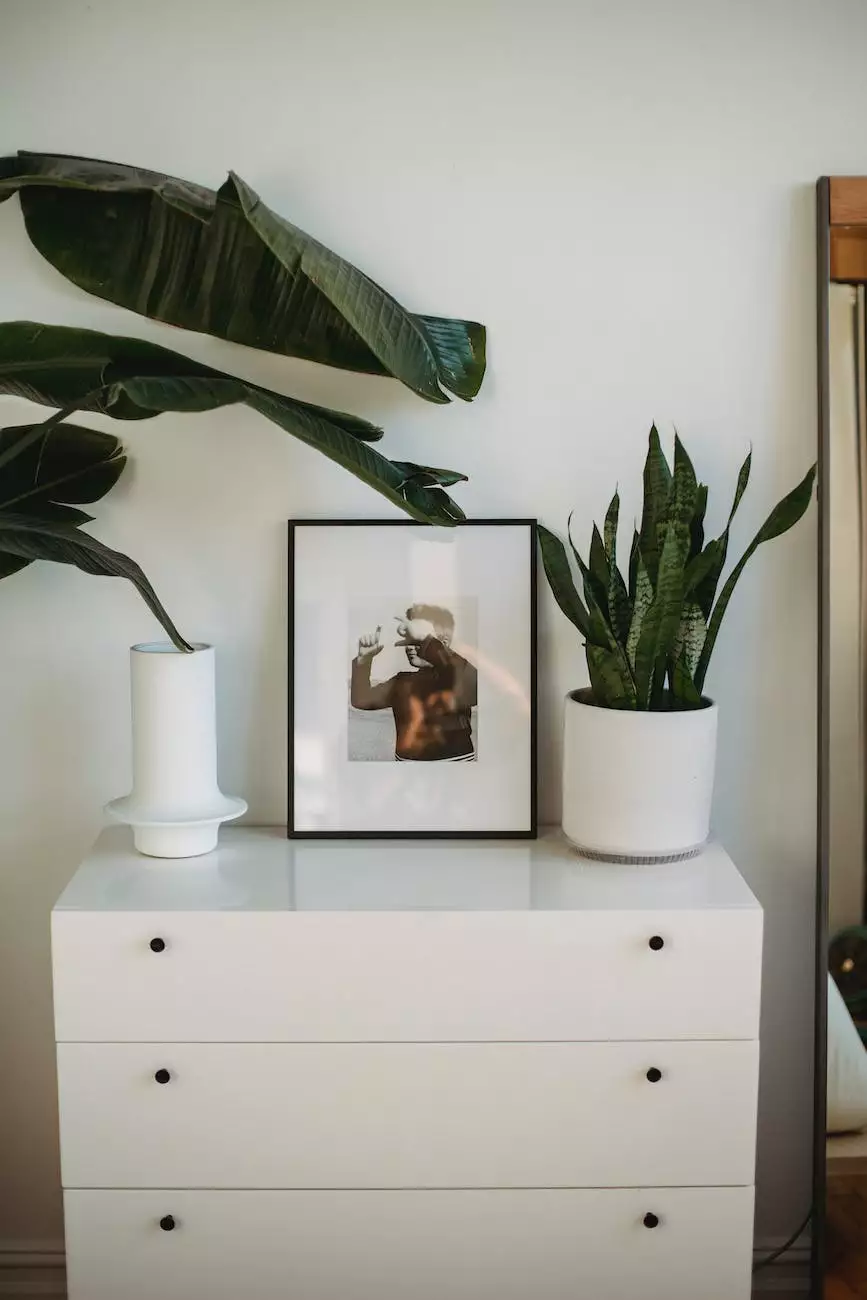 Introduction
Welcome to the virtual home of Virtual Home Church, a faith-based community dedicated to spreading hope, love, and spirituality. In this section, we invite you to get to know our esteemed Pastor Jud Wilhite, a remarkable spiritual leader whose guidance and teachings have touched countless lives.
A Spiritual Journey
Pastor Jud Wilhite's spiritual journey began at a young age, when he discovered his calling to serve others and share the teachings of faith. His passion for helping people navigate the challenges of life led him to pursue theological studies and become ordained as a minister.
Throughout his career, Pastor Jud has continuously sought to deepen his understanding of spirituality and strengthen his connection with a higher power. This unwavering commitment has shaped his leadership style and allowed him to offer unique insights and perspectives to our vibrant community.
Guiding Principles
Pastor Jud Wilhite firmly believes in the power of faith, hope, and love as transformative forces that can heal individuals, families, and communities. His approach to preaching and teaching is rooted in the principles of compassion, empathy, and inclusivity.
As a spiritual guide, Pastor Jud emphasizes the importance of embracing diversity and fostering an environment where everyone feels welcomed and accepted. His sermons are known for their ability to strike a chord in the hearts of his listeners, offering guidance, solace, and encouragement.
Contributions to the Community
Pastor Jud Wilhite's contributions extend beyond the walls of Virtual Home Church. He actively engages in initiatives aimed at assisting those in need, advocating for social justice, and promoting positive change within society.
Through his outreach programs, Pastor Jud has provided assistance to individuals experiencing homelessness, organized community events fostering unity, and actively participated in campaigns promoting equality and justice. His dedication to serving others has earned him recognition and admiration from all corners of our community.
Teachings and Sermons
One of the hallmarks of Pastor Jud Wilhite's ministry is his ability to deliver powerful and inspiring sermons that resonate with both newcomers and long-time followers of faith. His teachings are grounded in scripture, yet contextualized to address the modern challenges faced by individuals and families in our ever-changing world.
By interweaving personal anecdotes, practical guidance, and biblical wisdom, Pastor Jud brings the transformative power of faith into the everyday lives of his congregation. His sermons are accessible, enlightening, and relevant, providing a solid foundation for spiritual growth and personal development.
A Community United
Under Pastor Jud Wilhite's leadership, Virtual Home Church has flourished as a vibrant, tight-knit community. Through his vision, our members have found a place to connect, learn, and grow spiritually. We are proud to have a leader who tirelessly strives to foster an environment of love, respect, and understanding.
Whether through weekly services, community events, or online engagement, Pastor Jud encourages active participation and meaningful connections among our diverse congregation. He firmly believes that together, we can create a stronger, more compassionate community that positively impacts the lives of all our members.
Join Us Today
If you are seeking a faith-based community that values authenticity, inclusivity, and personal growth, we invite you to join Virtual Home Church. Our Pastor Jud Wilhite and our entire congregation eagerly await the opportunity to welcome you into our virtual sanctuary.
Explore our website to learn more about our services, teachings, and upcoming events. Together, let us embark on a spiritual journey filled with hope, love, and the joy of community.