Welcome to the Stories Section of Virtual Home Church:
Feb 25, 2019
Blog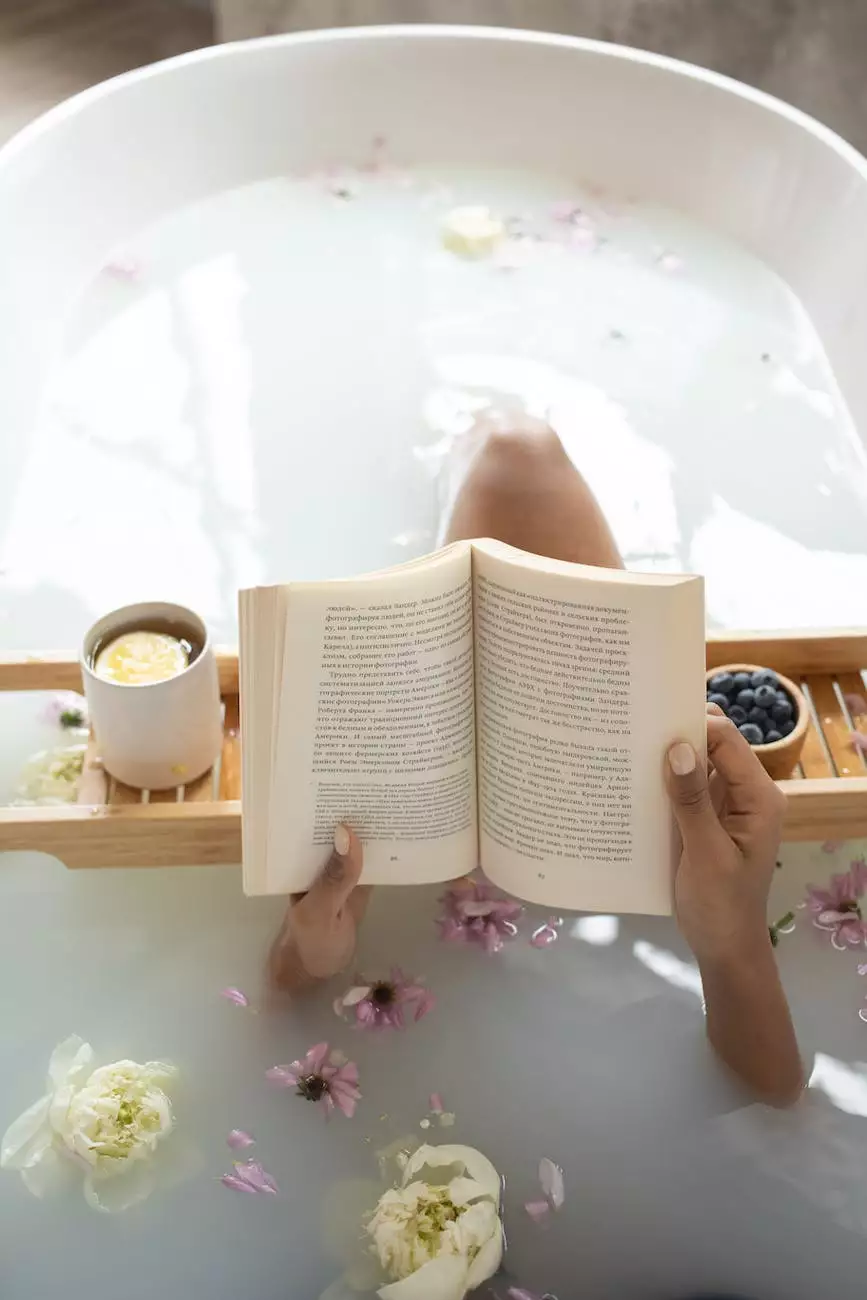 Virtual Home Church is proud to present a diverse collection of inspiring stories that celebrate faith and beliefs. Our stories section serves as a digital platform aiming to uplift, inspire, and connect individuals from all walks of life. We believe that by sharing personal experiences, testimonies, and reflections, we strengthen the sense of community and promote spiritual growth.
Connecting the Community through Stories:
In today's fast-paced world, it is crucial to create spaces where individuals can find solace, support, and encouragement. Virtual Home Church recognizes the power of storytelling in fostering a sense of belonging within the community. Our stories section serves as a bridge, bringing together people who share a common faith and those seeking spiritual guidance and inspiration.
The Power of Personal Narratives:
Stories have been an integral part of human culture since the dawn of time. They have the remarkable ability to transcend generations, bringing people together through shared experiences and values. At Virtual Home Church, we understand that personal narratives hold immense power in inspiring, motivating, and comforting others who may be on a spiritual journey of their own.
Our collection of stories encompasses a wide range of topics, including personal triumphs, challenges, acts of kindness, and unique encounters with faith. By sharing these stories, we aim to foster a sense of unity and provide a platform for individuals to express their spirituality.
Exploring the Stories Collection:
Virtual Home Church's stories section offers a vast and comprehensive selection of content to cater to various interests and spiritual needs. Our collection is carefully curated to ensure a diverse range of perspectives, enabling readers to explore different facets of faith and beliefs.
Inspiring Faith through Testimonies:
Our testimonies section features heartfelt stories from individuals around the world who have experienced profound encounters with their faith. These personal accounts highlight the transformative power of belief and provide solace to those seeking reassurance on their spiritual path.
Reflections on Spirituality and Life:
For those who enjoy contemplative and thought-provoking content, our reflections section offers a plethora of insightful narratives. These articles delve deep into philosophical musings and explore the intersections of spirituality, personal growth, and the challenges of navigating our daily lives.
Sharing Acts of Kindness:
Virtual Home Church values compassion and service to others. Our acts of kindness section showcases inspiring stories of individuals who have gone above and beyond to make a positive impact in their communities. These stories encourage readers to embrace compassion and seek opportunities to spread kindness in their own lives.
Nurturing Spiritual Growth:
At Virtual Home Church, we believe that nurturing spiritual growth is essential for individuals seeking a deeper connection with their faith. Our stories section aims to provide a safe and inclusive environment for readers to explore their spirituality and engage in meaningful reflection.
Guided Devotionals and Encouragement:
In addition to personal narratives, Virtual Home Church offers guided devotionals designed to provide spiritual guidance and encouragement. These carefully curated articles provide insights and perspectives to help individuals navigate life's challenges while remaining steadfast in their faith journeys.
Supportive Community Discussion:
Realizing the importance of community support, Virtual Home Church encourages readers to share their thoughts and engage in discussions related to the stories shared. Our comment section serves as a platform for individuals to connect, empathize, learn from one another, and foster meaningful connections within the digital community.
Embrace the Power of Stories at Virtual Home Church:
Embark on a journey of inspiration, self-reflection, and spiritual growth by exploring the stories section at Virtual Home Church. Join our diverse community united by a shared commitment to faith and beliefs. Whether you are seeking solace, guidance, or simply a space to connect with others on your spiritual journey, our stories section offers a haven for exploration, understanding, and enlightenment.
Start Exploring Today!
Discover a wealth of stories that will uplift your spirit, challenge your perspectives, and ignite a deeper sense of purpose. Dive into our comprehensive collection and let the power of storytelling transform your life.