New at Spring Valley Baptist Church
Feb 1, 2022
About Us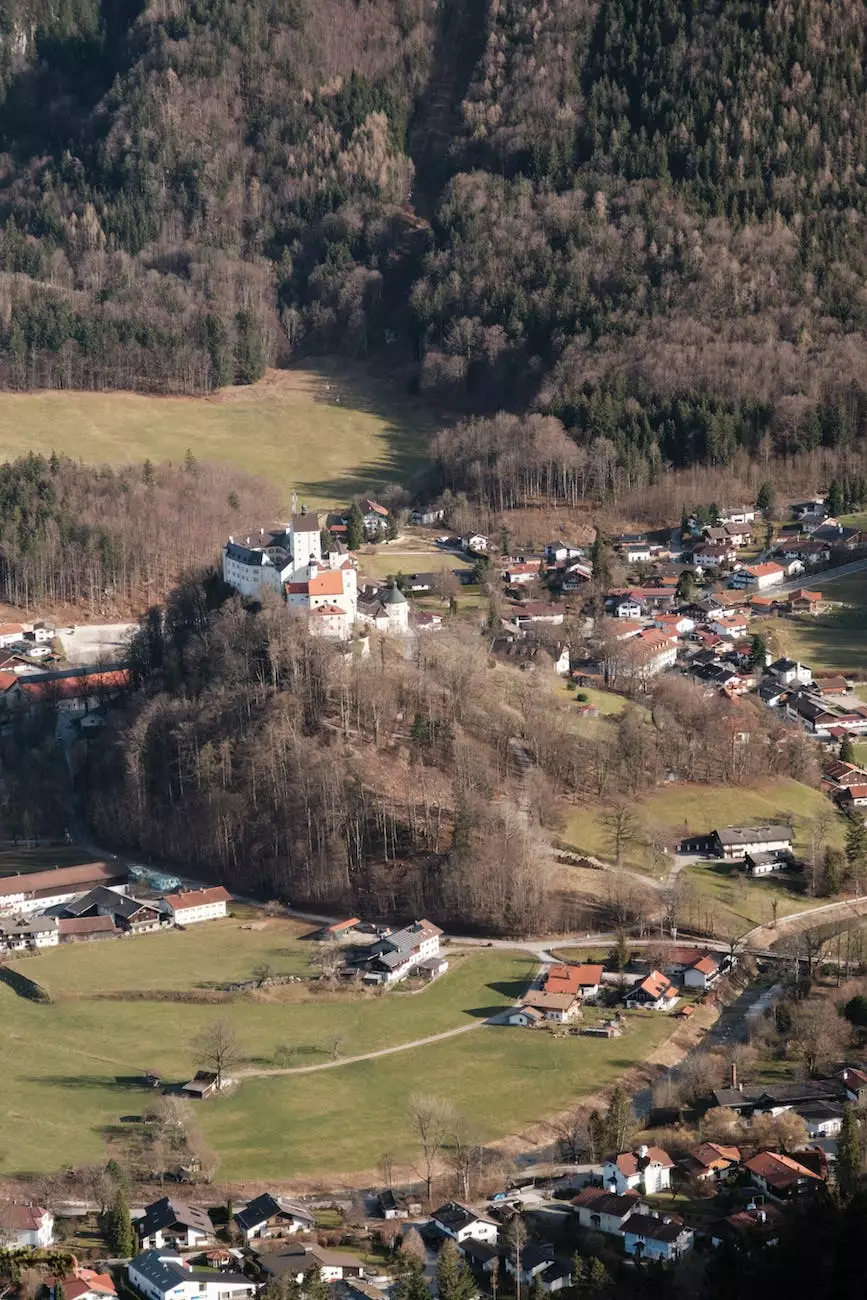 Welcome to Virtual Home Church, where we invite you to embark on a spiritual journey and experience the welcoming community of Spring Valley Baptist Church. Through our enriching programs and heartfelt services, we aim to provide a nurturing environment for individuals seeking to deepen their faith and connect with others who share similar beliefs.
Embrace a Vibrant Faith Community
Spring Valley Baptist Church offers a vibrant and inclusive faith community that welcomes individuals from all walks of life. Whether you are new to the area, exploring your spirituality, or looking for a supportive community, we are here to guide and embrace you.
Engaging Services
Our Sunday services are a transformative experience led by our dedicated clergy who strive to offer sermons that resonate with your heart and mind. Through engaging worship, inspiring music, and relevant messages, we create an atmosphere of unity and reverence.
Connect through Fellowship
Fellowship is an integral part of our community, and we encourage you to join us for various gatherings throughout the week. Connect with like-minded individuals, build new friendships, and foster a sense of belonging through our small groups, coffee hour, and social events.
Discover Programs for All Ages
Spring Valley Baptist Church offers an array of programs catering to individuals of all ages. From children to seniors, we have designed programs to address the unique needs of each demographic and provide a space for personal and spiritual growth.
Children and Youth
Our youth programs foster a sense of belonging, provide opportunities for moral development, and inspire young minds to explore their faith. Through interactive lessons, mentorship, and engaging activities, we aim to create a nurturing environment for the younger members of our community.
Adult Education
Our adult education programs offer avenues for intellectual and spiritual growth. Engage in stimulating discussions, study groups, and educational seminars to deepen your understanding of scripture and explore relevant topics that impact our lives.
Get Involved and Make a Difference
At Spring Valley Baptist Church, we believe in actively serving and making a positive impact both within our community and beyond. We provide various opportunities for you to get involved, utilize your talents, and contribute to causes that align with our faith-based principles.
Community Outreach
Join us in serving the broader community through our outreach initiatives. Whether it's assisting the less fortunate, participating in local charity events, or engaging in social justice advocacy, we strive to be a force for positive change and upliftment.
Mission Trips
Experience the transformative power of participating in our mission trips. Through outreach programs both domestically and internationally, you can contribute to humanitarian efforts, share God's love, and make a lasting impact on communities in need.
Visit Spring Valley Baptist Church Today!
We invite you to join us at Spring Valley Baptist Church and experience the warmth, love, and acceptance of our faith community. Come as you are, and let us walk alongside you on your spiritual journey. Connect with Virtual Home Church today and embark on a meaningful relationship with God and others.