On Demand - Explore Faith and Beliefs with Virtual Home Church
Jun 7, 2018
Resources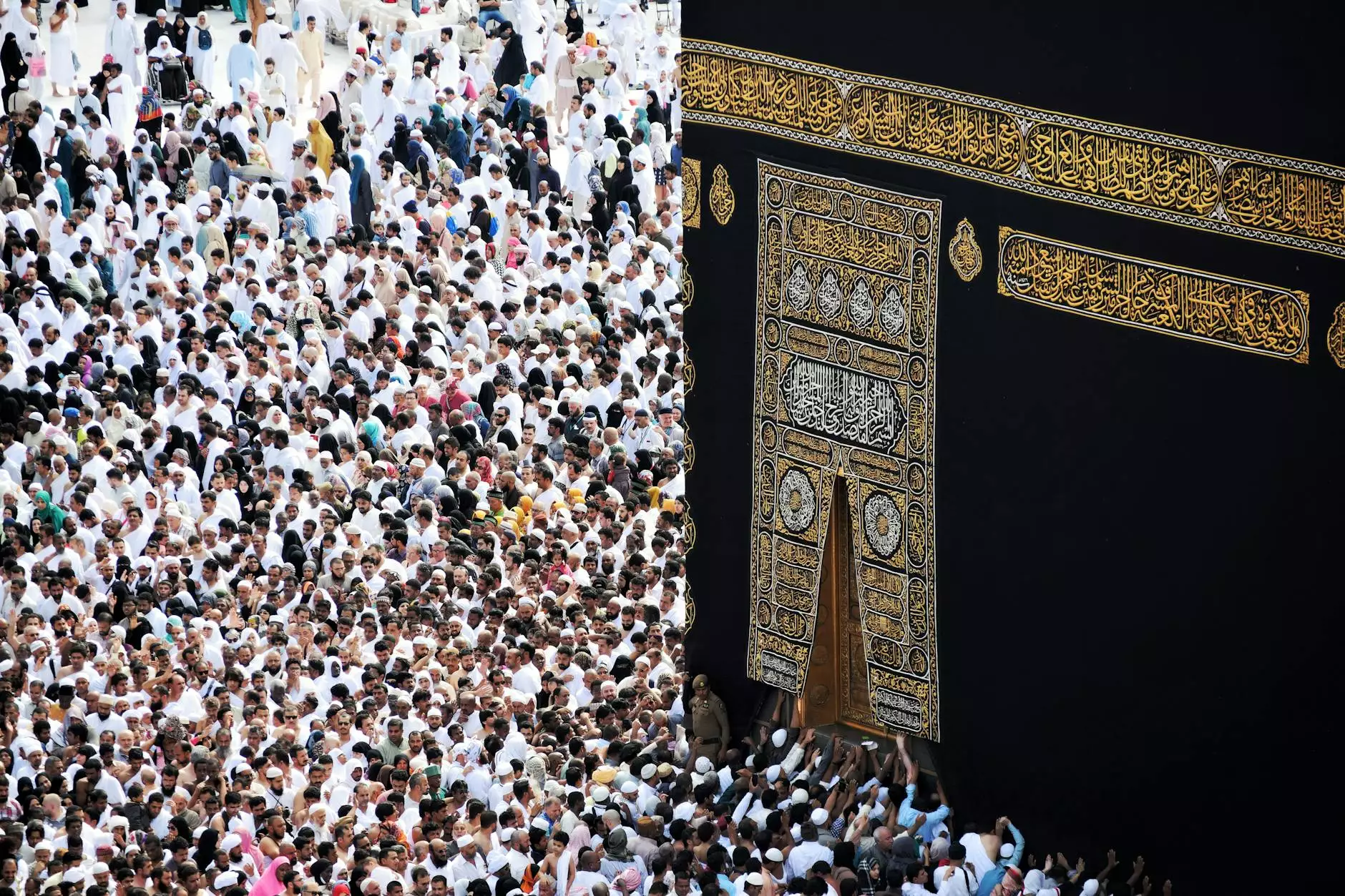 Enhance Your Spiritual Journey with On Demand
Welcome to On Demand, the media page of Virtual Home Church. We are dedicated to providing you with a rich collection of faith-based content that aims to enhance your spiritual journey, deepen your connection with God, and inspire personal growth. Through our wide range of multimedia resources, we strive to cater to the diverse interests and needs of our community.
Discover a Diverse Range of Faith-Based Content
With Virtual Home Church's On Demand, you can explore an extensive collection of faith-based content that covers a wide array of topics. Whether you are seeking sermons, Bible studies, religious teachings, or spiritual guidance, our platform offers something for everyone.
Browse through our Categories
Spiritual Teachings: Deepen your understanding of various spiritual teachings and explore different religious philosophies.
Prayer Services: Experience the power of prayer with our dedicated prayer services that address different needs and concerns.
Inspirational Sermons: Get inspired by uplifting sermons delivered by renowned spiritual leaders from around the world.
Bible Studies: Dive into the depths of scripture through our comprehensive Bible study resources that offer valuable insights and interpretations.
Personal Growth: Discover resources and programs that can support your personal growth, helping you overcome challenges and live a purposeful life.
Join Our Community - Connect and Engage
At Virtual Home Church, we prioritize building a strong and supportive community. By utilizing our On Demand platform, you not only have access to high-quality content but also the opportunity to connect with like-minded individuals who share your passion for faith and beliefs.
Engage in Meaningful Discussions
Participate in our vibrant community forums where you can engage in thoughtful discussions, share insights, and seek guidance from fellow seekers. Connect with others who are on a similar spiritual journey and gain valuable perspectives.
Stay Updated on Upcoming Events
Explore our calendar of events, workshops, and conferences related to faith and beliefs. Gain the opportunity to attend talks by distinguished speakers and expand your knowledge on various spiritual topics. Stay updated and never miss an event that could transform your spiritual journey.
Personalize Your On-Demand Experience
Virtual Home Church's On Demand platform allows you to personalize your experience based on your interests and preferences. Tailor your content feed to focus on specific topics, religious traditions, spiritual practices, or even inspirational speakers that resonate with you.
Create Your Personal Playlist
Add your favorite sermons, teachings, and meditations to your personalized playlist. Easily access them at any time and curate a collection of resources that align with your spiritual goals.
Receive Recommendations
Our recommendation engine takes into account your preferences, interests, and viewing history to provide you with personalized recommendations. Discover new content that matches your unique spiritual journey and expand your perspectives.
Quality Content, Expertly Curated
At Virtual Home Church, we are committed to providing you with the highest quality content. Our team of experienced theologians, spiritual leaders, and content curators diligently selects and reviews each resource before it is made available on our platform. You can trust that our content is well-researched, reliable, and spiritually enriching.
Continuous Updates and New Releases
We understand the value of staying up-to-date with the latest developments in the world of faith and beliefs. That's why we ensure regular updates and new releases on our platform, keeping our community engaged and informed.
Start Your Virtual Home Church On Demand Journey Today!
Embark on a transformative spiritual journey with Virtual Home Church's On Demand platform. Join our vibrant community, access high-quality faith-based content, and meet fellow seekers from around the world. Discover new perspectives, deepen your understanding, and nurture your relationship with God. Start your On Demand journey today!