Welcome to Virtual Home Church Ministries
Jun 12, 2021
Ministries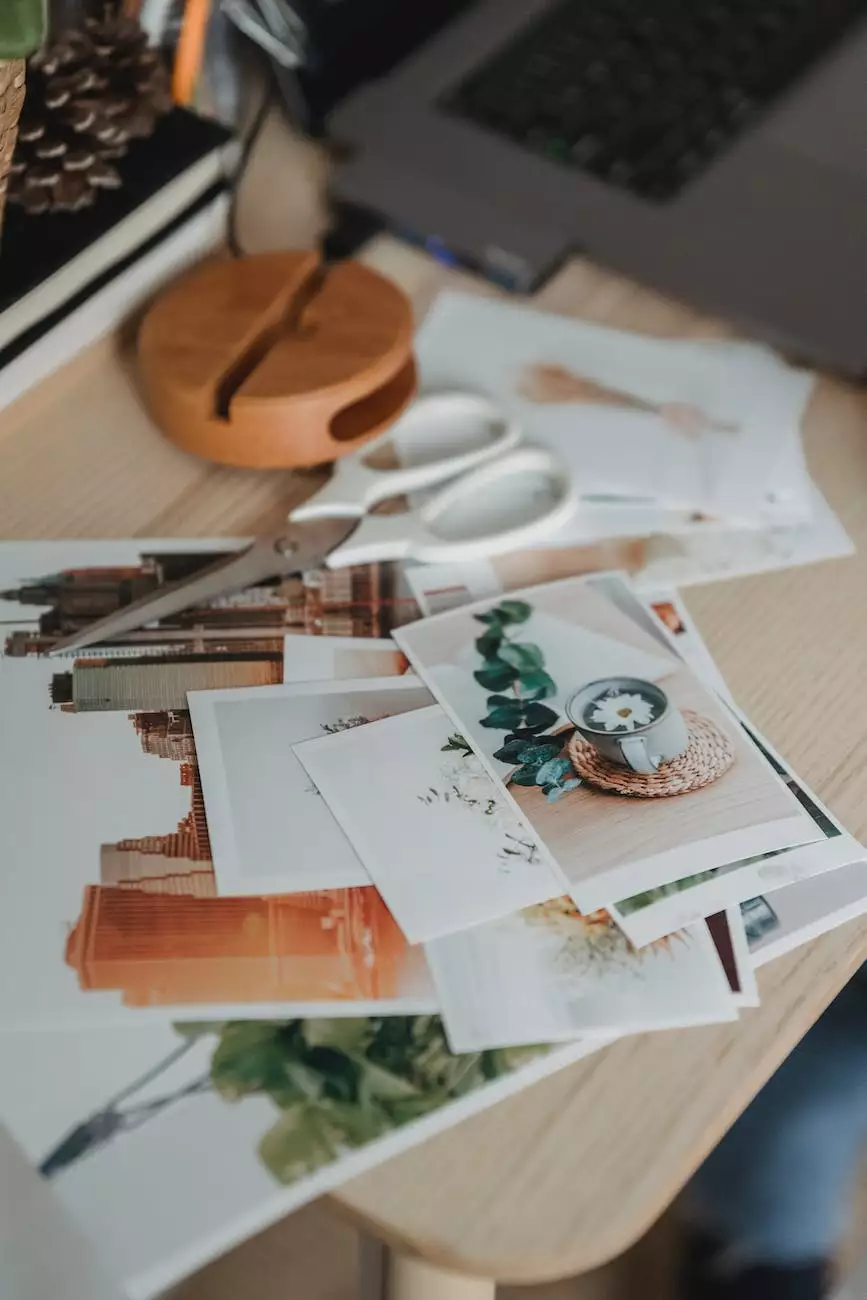 Our Mission
At Virtual Home Church, we aim to cultivate a strong online community focused on faith and beliefs. With our Ministries, we strive to make a positive impact in people's lives, especially our children, by providing them with a nurturing environment to grow spiritually and morally.
Values and Beliefs
Guided by our belief in the power of community and the importance of instilling strong values in our children, Virtual Home Church Ministries stands by the following core principles:
Inclusivity: We welcome everyone, regardless of their background, to join our online family and experience the love of God.
Love: We value love and compassion, and strive to demonstrate these qualities in all aspects of our ministry.
Faith: Our foundation is built on unwavering faith in God and His teachings.
Growth: We believe in continuous spiritual growth and provide resources and support to help individuals develop a strong relationship with God.
Kids Ministries - Nurturing Young Hearts
Our Kids Ministries are designed specifically to cater to the spiritual needs of children. We believe that by fostering a strong foundation during their formative years, we empower them to become faithful and compassionate individuals.
Sunday School Program
Our Sunday School program offers a comprehensive educational experience for kids, aged 3-12, combining biblical teachings with interactive activities. Each lesson is carefully crafted to engage young minds, helping them understand and connect with the teachings of the Bible in a fun and memorable way.
Vacation Bible School
Our annual Vacation Bible School is a highlight of our Kids Ministries. This week-long program immerses children in a vibrant and enriching environment, allowing them to explore various Bible stories, participate in creative crafts, music, and games, and build lasting friendships.
Kids Worship Service
Our Kids Worship Service aims to provide a meaningful worship experience for children. Through lively songs, age-appropriate sermons, and engaging activities, we encourage our little worshippers to develop deep connections with God while having fun.
Community Outreach Programs
Virtual Home Church Ministries actively engages in community outreach initiatives to instill a sense of empathy and service within our children. From participating in charity events to supporting local causes, we encourage our kids to make a positive impact on the world around them.
Join Our Ministries Today
As Virtual Home Church continues to grow and expand, we invite families from all walks of life to be a part of our vibrant community. Whether you're seeking spiritual guidance, a nurturing environment for your children, or simply like-minded individuals to connect with, our Ministries provide a safe and welcoming space for everyone.
Don't miss out on the opportunity to join Virtual Home Church Ministries. Together, let's embark on a journey of faith, love, and growth.
Contact Us
If you have any questions or would like to learn more about our Ministries, feel free to reach out to us. We are here to assist you on your spiritual journey.
Email: [email protected]
Phone: 123-456-7890