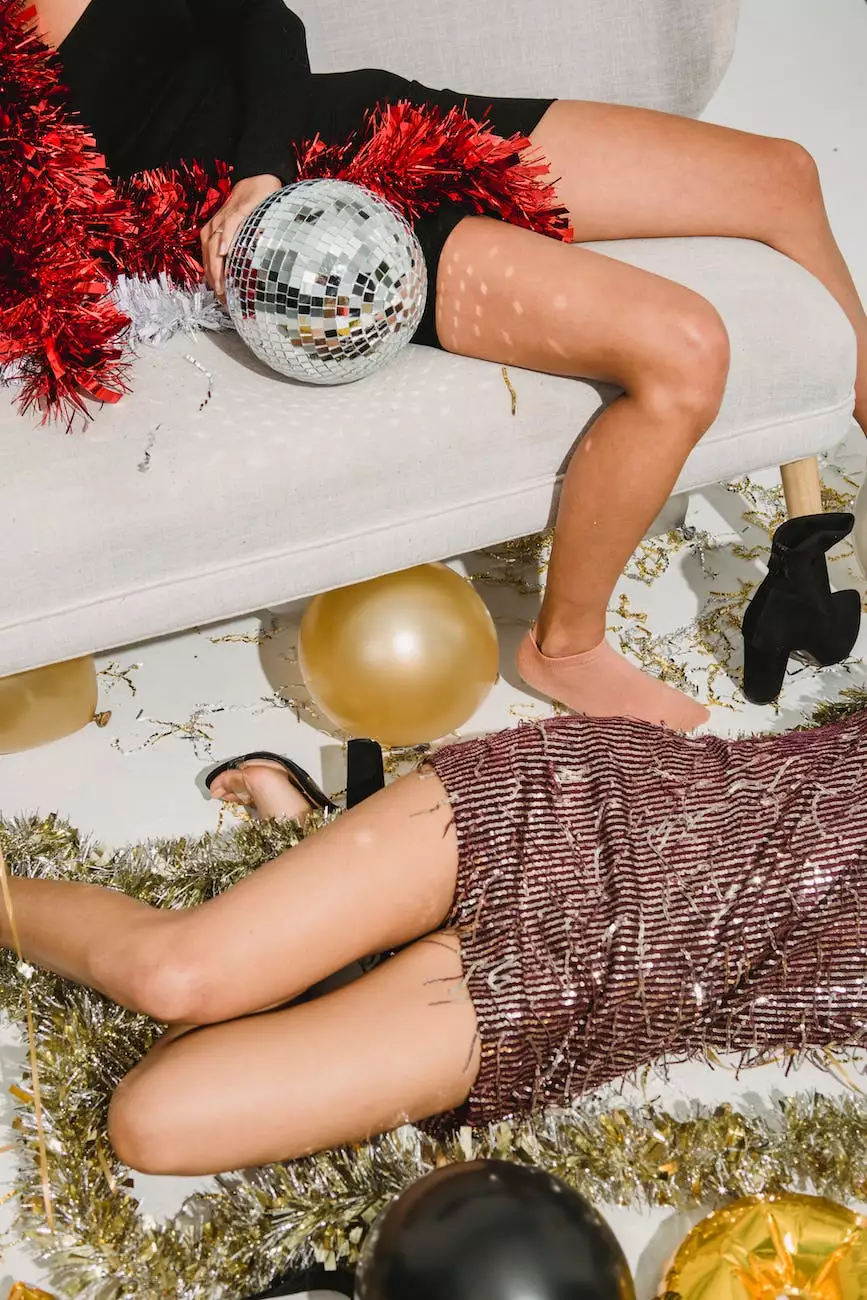 The Power of Faith and Community in Overcoming Life Struggles
Welcome to the Celebrate Recovery page of Virtual Home Church, where we believe in the transformative power of faith and community. Whether you are battling addiction, dealing with past hurts, or struggling with any life issue, Celebrate Recovery provides a safe and supportive environment for healing, growth, and restoration.
Find Healing and Hope through Celebrate Recovery
Celebrate Recovery is a Christ-centered program that offers a holistic approach to recovery. It is open to individuals from all walks of life, embracing the diversity of experiences and struggles. Our goal is to help you find freedom from the issues that are holding you back and connect you with a community that understands and supports you on your journey.
Key Principles of Celebrate Recovery:
Honesty: Recognizing and admitting our struggles and being transparent about our emotions and experiences.
Hope: Believing that there is power in God's grace to heal and restore us.
Healing: Surrendering to the transformative work of God in overcoming our hurts, hang-ups, and habits.
Fellowship: Building authentic relationships within a supportive community of like-minded individuals.
Accountability: Taking responsibility for our actions and growth by being connected to a mentor and an accountability group.
Service: Utilizing our own struggles and victories to help others in their journey.
Worship: Expressing our gratitude and love for God through music, prayers, and personal devotion.
How Celebrate Recovery Can Help
Celebrate Recovery addresses a wide range of life issues, including but not limited to addiction, codependency, trauma, grief, anxiety, depression, anger, and low self-esteem. Our program is designed to provide practical tools and support for finding recovery and experiencing the transformational power of God's love.
Support Meetings and Groups
Our Celebrate Recovery program consists of regular support meetings and specialized groups. These meetings create a safe and non-judgmental space for individuals to share their experiences, concerns, and victories.
In these groups, participants engage in open discussions, listen to inspiring testimonies of others who have found healing, and learn practical strategies for overcoming their struggles. The encouragement and support received from others who have walked a similar path can be a powerful catalyst for personal growth and positive change.
Steps to Recovery
Celebrate Recovery follows a proven 12-step program that draws its principles from biblical teachings. It is a roadmap to healing and freedom, providing guidance for acknowledging our brokenness, surrendering to God's grace, and making amends with ourselves and others. These steps, combined with the support of the Celebrate Recovery community, can lead to lasting transformation and renewed hope.
One-on-One Mentoring
In addition to group support, Celebrate Recovery offers one-on-one mentoring. Our experienced mentors come alongside individuals, providing guidance, encouragement, and support as they navigate their personal journey of recovery. With the help of a mentor, participants can gain deeper insights into their struggles, develop healthy coping mechanisms, and experience personalized spiritual growth.
Service Opportunities
Celebrate Recovery encourages participants to pay it forward by serving others. Volunteering in different capacities, such as leading small groups, offering mentorship, or organizing community outreach events, not only helps others on their own recovery journey but also enhances personal growth and strengthens one's commitment to a life of healing and service.
Join Us at Celebrate Recovery
If you are ready to take the first step towards a renewed life filled with hope, healing, and purpose, we invite you to join us at Virtual Home Church's Celebrate Recovery program. No matter where you are on your journey, you are welcome here. Discover the power of faith, community, and the support of others who understand and care.
Together, we can find freedom from the chains that bind us and experience the abundant life that God promises. Contact us today to learn more about our meetings, groups, and mentoring opportunities. Don't wait another day to begin your journey of transformation and recovery.