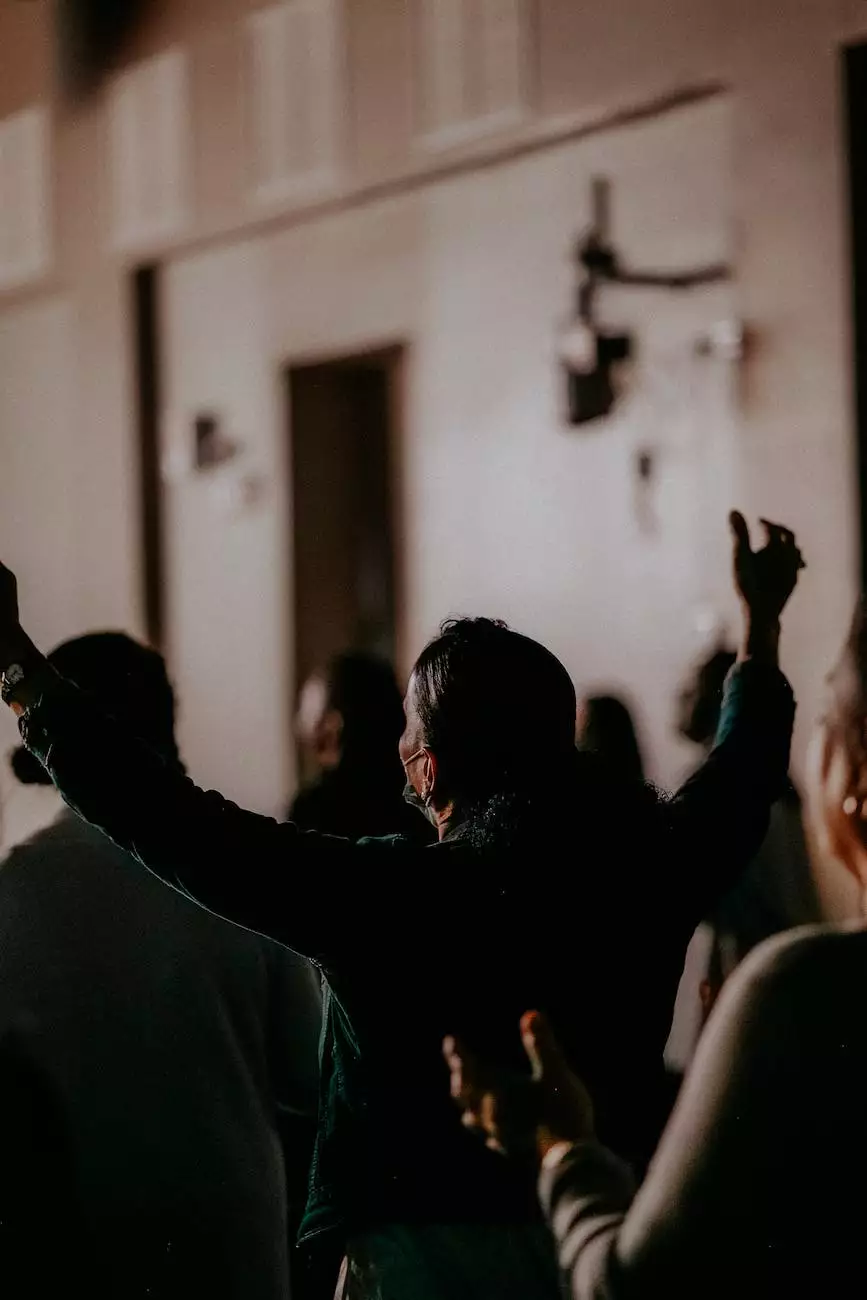 Connecting, Growing, and Inspiring Together
Welcome to Legacy Groups, a vibrant community within Virtual Home Church where we come together to connect, grow, and inspire one another. Our Legacy Groups embody the values of community, faith, and beliefs, providing a supportive environment for individuals seeking a deeper connection with God and like-minded individuals.
Building Strong Connections
At Virtual Home Church, we believe that building strong connections is vital to personal growth and spiritual development. Legacy Groups serve as a platform to foster meaningful relationships that last a lifetime. Through our diverse range of Legacy Groups, you'll find a supportive community that understands and shares your unique journey of faith.
Exploring Faith and Beliefs
Our Legacy Groups offer a space for individuals to explore and deepen their faith and beliefs. With a focus on providing resources, discussions, and guidance, we aim to facilitate a comprehensive understanding of various spiritual traditions and practices. Whether you are new to your faith or seeking enrichment, our Legacy Groups offer a wealth of knowledge and experiences to nurture your spiritual growth.
Transformative Experiences
Engaging in a Legacy Group at Virtual Home Church opens doors to transformative experiences. Through group study, worship, prayer, and fellowship, you'll discover newfound clarity, renewed purpose, and a stronger connection with God. Our comprehensive approach ensures that each Legacy Group is tailored to cater to the unique spiritual and personal needs of its members.
Compelling Study Resources
Virtual Home Church provides a wealth of study resources to enhance your spiritual journey. From insightful articles and in-depth Bible studies to thought-provoking podcasts and online courses, our Legacy Groups have access to a diverse range of content to foster learning and growth. Explore our extensive library of resources and embark on an enriching adventure of faith exploration.
Embracing Diversity and Inclusivity
At Virtual Home Church, we celebrate diversity and inclusivity within our Legacy Groups. We believe that every individual has a unique story and perspective to share. Our groups welcome members from all walks of life, ensuring that everyone feels valued, heard, and accepted. Join us as we build a supportive community that fosters understanding and empathy.
Start Your Journey Today
Ready to embark on a transformative journey of faith and personal growth? Join a Legacy Group at Virtual Home Church and start connecting with like-minded individuals who share your passion for faith and beliefs. Experience the joy of shared experiences, discover fresh perspectives, and deepen your connection to God within a warm and welcoming community. Begin your legacy today, and let us be a part of your spiritual journey.
Stay Connected
Stay updated with the latest news, events, and resources from Virtual Home Church and our Legacy Groups. Follow us on social media, sign up for our newsletter, and participate in our online discussions. Together, we can create a community where faith, love, and knowledge thrive.
Join Virtual Home Church Today
Ready to take the next step in your spiritual journey? Join Virtual Home Church today and become part of a dynamic community that embraces faith, growth, and connection. Our Legacy Groups await, ready to embrace you with open arms. Begin your transformative experience now!