Welcome to Virtual Home Church's Communication Card
May 29, 2021
Ministries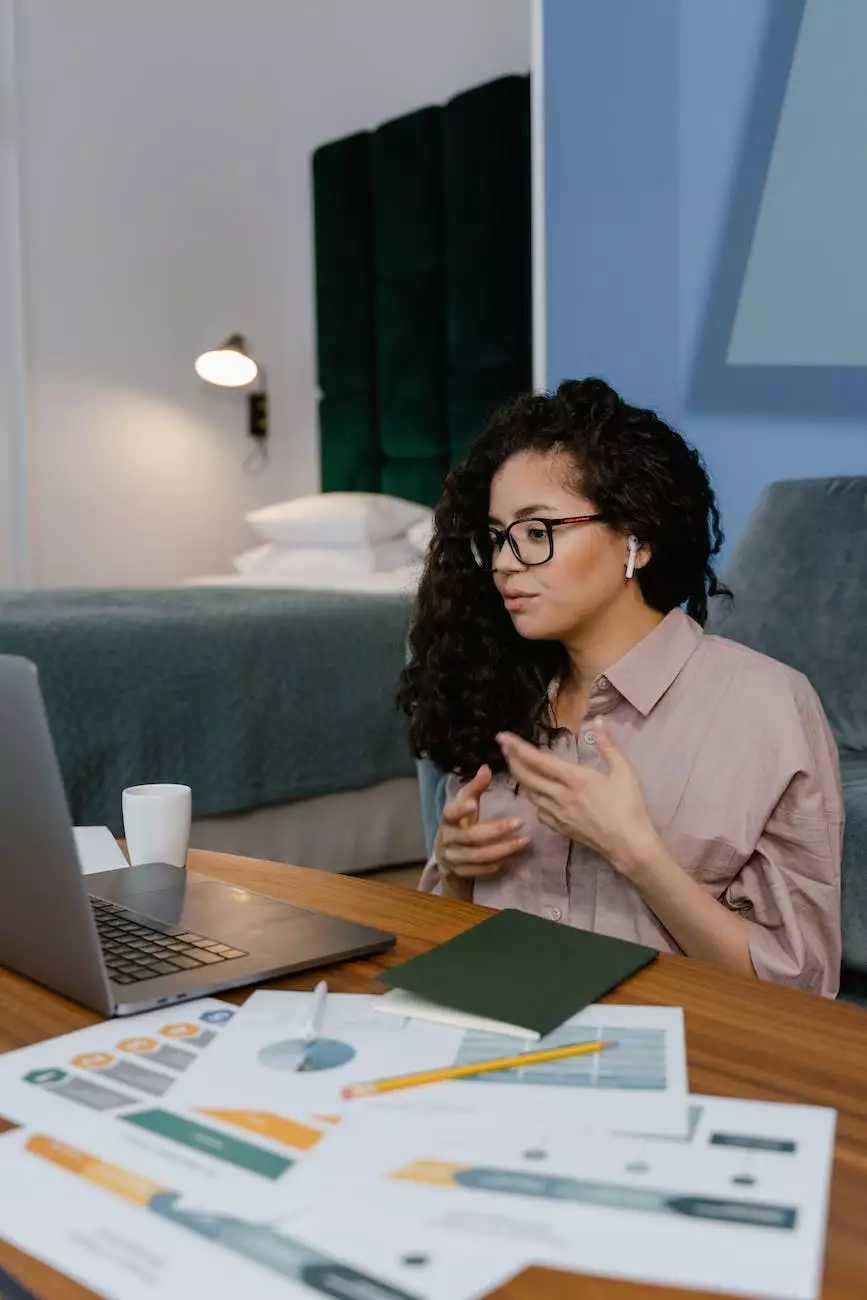 About Virtual Home Church
Virtual Home Church is a thriving community in the category of Community and Society - Faith and Beliefs. We are dedicated to providing a haven for individuals seeking to deepen their spiritual journey and connect with like-minded individuals in the digital realm. Our mission is to foster spiritual growth, promote community development, and create meaningful connections through our online services and events.
Why Fill Out Our Communication Card?
Thank you for your interest in connecting with Virtual Home Church! By completing our Communication Card, you are taking a crucial step towards becoming an active member of our community. Your information will help us understand your needs better, enabling us to cater our services and events to align with your spiritual goals.
Building Lasting Connections
Virtual Home Church places great importance on building lasting connections among our members. By filling out our Communication Card, you provide us with valuable information that allows us to reach out and connect with you directly. We believe in the power of a supportive community and aim to create a space where individuals can share their faith, seek guidance, and find inspiration.
Personalized Spiritual Guidance
We understand that each person's spiritual journey is unique. By filling out our Communication Card, you enable us to personalize our services and resources to meet your specific needs. Whether you're seeking guidance, prayer support, or educational materials, our team is committed to providing relevant and personalized resources to support your spiritual growth.
Participate in Engaging Online Services and Events
Virtual Home Church offers a wide range of online services and events catered to those who wish to deepen their spiritual connection and engage with a community of believers. By completing our Communication Card, you will be notified of upcoming services, events, and programs tailored to your interests. Our goal is to create a vibrant digital space where you can actively participate in enriching experiences that align with your faith and beliefs.
How to Fill Out Our Communication Card
Completing our Communication Card is quick and easy. Simply provide us with the following details:
Your Name
Please enter your full name so we can address you correctly in our future communications.
Contact Information
We require your contact information to keep you updated about our services, events, and any other relevant information. Please provide your email address and phone number, ensuring their accuracy for efficient communication.
Your Spiritual Interests and Goals
Understanding your spiritual interests and goals helps us curate relevant content and resources for you. You can specify your interests, such as Bible study, prayer groups, worship sessions, or any other spiritual areas you are passionate about.
Comments or Questions
Feel free to provide any additional comments or questions you may have. We value your feedback and want to ensure that your experience with Virtual Home Church is fulfilling and engaging.
Building a community rooted in faith and beliefs requires active participation, and we believe in the power of connection. By completing our Communication Card, you take a significant step towards embracing a supportive community that encourages your spiritual growth. We look forward to welcoming you to Virtual Home Church and joining you on your spiritual journey!