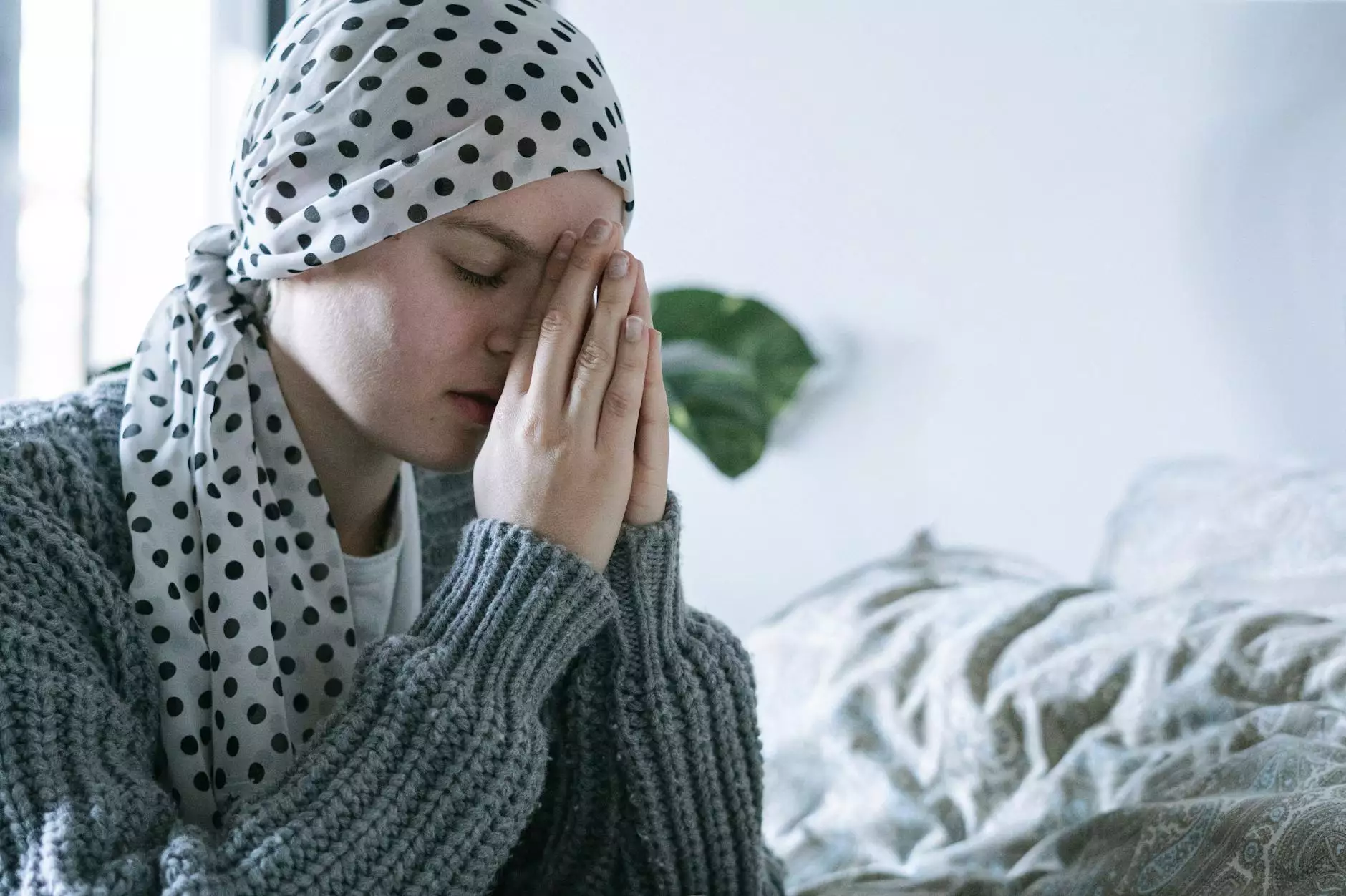 Why Submit a Prayer Request to Virtual Home Church?
Virtual Home Church welcomes you to submit your prayer request and become a part of our compassionate community. As a community rooted in faith and beliefs, we believe in the power of prayer to bring comfort, healing, and guidance.
By submitting your prayer request, you join a network of individuals who care deeply and sincerely for one another. Our dedicated prayer team, together with our supportive community, will lift your intentions to God, seeking His love, grace, and intervention.
How to Submit Your Prayer Request
Submitting your prayer request is simple and confidential. We respect your privacy and treat all requests with utmost care.
Visit our website at http://virtualhomechurch.org/prayer-request
Fill out the prayer request form, providing your name, email, and the details of your request.
Rest assured that your information is secure, and we will handle it with utmost confidentiality.
Once submitted, our prayer team and community will rally together to include your request in our prayers.
Join Our Prayer Community
Being part of Virtual Home Church extends beyond submitting a prayer request. We encourage you to join our vibrant prayer community, supporting one another and growing together spiritually.
Here are a few invaluable benefits of joining our community:
Unified Support: Experience the beauty of genuine support and encouragement as fellow members pray for your intentions.
Shared Wisdom: Gain access to a wealth of spiritual wisdom as believers from diverse backgrounds share their experiences, insights, and guidance.
Strength in Numbers: By joining together, our collective prayers become a powerful force that can transcend any obstacle.
Prayer Resources: Access a variety of prayer resources, including devotionals, scripture verses, and meditation aids to deepen your faith journey.
Our Commitment to Prayer
At Virtual Home Church, we firmly believe in the transformational power of prayer. Our community members embrace a deep connection with God, understanding that through prayer, we can find solace, healing, and divine guidance.
We hold regular prayer gatherings, both online and offline, to foster a sense of togetherness and unity among our community. These gatherings provide opportunities for individuals to share their blessings, burdens, and celebrations in an atmosphere of love, acceptance, and understanding.
Join Virtual Home Church Today!
If you seek comfort, support, and spiritual growth, Virtual Home Church welcomes you with open arms. Submit your prayer request today and let our community surround you with love, prayer, and faith.
Be a part of our prayer community and experience the uplifting power of collective faith at Virtual Home Church. Together, we build a stronger foundation rooted in love, compassion, and belief in God's unfailing grace.