Bible Studies: Explore the Word at Virtual Home Church
May 13, 2021
Resources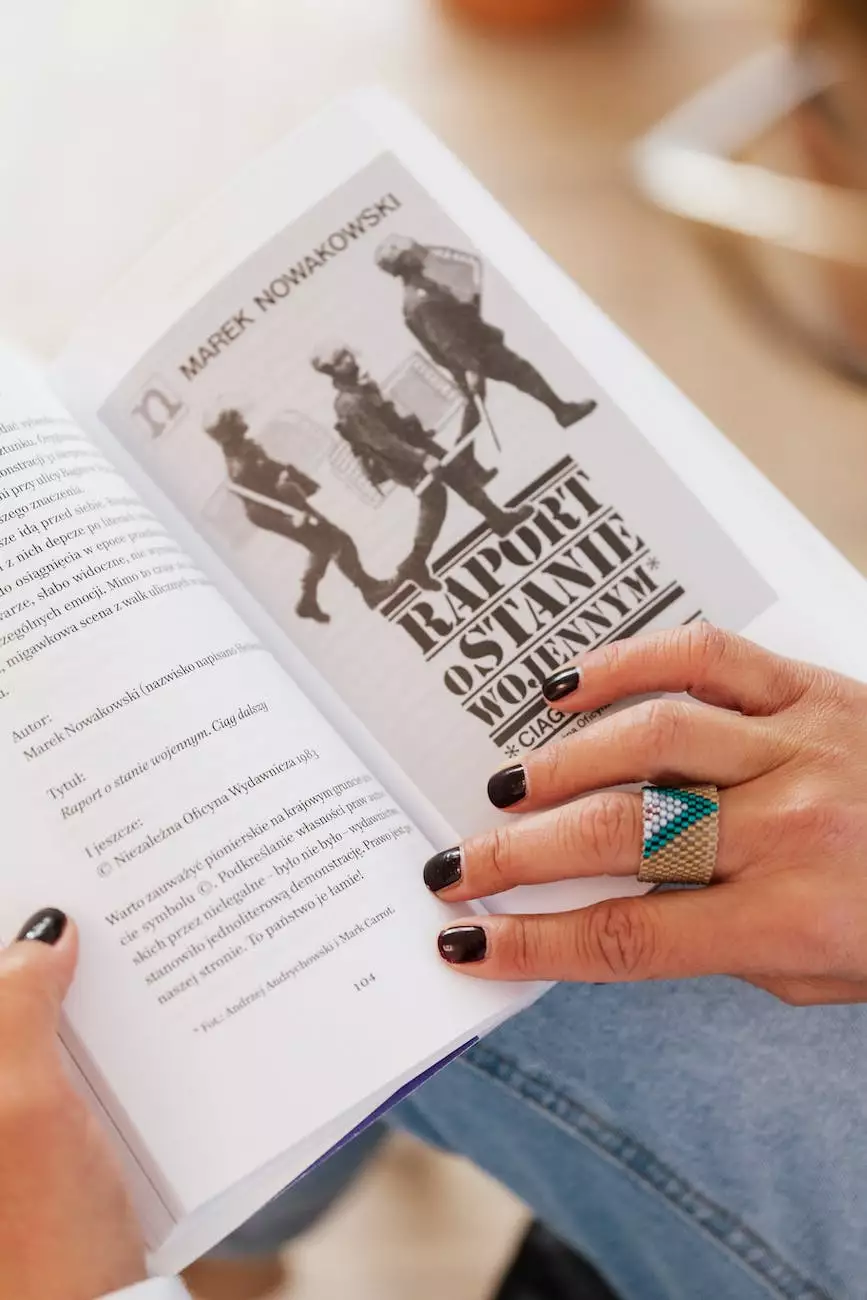 Discover the Power of Bible Studies
Virtual Home Church welcomes you to our Bible Studies section, where you can embark on a transformative journey through the scriptures. We believe that studying the Bible is an essential part of growing in faith and understanding God's word. Whether you are a lifelong follower of Christ or just starting to explore the Christian faith, our comprehensive collection of Bible studies offers something for everyone.
Enrich Your Faith with Deep Scriptural Insights
Our Bible studies go beyond surface-level reading, diving deep into the sacred texts to uncover hidden meanings, historical context, and practical applications. Each study is carefully crafted by our team of experienced theologians and scholars, ensuring a rich and accurate portrayal of the scriptures.
Wide Range of Bible Study Topics
At Virtual Home Church, we understand that different individuals have diverse spiritual needs. That's why we offer a wide range of Bible study topics to cater to various interests and stages of faith. From foundational studies for beginners to in-depth analyses of specific books, characters, or themes, you'll find resources that address your unique spiritual questions and concerns.
Foundational Bible Studies
If you're new to the Christian faith or seeking a solid foundation, our foundational Bible studies are perfect for you. These studies cover topics like the life of Jesus, the power of prayer, the nature of God, and the basics of Christian belief. Gain a clear understanding of core Christian concepts and build a strong spiritual foundation for your journey.
In-Depth Book Studies
Dive deep into the books of the Bible with our comprehensive book studies. Explore the wisdom of Proverbs, the prophetic messages of Isaiah, or the profound teachings of Paul. These studies provide verse-by-verse analysis, historical context, and practical insights to help you gain a deeper understanding of the sacred texts.
Character Studies
Discover the lives and lessons of key biblical characters through our character studies. Walk in the footsteps of Abraham, Moses, David, and many others as you explore their victories, struggles, and moments of profound faith. Learn valuable life lessons from their experiences and apply them to your own spiritual journey.
Topical Studies
Our topical studies address specific themes or issues relevant to contemporary Christian life. Dive into subjects like forgiveness, grace, spiritual gifts, relationships, and more. These studies provide practical guidance rooted in biblical principles, helping you navigate challenges and grow in your faith.
Engage in Interactive Discussions
At Virtual Home Church, we believe in fostering a vibrant and inclusive community. Our Bible studies are not just solitary endeavors but opportunities to connect with fellow believers. Join our interactive discussions, share insights, ask questions, and learn from the perspectives of others. Together, we can deepen our understanding of God's word and encourage one another on our spiritual journeys.
Start Your Bible Study Journey Today
Ready to embark on a transformative journey through the scriptures? Join Virtual Home Church's Bible Studies community today. Gain comprehensive biblical insights, explore diverse topics, and connect with fellow believers. Let the power of God's word guide and inspire you. Begin your study with us and experience the profound impact it can have on your faith and everyday life.
Connect with Virtual Home Church
Stay updated with the latest Bible studies, faith-based resources, and community events by connecting with Virtual Home Church through our social media channels. Join our vibrant online community and embark on a shared spiritual journey.
Facebook
Twitter
Instagram
YouTube
Join Virtual Home Church Community
Virtual Home Church is a thriving community dedicated to fostering faith, providing spiritual support, and nurturing discipleship. Explore our website and discover a wide range of resources, including inspiring worship services, thought-provoking sermons, and engaging community activities.
Community and Society - Faith and Beliefs
Virtual Home Church falls under the category of Community and Society - Faith and Beliefs. We are committed to creating a welcoming space for individuals from all walks of life to find solace, engage in spiritual exploration, and deepen their relationship with God. Join our community today and become part of a larger family united by love, faith, and compassion.
Experience the Power of Bible Studies at Virtual Home Church
Virtual Home Church invites you to experience the transformative power of Bible studies. Immerse yourself in the scriptures, gain profound insights, and connect with a diverse community of believers. Start your study journey today and witness the rich impact it can have on your spiritual growth and understanding of God's word. Join Virtual Home Church and embark on a rewarding path of faith.