The REACH Weekly Newsletter
Nov 15, 2020
Blog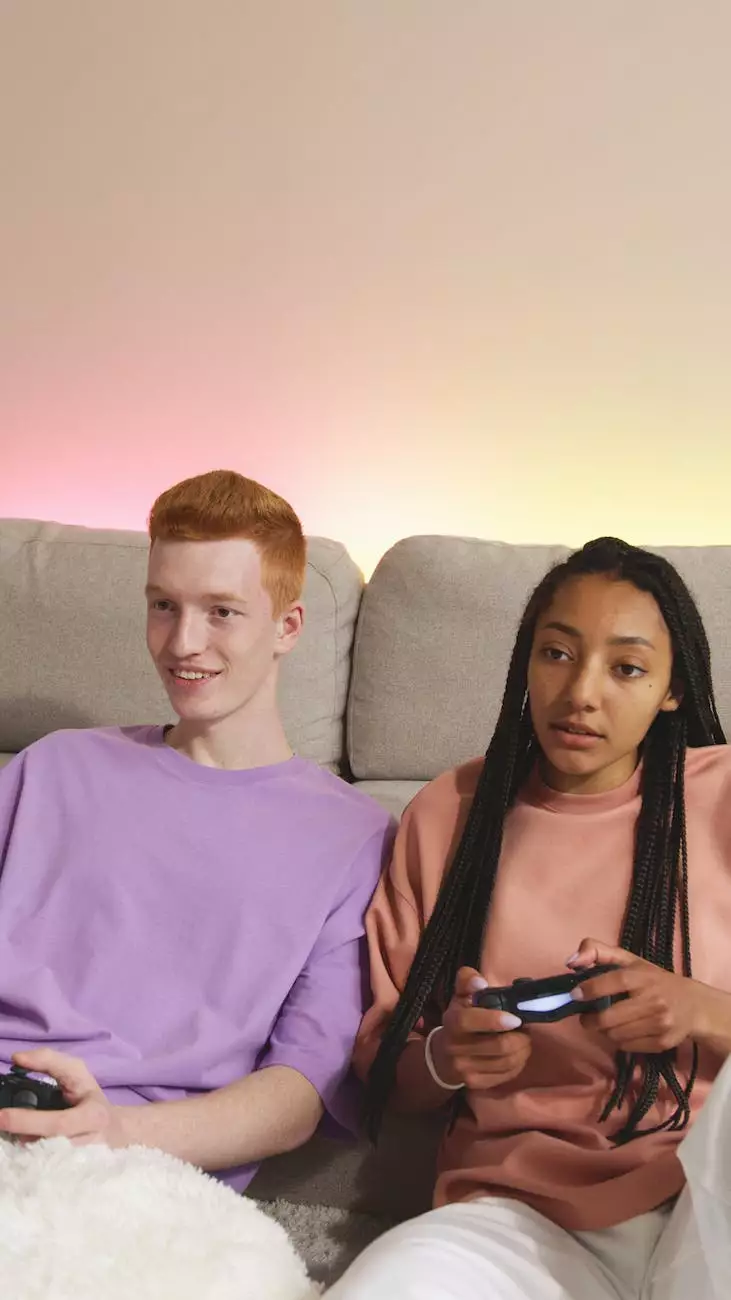 Welcome to The REACH Weekly Newsletter, brought to you by Virtual Home Church. As a prominent platform catering to the community and society in the realm of faith and beliefs, we are dedicated to providing you with a holistic spiritual experience. Our newsletter aims to keep you informed and inspired, delivering the latest news, events, articles, and much more.
Stay Informed
At Virtual Home Church, we understand the importance of staying up-to-date with the happenings in your faith community. Our weekly newsletter brings you timely information about upcoming events, workshops, and gatherings. Whether it's a sermon series, a volunteering opportunity, or a special guest speaker, we make sure you have access to all the relevant details so you can actively participate and engage.
Inspiring Articles
Need a dose of inspiration to fuel your spiritual journey? Look no further. The REACH Weekly Newsletter features a rich collection of articles written by renowned thought leaders, theologians, and believers from diverse backgrounds. Explore topics ranging from biblical teachings, prayer and meditation, personal testimonies, and reflections on faith. Our aim is to provide you with thought-provoking and soul-enriching articles that speak to your heart.
Community Spotlight
We believe that the strength of a community lies in its members. The REACH Weekly Newsletter shines a spotlight on individuals and groups making a difference within the faith community. Discover heartwarming stories of compassion, resilience, and acts of kindness. We celebrate the accomplishments of individuals who inspire us to live out our faith and shape a better world together.
Prayer Requests and Support
Prayer is a powerful tool that brings people together and strengthens their faith. The REACH Weekly Newsletter provides a platform for our community to share their prayer requests and offer support to one another. Whether you're in need of prayers, seeking guidance, or experiencing a difficult situation, our newsletter encourages a spirit of compassion, empathy, and unity. Let us stand together, supporting and uplifting one another.
Events and Workshops
Virtual Home Church organizes a range of events and workshops designed to cater to the diverse needs of our community. From engaging youth programs to enriching Bible study sessions, our newsletter acts as a comprehensive guide to all these forthcoming events. Join us as we come together to learn, grow, and strengthen our faith. Don't miss out on the opportunity to connect with like-minded individuals and deepen your spiritual understanding.
Subscribe to The REACH Weekly Newsletter
Don't miss out on the latest updates, inspiring stories, and events happening within the Virtual Home Church community. Join our mailing list and subscribe to The REACH Weekly Newsletter for a regular dose of spiritual guidance. Stay connected and be a part of our growing faith community. Sign up today and embark on a transformative journey.
Get Involved
The Virtual Home Church community welcomes you with open arms. We believe that an active involvement in our faith community can enhance your overall spiritual experience and enable you to make meaningful connections. Explore various volunteering opportunities, outreach programs, and social initiatives through our newsletter. Engage with us and be a catalyst for positive change within your local community.
Join Us Today
We invite you to join us on this incredible spiritual journey. The REACH Weekly Newsletter is your gateway to connecting with a vibrant community of believers, delving deeper into your faith, and finding inspiration in the most unexpected places. Together, we strive to create a space where everyone feels accepted, supported, and encouraged. Join Virtual Home Church today and embark on a path of spiritual growth and fulfillment.