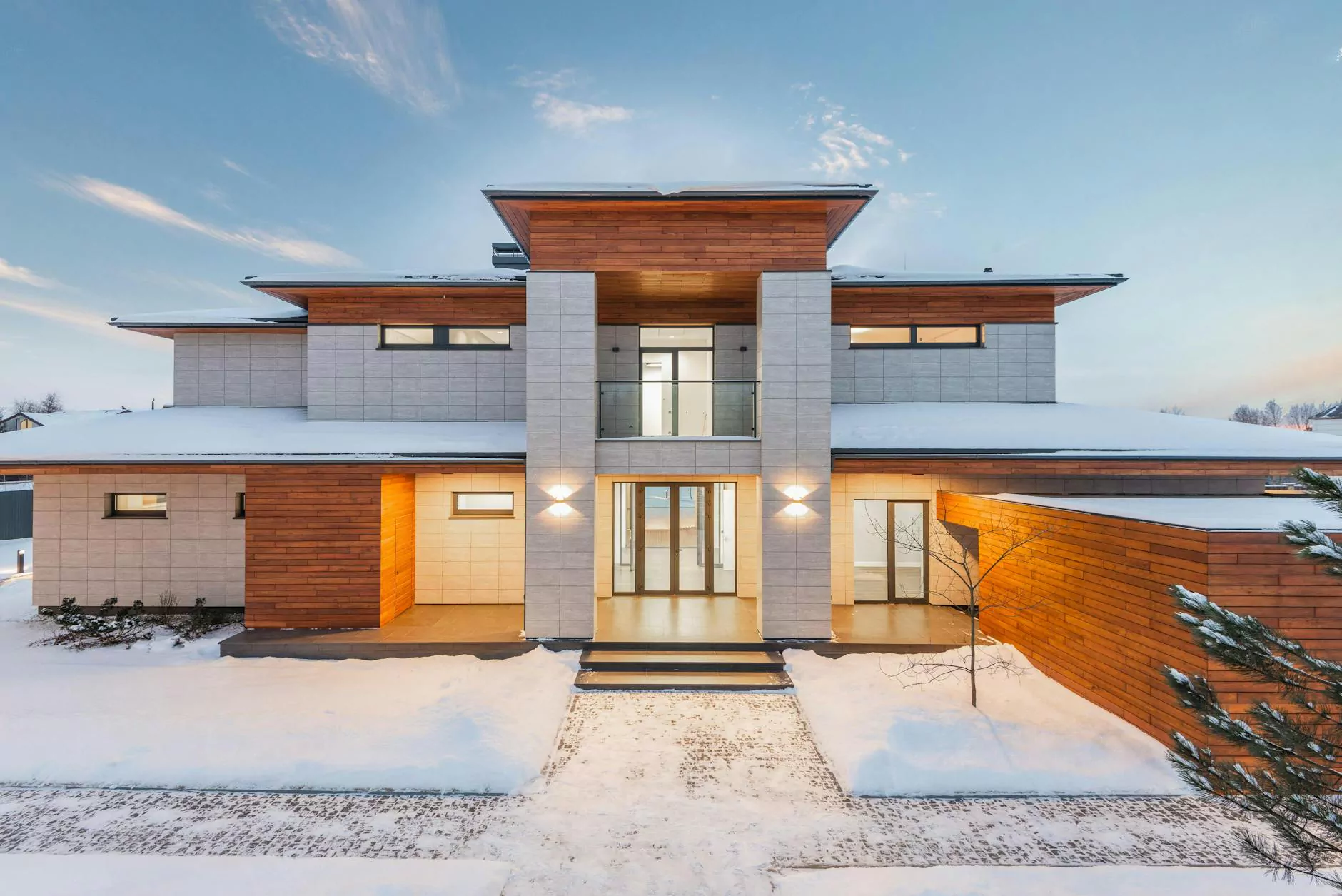 Welcome to Virtual Home Church's Country Western Worship page! Here, we invite you to embark on a spiritual journey like no other. Immerse yourself in the soulful essence of country western music, blended harmoniously with the power of faith. Experience the healing and uplifting power of music as we come together as a community of believers.
Embrace Your Faith Through Passionate Songs
Our Country Western Worship services are designed to create a unique and engaging experience for individuals seeking a deep connection with their faith. Through passionate songs and heartfelt lyrics, we strive to touch hearts and minds, transporting you to a place of spiritual fulfillment.
Whether you are a fan of country music or simply appreciate its authenticity and emotional depth, our worship services offer a refreshing approach to traditional religious practices. Immerse yourself in the heartfelt melodies, allowing them to resonate with your soul and guide you to a place of deeper spiritual understanding.
Connect with a Vibrant Community
At Virtual Home Church, we recognize the importance of community and the power it holds in strengthening our faith journeys. As you join us in country western worship, you become part of a vibrant and inclusive community of believers, representing various backgrounds and experiences.
Collaborate and connect with individuals who share your love for country music and a desire to deepen their spiritual connection. Engage in meaningful conversations, share personal experiences, and find solace in the support of like-minded individuals who understand the unique blend of joy and struggles that come with embracing your faith through country western worship.
Experience Worship From the Comfort of Your Own Home
With Virtual Home Church, location is no barrier to worship. Our online platform allows you to experience the magic of country western worship from the comfort of your own home. Eliminate the need for physical travel and join us virtually as we unite in praising and surrendering to the divine.
Through our user-friendly online platform, you have the freedom to participate in live worship services or access recorded sessions at your convenience. Allow the power of country western music and the teachings of our dedicated pastors to fill your heart and uplift your spirit, no matter where you are.
Join Us for Country Western Worship
Are you ready to embark on a musical and spiritual experience like no other? Join our community at Virtual Home Church for country western worship that will touch your soul and strengthen your faith.
Experience the heartfelt songs, connect with a vibrant community, and enjoy the convenience of worshiping from the comfort of your own home. Find solace, inspiration, and a renewed sense of spiritual connection through our unique approach to worship.
Join us today and embrace the transformative power of country western worship!