Speaker: Pastor Ben Bergren
Nov 10, 2021
Sermons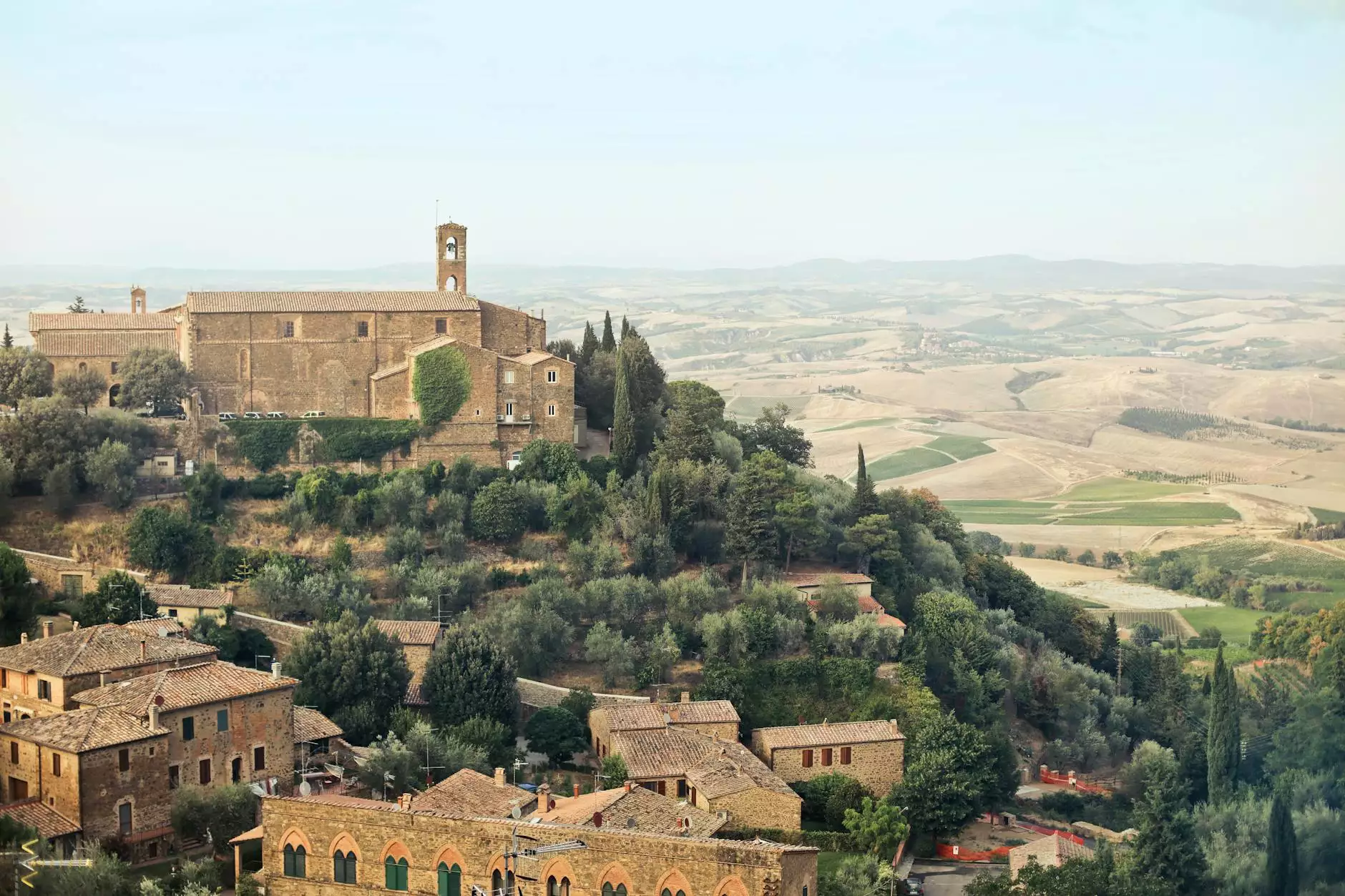 Welcome to Virtual Home Church, your trusted online platform for spiritual guidance and community engagement. We are delighted to introduce you to Pastor Ben Bergren, an esteemed speaker who brings enlightening sermons and thought-provoking teachings to our virtual congregation. Join us as we embark on a journey of faith and beliefs, exploring the depths of spirituality and embracing the power of connection.
About Pastor Ben Bergren
Pastor Ben Bergren is a charismatic and influential figure in the realm of religious discourse and spiritual enlightenment. With a deep-rooted passion for the divine and an unwavering commitment to sharing wisdom, Pastor Ben has become a beacon of hope to countless individuals seeking solace and guidance in their spiritual journey.
With a wealth of experience and knowledge, Pastor Ben has dedicated his life to studying and interpreting ancient scriptures, offering his unique perspectives and insights into the challenges of modern-day living. Through his captivating sermons and engaging teachings, he captivates audiences, empowering them to embrace their faith, deepen their understanding, and navigate the complexities of life with renewed purpose.
Engaging Sermons and Inspirational Teachings
Pastor Ben's sermons are renowned for their profound impact and transformative influence. Each sermon is carefully crafted to resonate with the hearts and minds of individuals from various walks of life, connecting them to their innermost beliefs and compelling them to take meaningful action.
His teachings cover a wide range of spiritual topics, including but not limited to:
The Power of Faith: Unlocking Your True Potential
Finding Peace in Times of Uncertainty
Love and Compassion: Building Stronger Communities
Overcoming Challenges with Resilience and Grace
Discovering Your Purpose: Fulfilling Your Calling
Through Virtual Home Church, you can access a treasure trove of Pastor Ben's sermons and teachings, available in high-quality audio recordings and downloadable transcripts. Immerse yourself in his powerful words, allowing them to uplift your spirit, nourish your soul, and inspire positive change in your life.
Join Our Virtual Community
The Virtual Home Church community is more than just an online platform - it is a gathering place for individuals who seek a deeper connection with their faith. By joining our community, you gain access to an array of resources designed to support your spiritual growth and personal development.
Interact with fellow members, engage in meaningful discussions, and participate in virtual events and workshops hosted by Pastor Ben Bergren and other esteemed guests. Connect with kindred spirits who share your beliefs and values, forging bonds that transcend physical distance and creating lasting friendships grounded in faith and community.
Nurture Your Spirituality with Virtual Home Church
Virtual Home Church is committed to ensuring that your spiritual journey is nurtured and supported every step of the way. Our comprehensive platform offers a wealth of features, including:
Weekly Live Streaming of Sermons and Worship Services
A Library of Sermons, Teachings, and Devotional Resources
Interactive Discussion Forums and Community Groups
Guided Meditation and Prayer Sessions
Events and Workshops for Spiritual Enrichment
Take control of your spiritual growth by immersing yourself in a community dedicated to fostering a deep sense of connection, understanding, and compassion. At Virtual Home Church, we believe that faith is strengthened through heartfelt engagement and meaningful relationships. Together, let us embark on a transformative journey towards enlightenment and transcendence.
Virtual Home Church - Community and Society - Faith and Beliefs