Alpha: Exploring Faith and Beliefs with Virtual Home Church
Jan 16, 2023
Ministries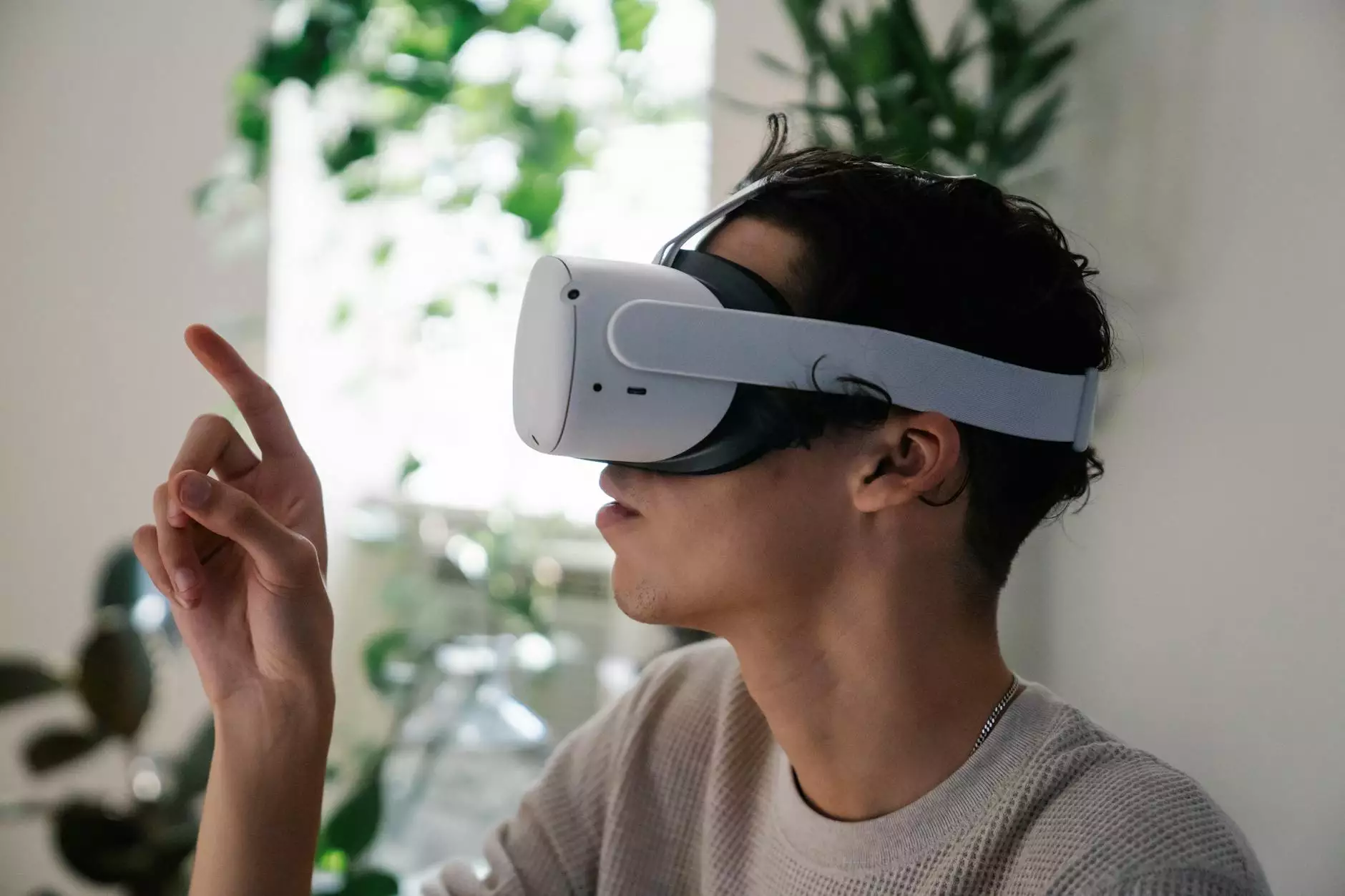 Join Virtual Home Church Alpha to Deepen Your Understanding of Faith
Welcome to Virtual Home Church, a community-driven platform that offers various programs to promote spiritual growth and foster connections. Are you seeking answers to life's big questions? Curious about your faith? Look no further than our Alpha program.
What is Alpha?
Alpha is a renowned community-building program designed to explore the foundations of faith and beliefs. Developed by Virtual Home Church, Alpha invites individuals from all walks of life to embark on a journey of discovery and conversation.
Our Alpha program is founded on three key principles:
Connection: At Virtual Home Church, we believe in the power of community. Alpha brings people together in a safe and inclusive environment, where open discussions and meaningful connections can flourish.
Learning: Alpha sessions cover a broad range of topics, providing valuable insights into various aspects of faith and beliefs. Through engaging discussions and thought-provoking content, you'll have the opportunity to expand your knowledge and gain new perspectives.
Growth: By participating in Alpha, you'll have the chance to grow personally and spiritually. Our carefully curated program encourages self-reflection, learning from others, and developing a deeper understanding of your faith.
Why Choose Alpha with Virtual Home Church?
With countless online resources available, you may wonder why Alpha stands out. Here are a few reasons:
1. Inclusive and Welcoming Community
Virtual Home Church embraces diversity and provides a safe space for people of all backgrounds and beliefs. Our Alpha program is designed to foster an atmosphere of inclusivity, where everyone's perspective is valued and respected.
2. Expertly Curated Content
Our team at Virtual Home Church understands the importance of well-researched and insightful content. We curate Alpha sessions with care, ensuring that each topic is covered comprehensively, offering valuable information that can deepen your understanding of faith and beliefs.
3. Engaging Discussions and Thought-Provoking Conversations
Alpha sessions are characterized by lively and meaningful conversations. Through small group discussions and interactive activities, you'll have the opportunity to share your thoughts, ask questions, and learn from fellow participants.
4. Flexibility and Convenience
Virtual Home Church understands the demands of a modern lifestyle. That's why we offer Alpha sessions both online and offline. Join us from the comfort of your home or connect with an Alpha group in your local community.
How Does Alpha Work?
Alpha is designed to be a series of sessions that encourage exploration and dialogue. Here's an overview of how Alpha works at Virtual Home Church:
1. Get Started
To join Alpha, simply fill out the registration form on our website. You'll receive all the necessary information, including session dates, materials, and other resources.
2. Attend Alpha Sessions
Alpha sessions are typically held weekly and run for a specified period. During each session, you'll participate in engaging discussions and explore different aspects of faith and beliefs under the guidance of experienced facilitators.
3. Connect and Share
Alpha encourages you to connect with others and build relationships. Through meaningful conversations and shared experiences, you'll discover the beauty of community and create lasting connections.
4. Grow and Apply
As you progress through the Alpha program, you'll have the opportunity to reflect on your personal growth and apply the newfound knowledge and understanding to your everyday life.
Join Alpha with Virtual Home Church Today!
Are you ready to embark on a transformative journey of faith and belief exploration? Join Alpha with Virtual Home Church today and discover new perspectives, connect with like-minded individuals, and foster a deeper understanding of your spirituality.
Register now and take the first step towards a more profound connection with your faith. Together, let's explore, learn, and grow through Alpha at Virtual Home Church.