Missions at Virtual Home Church
Jan 17, 2020
Ministries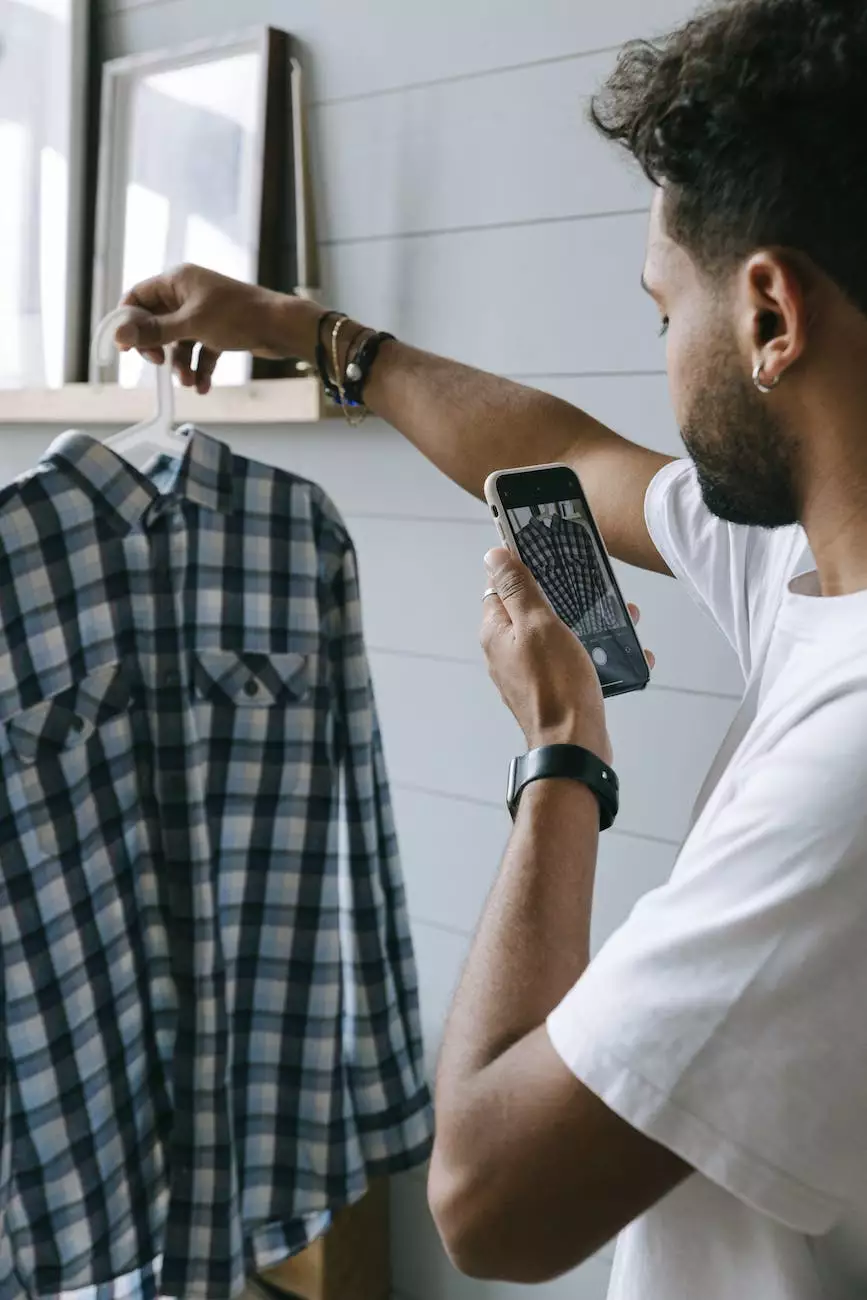 Welcome to the Missions page of Virtual Home Church, a dedicated platform for creating a positive impact on both local and global communities. Our missions are fueled by the belief that spreading love, compassion, and faith is crucial to building a better world.
Our Commitment to Community
At Virtual Home Church, we prioritize community engagement and support. Our missions are carefully designed to address social issues and extend a helping hand to those in need. Through various projects, programs, and initiatives, we aim to make a positive difference in people's lives.
Empowering the Local Community
One of our primary missions is to empower the local community by providing resources, support, and opportunities for growth. We collaborate with local organizations, schools, and charities to implement projects that tackle areas such as education, healthcare, and poverty alleviation.
Project Education: Empowering Minds
Project Education is a flagship program where we focus on improving access to quality education for underprivileged children. Through partnerships with schools and learning centers, we provide scholarships, educational resources, and mentorship to ensure every child has the opportunity to succeed.
Healthcare Initiative: Caring for All
Our Healthcare Initiative aims to improve the well-being of individuals in our community by addressing healthcare challenges. We organize medical camps, provide free consultations, and support healthcare facilities to ensure everyone receives the essential medical care they deserve.
Fighting Hunger: Nourishing Lives
No one should go to bed hungry. Through our Fighting Hunger program, we work towards eradicating hunger in our community. We establish food banks, organize food drives, and collaborate with local organizations to distribute meals to individuals and families in need.
Global Outreach
While our roots are firmly planted in the local community, we aspire to make a global impact as well. Our missions extend beyond borders, reaching out to vulnerable populations worldwide and spreading love and compassion across continents.
International Aid: Extending a Helping Hand
We believe in the power of global solidarity. Through our International Aid programs, we provide relief to communities affected by natural disasters, conflicts, and other emergencies. We offer essential supplies, medical support, and resources for recovery, aiming to restore hope in times of need.
Mission Trips: Experiencing the World
Our Mission Trips provide opportunities for volunteers to travel to different parts of the world, immersing themselves in various cultures while serving communities in need. Participants engage in activities ranging from teaching and construction to healthcare assistance, leaving a lasting impact on both the volunteers and the communities they serve.
Join Our Mission
Are you passionate about making a difference? Join us at Virtual Home Church and become a part of our missions. No matter your skills or background, there are various ways you can contribute.
Volunteer Opportunities
We offer a wide range of volunteer opportunities that allow you to actively participate in our missions. Whether it's teaching, mentoring, fundraising, or lending a helping hand during our initiatives, every contribution counts.
Support Us
Your generous support enables us to continue our vital work and expand our missions. Consider making a donation or becoming a sponsor to help us reach more individuals and communities in need.
Spread the Word
Help us raise awareness about our missions and their impact by sharing our stories and achievements on social media platforms. Together, we can inspire others to join us in spreading love and compassion.
Contact Us
If you have any questions, suggestions, or would like to learn more about our missions, please don't hesitate to reach out to us. We would love to hear from you.
Virtual Home Church is dedicated to serving communities, fostering faith, and creating a better world through our missions. Join us today and be a part of something meaningful.