Give-Feed the City - Central Church
Jun 7, 2019
Ministries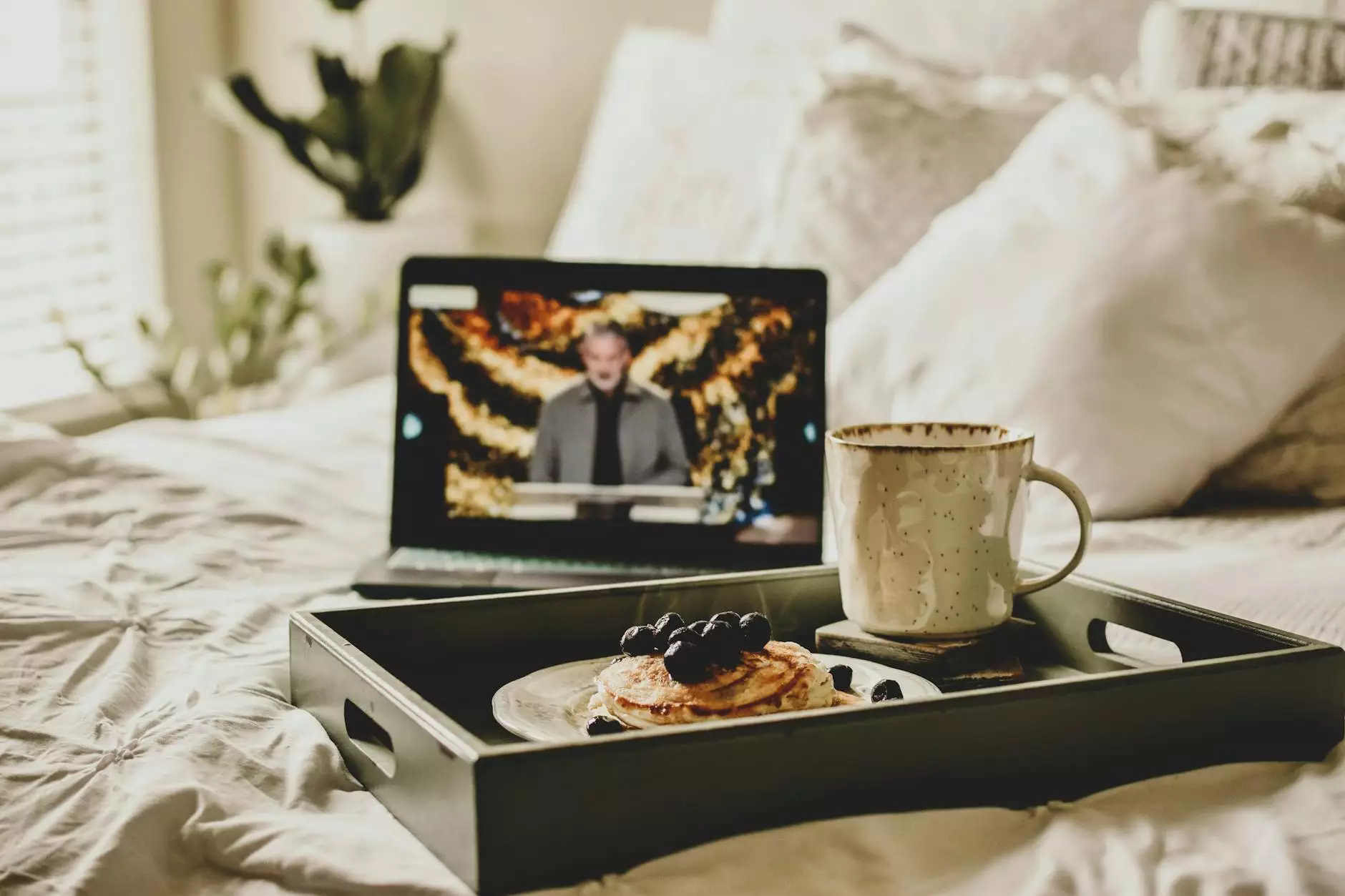 Introduction
Welcome to Give-Feed the City, an initiative by Central Church and Virtual Home Church, where we aim to provide food and support to those in need within our community. Through our collective effort, we strive to make a positive impact, reaching out to individuals and families facing food insecurities.
Our Mission
At Virtual Home Church, we firmly believe that compassion and kindness are at the core of our faith and beliefs. By organizing Give-Feed the City, we are able to put these values into action, providing a helping hand to our neighbors who require assistance to meet their basic needs.
How Does Give-Feed the City Work?
Give-Feed the City involves a collaborative effort between Central Church and Virtual Home Church. Through the generous contributions of our church members and the wider community, we are able to gather essential food items and resources.
Our dedicated team of volunteers then sorts and packages the donated items, ensuring their quality and suitability for distribution. We work closely with local food banks and community centers to identify individuals and families who require support.
Addressing Food Insecurity
Food insecurity is an issue that affects countless individuals and families across our communities. Give-Feed the City aims to alleviate this burden by providing nutritious meals and essential food supplies to those in need. Our ultimate goal is to eradicate hunger and foster a stronger, more resilient community for everyone.
Volunteer Opportunities
We believe that everyone has the power to make a difference. If you're passionate about helping others and want to contribute to Give-Feed the City, we welcome you to join our team of dedicated volunteers. Together, we can bring hope and sustenance to those who need it most.
As a volunteer, you can assist in various ways, from collecting and sorting food donations, to preparing and distributing meals. You'll have the opportunity to interact with individuals from diverse backgrounds, fostering a sense of unity and compassion.
Support Give-Feed the City
Your support is crucial to the success of Give-Feed the City. If you're unable to volunteer your time, there are other meaningful ways you can contribute:
1. Donate
Your monetary donations enable us to purchase additional food items and resources to cater to the increasing needs of our community. Every contribution, no matter how small, makes a significant impact.
2. Spread the Word
Help us raise awareness about Give-Feed the City by spreading the word within your social circles. Share our mission, events, and initiatives with your friends, family, and colleagues. Together, we can amplify our efforts and reach a wider audience.
3. Partner with Us
We value partnerships and collaborations. If you represent an organization, business, or group that aligns with our mission, we invite you to explore partnership opportunities. By working together, we can create a stronger support system for those in need.
Contact Us
If you have any questions, suggestions, or would like to get involved with Give-Feed the City, please don't hesitate to reach out to us. We appreciate your interest and look forward to connecting with you.
Contact Details:
Phone: XXX-XXX-XXXX
Email: [email protected]
Address: 123 Main Street, City, State, ZIP
Thank you for visiting Give-Feed the City, an initiative by Central Church and Virtual Home Church. Together, we can make a significant impact in the lives of those facing food insecurities. Join us in creating a better, more compassionate community.