Welcome to Central Christian Church
May 4, 2021
About Us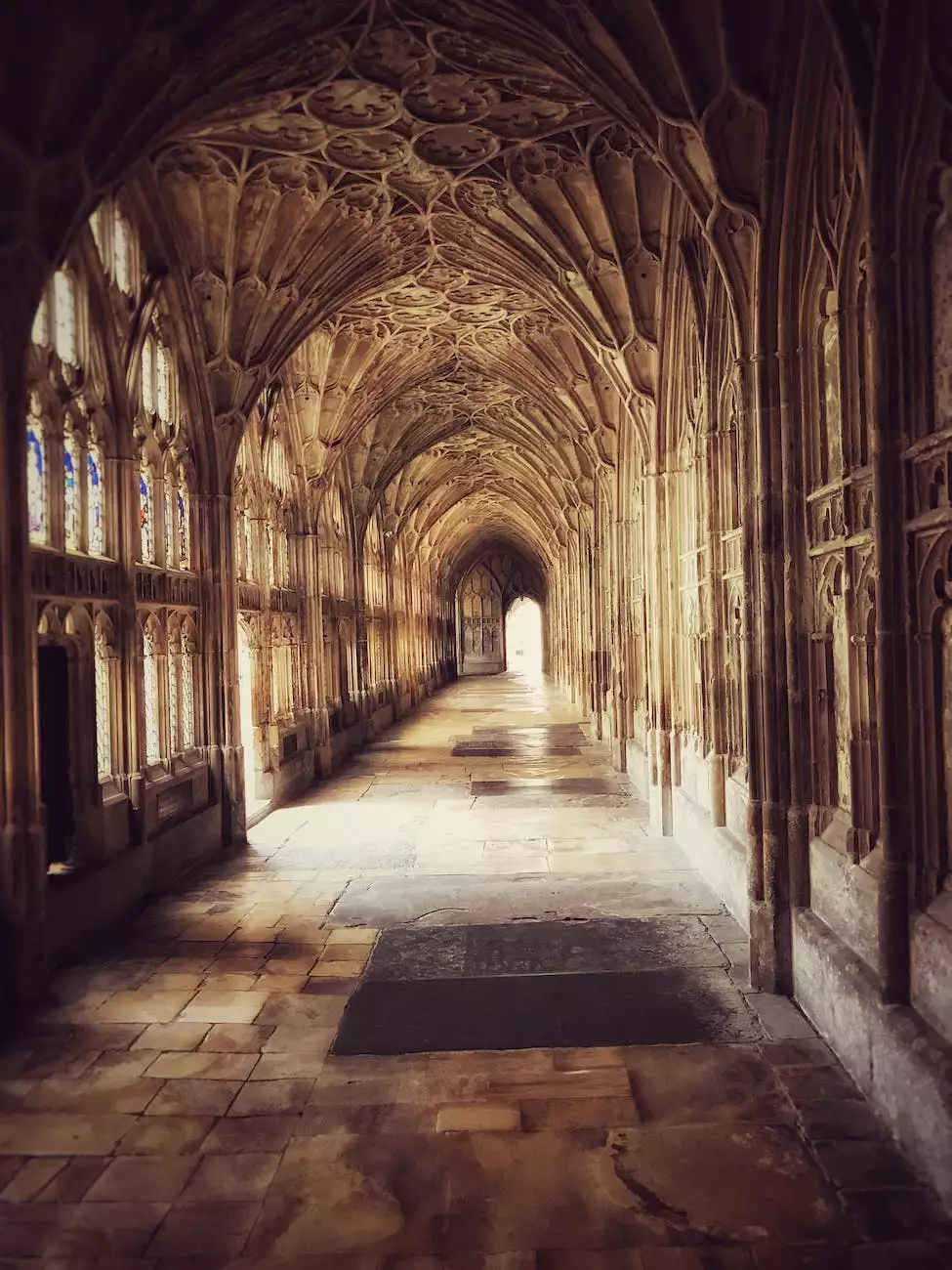 About Central Christian Church
Welcome to Central Christian Church, a vibrant and inclusive community of believers dedicated to deepening our relationship with God and fostering a sense of unity and love among all people. As a faith-based organization, we strive to create an environment where individuals can grow spiritually, find comfort, and connect with others who share their beliefs.
Our Mission
At Central Christian Church, we are committed to living out the teachings of Jesus Christ and spreading His message of love, compassion, and forgiveness. Our mission is to serve as a beacon of hope and support, reaching out to both our local community and the world at large, with the goal of making a positive impact and bringing about meaningful change.
Worship Services
Join us for our weekly worship services where we come together as a community to honor and praise God. Our services are designed to inspire, uplift, and provide a sacred space for reflection, prayer, and growth. We offer a variety of worship styles to accommodate diverse preferences, including traditional hymns, contemporary music, and special guest speakers.
Sunday Services
Our Sunday services are the highlight of our week, providing a time of spiritual refreshment and renewal. With engaging sermons, heartfelt worship, and a warm and welcoming atmosphere, we invite you to come and experience the joy of worshiping together.
Midweek Services
In addition to our Sunday services, we also offer midweek services tailored to various needs and interests. From prayer meetings and Bible study groups to youth gatherings and community outreach initiatives, there are plenty of opportunities to connect, learn, and grow throughout the week.
Ministries and Programs
Central Christian Church is proud to offer a wide range of ministries and programs designed to cater to the unique needs and interests of our congregation. Whether you're interested in spiritual development, community service, or fellowship, there is something for everyone.
Children and Youth
We believe in nurturing the faith of our youngest members and helping them develop a strong foundation rooted in God's love. Our children and youth ministries provide various age-appropriate activities, events, and educational opportunities that promote spiritual growth, character development, and fun!
Adult Ministries
For adults seeking to deepen their faith and engage in meaningful discussions and study, we offer a range of adult ministries. Join a small group, participate in a book club, or attend a spiritual retreat to connect with others on a similar journey and explore the depths of your spirituality.
Community Outreach
As followers of Christ, we are called to be the hands and feet of Jesus in our community and beyond. Our community outreach programs focus on serving those in need, providing resources and support to marginalized populations, and advocating for social justice and equality.
Get Involved
Join us in our mission to make a difference in the world. There are many ways to get involved at Central Christian Church, whether through volunteering, participating in events and fundraisers, or offering your unique talents and skills. Together, we can have a transformative impact on individuals, families, and our wider society.
Contact Us
If you have any questions, would like to learn more about our church, or are seeking spiritual guidance, please don't hesitate to reach out to us. Our friendly staff and volunteers are here to assist you and welcome you into our loving community.
Thank you for visiting Central Christian Church – Virtual Home Church. We look forward to connecting with you and journeying together in faith.