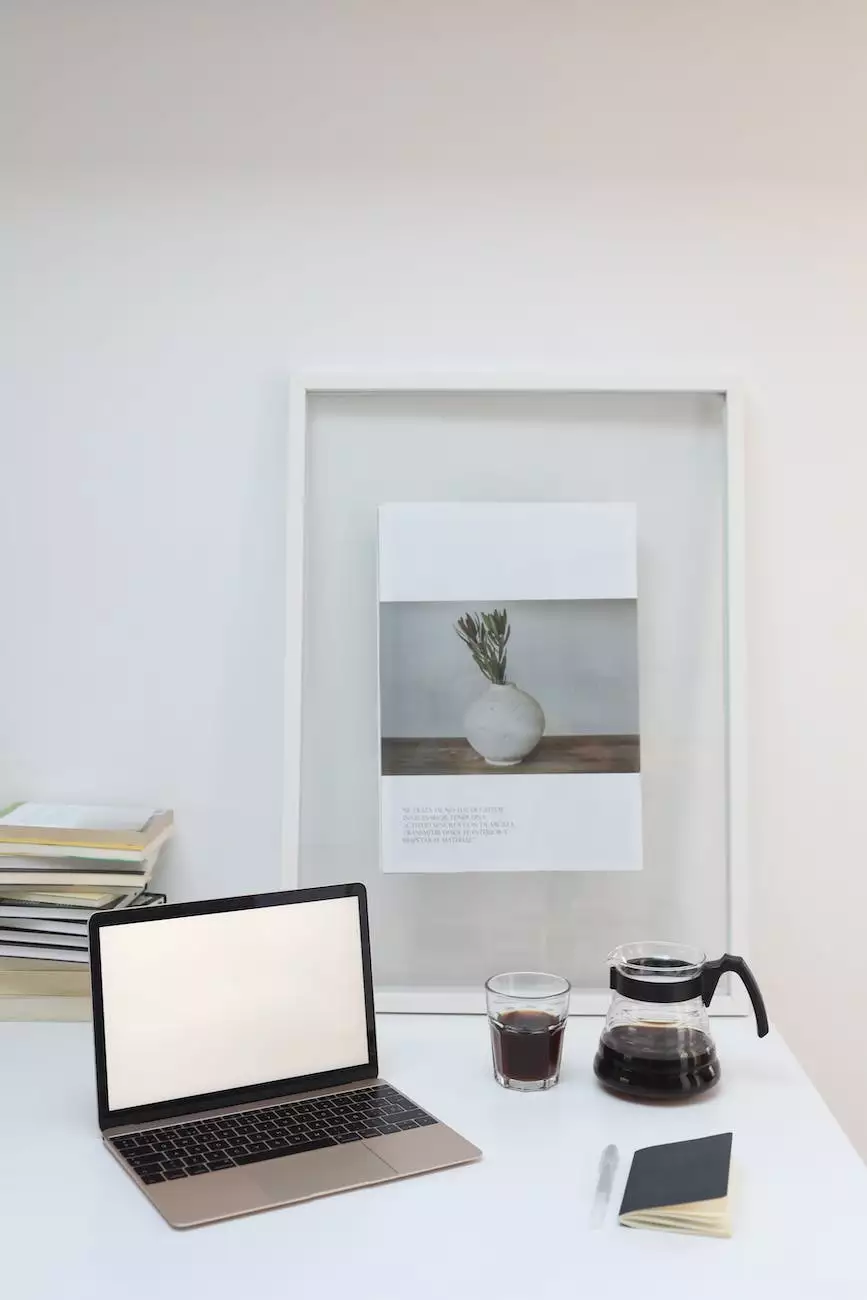 About Give-Henderson
Welcome to Give-Henderson, an initiative by Virtual Home Church to support the community in Henderson. At Virtual Home Church, we believe in the power of giving and making a positive impact on the lives of others. Our mission is to provide a platform where the Henderson community can come together to support various causes, make donations, and actively participate in uplifting the community.
Our Commitment to Henderson
Virtual Home Church is deeply committed to the well-being and growth of Henderson. As a part of the community, we understand the challenges faced by its residents, and aim to create a nurturing environment that fosters hope, faith, and love. Through Give-Henderson, we strive to address the needs of the community and empower individuals to create a lasting positive change.
Programs and Initiatives
Give-Henderson offers a range of programs and initiatives designed to support various aspects of the community. We believe in the value of diversity and inclusivity, and our programs cater to people of different backgrounds, ages, and needs. Here are some of the key programs we offer:
1. Education and Scholarships
Education is the foundation of a thriving community. Give-Henderson aims to provide educational opportunities and scholarships to deserving students in need. We believe that every child deserves access to quality education, regardless of their financial circumstances. Through partnerships with local schools, we identify students who show potential and provide them with the necessary resources to pursue their dreams.
2. Health and Wellness
The physical and mental well-being of the community is of utmost importance to us. Give-Henderson organizes health and wellness programs that promote healthy lifestyles and overall wellness. From fitness classes to mental health workshops, we provide resources to help individuals and families lead healthier lives. Our collaborations with medical professionals ensure that the community has access to reliable healthcare services and support.
3. Community Outreach
Give-Henderson believes in the power of unity and community support. We actively engage in outreach programs that aim to uplift vulnerable populations and provide assistance to those in need. Through partnerships with local shelters, food banks, and community centers, we provide resources, meals, and support to individuals and families facing challenging circumstances.
4. Environmental Sustainability
We recognize the importance of preserving our environment for future generations. Give-Henderson promotes environmentally sustainable practices within the community. Our initiatives include tree-planting drives, recycling awareness campaigns, and organizing nature conservation activities. By actively engaging the community, we strive to create a cleaner and greener Henderson that can be enjoyed for years to come.
Get Involved
We believe that change starts with individual involvement. You can make a difference in the Henderson community by getting involved with Give-Henderson in various ways:
1. Donations
Your generous donations enable us to continue our work and expand our programs. Whether big or small, every contribution counts and has a direct impact on someone's life. Visit the Give-Henderson donation page to make a secure online donation today.
2. Volunteer
Volunteering is a powerful way to actively support the Henderson community. We welcome individuals who are passionate about making a difference to join our volunteer programs. From organizing events to providing mentorship, there's a role for everyone. Contact us to learn more about volunteer opportunities.
3. Spread the Word
Help us raise awareness about Give-Henderson and our initiatives. Share our programs and success stories with your friends, family, and colleagues. By spreading the word, you inspire others to get involved and increase our collective impact.
4. Collaborate
We believe in the strength of collaboration. If you represent an organization or business that shares our values, we would love to explore potential collaborations and partnerships. Together, we can amplify our efforts and create an even greater positive impact in Henderson.
Join Us in Making a Difference
Give-Henderson is more than just a platform. It is a community-driven initiative that aims to empower individuals and create lasting change. Together, we can build a stronger, more vibrant Henderson where everyone has an equal opportunity to thrive. Join us in making a difference today!