About Central Christian Church
Feb 8, 2019
Ministries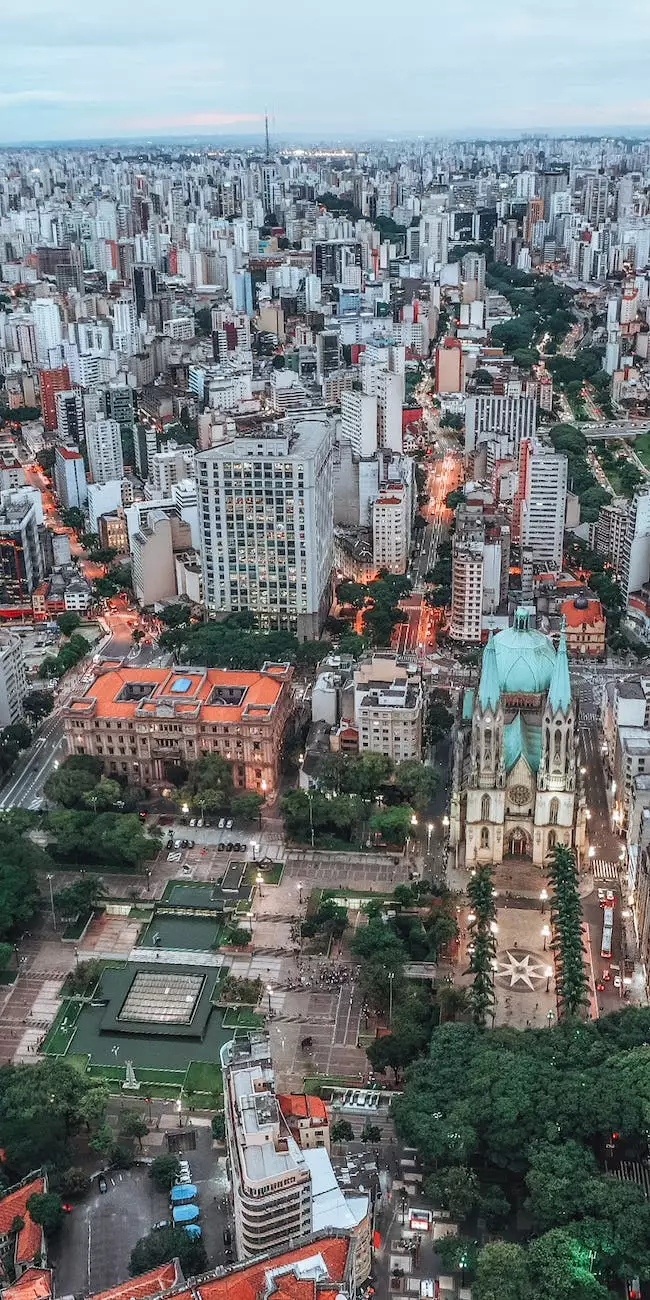 Welcome to Central Christian Church, your virtual home church dedicated to helping you grow deeper in your faith and beliefs. We believe in the power of community and embrace the digital age to bring our worship and resources directly to you. Join our online community and embark on a spiritual journey like no other.
Our Vision
At Central Christian Church, our vision is to create an inclusive online space where individuals seeking spiritual growth can thrive. We believe that everyone deserves a virtual home church that caters to their unique needs and circumstances. Through interactive online services, engaging sermons, and comprehensive resources, we aim to inspire, educate, and empower individuals on their faith journey.
Join Our Online Community
Joining our online community is quick and easy. Simply sign up, create an account, and gain instant access to a wealth of spiritual resources. Connect with like-minded individuals, engage in meaningful discussions, and form genuine connections that transcend physical boundaries. Our virtual home church enables you to worship, learn, and grow alongside others who share your passion for faith and beliefs.
Growing Deeper in Your Faith
Central Christian Church offers a wide array of resources to help you grow deeper in your faith. Our comprehensive collection includes:
Sermons and Worship Services
Experience the power of worship and spiritual renewal through our online sermons and worship services. Our dedicated team of pastors delivers thought-provoking messages that resonate with your heart and soul. Whether you are seeking comfort, guidance, or inspiration, our sermons will uplift and nourish your spirit.
Bible Studies and Devotionals
Immerse yourself in the timeless wisdom of the Bible with our in-depth bible studies and devotionals. Our expertly crafted resources provide insights, reflections, and practical applications of biblical principles. Discover new perspectives, deepen your understanding, and strengthen your relationship with God through guided study and reflection.
Prayer Support
Prayer is a powerful tool that connects us with God's divine guidance and intervention. Our virtual home church understands the importance of prayer and offers dedicated prayer support for those in need. Submit prayer requests, share your joys and struggles, and witness the power of collective prayer as our community stands with you in faith.
Community Outreach and Volunteering Opportunities
Central Christian Church is committed to making a positive impact in our communities. We offer various volunteering opportunities and community outreach programs that allow you to put your faith into action and contribute to meaningful causes. Join us in serving those in need and spreading love, compassion, and hope to those who need it most.
Personal Growth and Discipleship
At Central Christian Church, we believe that personal growth and discipleship are essential elements of a thriving faith journey. Our virtual home church provides:
Online Courses and Workshops
Expand your knowledge and deepen your understanding through our online courses and workshops. Our expert instructors offer engaging and enlightening sessions on a wide range of faith-related topics. Enhance your spiritual growth, explore new perspectives, and equip yourself with valuable insights that will transform your faith journey.
Mentorship Programs
Guidance and support from seasoned believers can greatly contribute to your spiritual development. Our mentorship programs connect you with experienced individuals who can provide personalized guidance, answer your questions, and help you navigate the challenges of your faith journey. Gain wisdom, receive encouragement, and grow in your relationship with Christ through these enriching mentorship programs.
Membership Benefits
As a valued member of our virtual home church, you gain access to exclusive benefits designed to enhance your faith experience. Enjoy priority registration for events, discounts on resources, and early access to new content. Experience the full support and care of our community as you embark on your journey of faith.
Explore Central Christian Church Today!
Come and discover the transformative power of Central Christian Church. Join our virtual home church and experience a community that embraces you just as you are. Let us walk alongside you as you grow deeper in your faith and beliefs. Together, we can create a stronger, more compassionate world rooted in faith, hope, and love.
Contact Us
If you have any questions, concerns, or would like to get involved, please don't hesitate to reach out to us. We are here to support you and provide a nurturing spiritual environment. Contact Central Christian Church through our website or email us at [email protected]. We look forward to hearing from you!