Give-Legacy: Empowering Lives and Building a Lasting Legacy
May 17, 2018
Ministries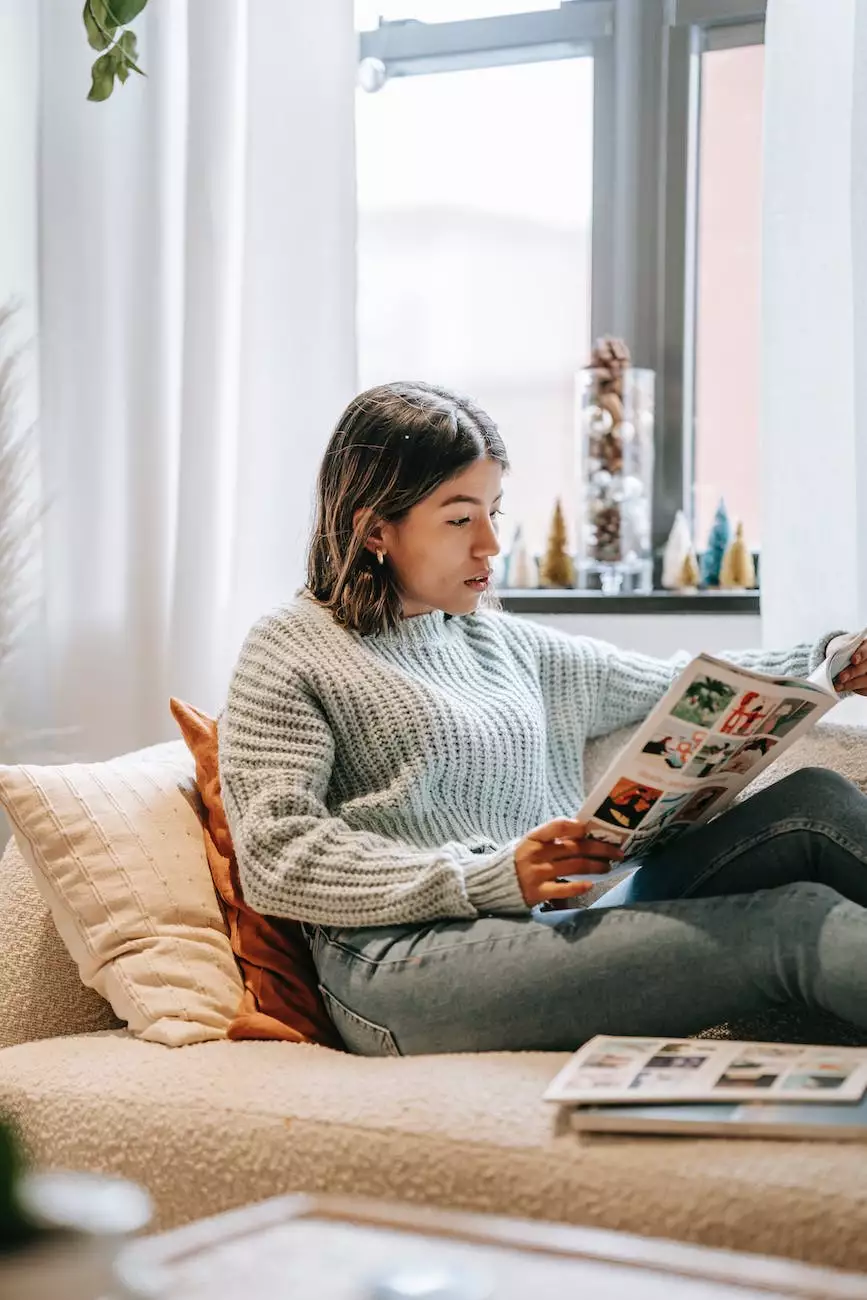 Introduction
Welcome to Give-Legacy, an initiative by Virtual Home Church, where we believe in the power of giving and making a lasting impact. In today's fast-paced world, it's important to focus on leaving a legacy that goes beyond our own lifetime. Through our community-driven efforts, we aim to inspire and empower individuals to create positive change and leave a lasting impact on others.
Why Give-Legacy Matters
At Give-Legacy, we recognize that each person has a unique opportunity to make a difference in their community and society as a whole. Through our initiatives and programs, we provide individuals with a platform to contribute towards causes they are passionate about.
Building a Strong Community
In this digital age, it is important to forge connections and build a strong community. Give-Legacy strives to bring like-minded individuals together, fostering a sense of belonging and unity among its members. By joining our community, you'll have the opportunity to connect with individuals who share your vision and passion for creating a better world.
The Power of Giving
One of our core principles is the belief in the power of giving. Through collective effort and collaboration, we can make a substantial impact in the lives of others. By participating in our various giving programs, you can become a catalyst for positive change, addressing pressing social issues and improving the lives of those in need.
Empowering Future Generations
Give-Legacy is dedicated to empowering future generations by providing them with the necessary resources, education, and support. We believe that by investing in the next generation, we can shape a brighter future and leave behind a lasting legacy.
How to Get Involved
Getting involved with Give-Legacy is easy. Here's how you can make a difference:
1. Join Our Community
By joining our community, you'll have access to a supportive network of individuals who are passionate about making a difference. Together, we can create a positive impact and inspire others to be part of this movement.
2. Participate in Giving Programs
Our giving programs cover a wide range of causes, allowing you to choose the ones closest to your heart. From supporting education and healthcare, to environmental conservation and social justice, we offer diverse opportunities to give back and leave a lasting legacy.
3. Volunteer Your Time
Volunteering is a fulfilling way to contribute to your community. Whether it's mentoring, organizing events, or providing assistance to those in need, your time and skills can make a significant impact on the lives of others.
4. Make a Donation
If you're unable to participate directly, making a financial contribution is another meaningful way to support our initiatives. Your donations help fund vital projects and ensure the sustainability of our programs.
The Impact of Give-Legacy
Over the years, Give-Legacy has made a tremendous impact on numerous lives and communities. Our collective efforts have resulted in:
Improved access to education for underprivileged children
Renewed hope for families affected by natural disasters
Support for local businesses and entrepreneurs
Protection of endangered wildlife and preservation of natural habitats
Empowerment and advocacy for marginalized communities
And much more!
Join Give-Legacy Today
There has never been a better time to make a positive impact and create a lasting legacy. Join Give-Legacy, an initiative by Virtual Home Church, and together, let's inspire change, empower lives, and leave a legacy that will be remembered for generations to come.
Contact us today to get involved!