Virtual Home Church - Give Online
Feb 16, 2019
Ministries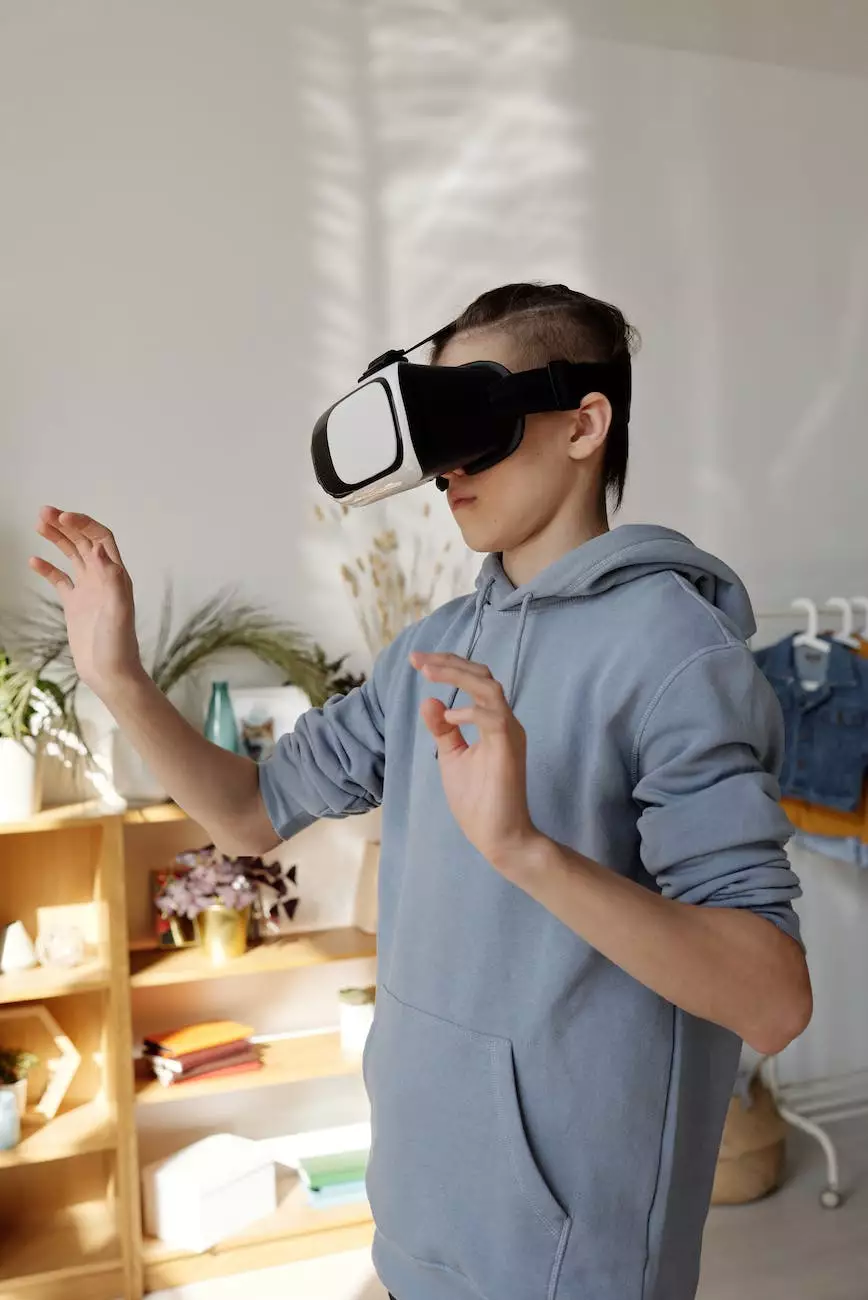 Welcome to Virtual Home Church
Virtual Home Church is your online platform for connecting with our community and society through faith and beliefs. We are committed to spreading love, compassion, and making a positive impact on the lives of others. One of the ways you can contribute to our mission is by giving online.
Support Our Mission
By giving online, you become an essential part of our mission to create a more inclusive and supportive community. Your generosity helps us provide various services, organize events, and support individuals and families in need. Together, we can make a difference.
The Power of Giving
Giving is not just about financial contributions; it's about sharing compassion, love, and support. When you give online, you extend your reach beyond physical boundaries, enabling us to touch more lives and make a lasting impact. Your generosity has the power to transform communities and bring hope to those who need it most.
How to Give Online
Donating online is a simple and secure process. Follow these steps to support our mission:
Visit our website, virtualhomechurch.org/give-online.
Select the amount you wish to donate.
Choose the frequency of your donation - whether it's a one-time contribution or a recurring gift.
Provide your contact information and any additional details you'd like to share.
Select your preferred payment method and complete the transaction.
Your Impact
When you give online, your contribution goes directly towards supporting our community and society. Here are some of the areas where your donations make a significant impact:
1. Supporting Local Initiatives
At Virtual Home Church, we believe in empowering our local community. Your donations help fund various initiatives, such as educational programs, community outreach projects, and support services for individuals and families in need. Together, we can foster a stronger and more resilient community.
2. Strengthening Faith and Beliefs
By giving online, you support our efforts to create meaningful worship experiences and spiritual guidance. Your generosity enables us to enhance our facilities, provide resources for spiritual growth, and offer support to those seeking a deeper connection with their faith.
3. Providing Relief and Aid
In times of crisis or hardship, Virtual Home Church aims to be a source of hope and assistance. With your donations, we can respond quickly to emergencies, provide relief efforts, and support those affected by natural disasters, health crises, or other challenging situations.
4. Nurturing Future Generations
We believe in investing in the future. Your online donations go towards nurturing the spiritual growth of children and youth, providing them with valuable educational resources, and creating a supportive environment where they can explore their faith and beliefs.
Thank You for Your Support
We are immensely grateful for your online contribution. Your generosity allows Virtual Home Church to continue spreading love and making a positive impact on our community and society. Together, we can create a better tomorrow for everyone.
Stay Connected
Stay connected with Virtual Home Church by subscribing to our newsletter and following us on social media. By staying engaged with our community, you can learn more about our ongoing projects, upcoming events, and inspiring stories of transformation.
Join us Today
Experience the power of giving and become a part of Virtual Home Church. Help us make a difference in the lives of others. Visit our website today and give online to support our mission. Together, we can create a more compassionate and inclusive community based on faith and beliefs.