Worship at Virtual Home Church
Apr 11, 2023
Ministries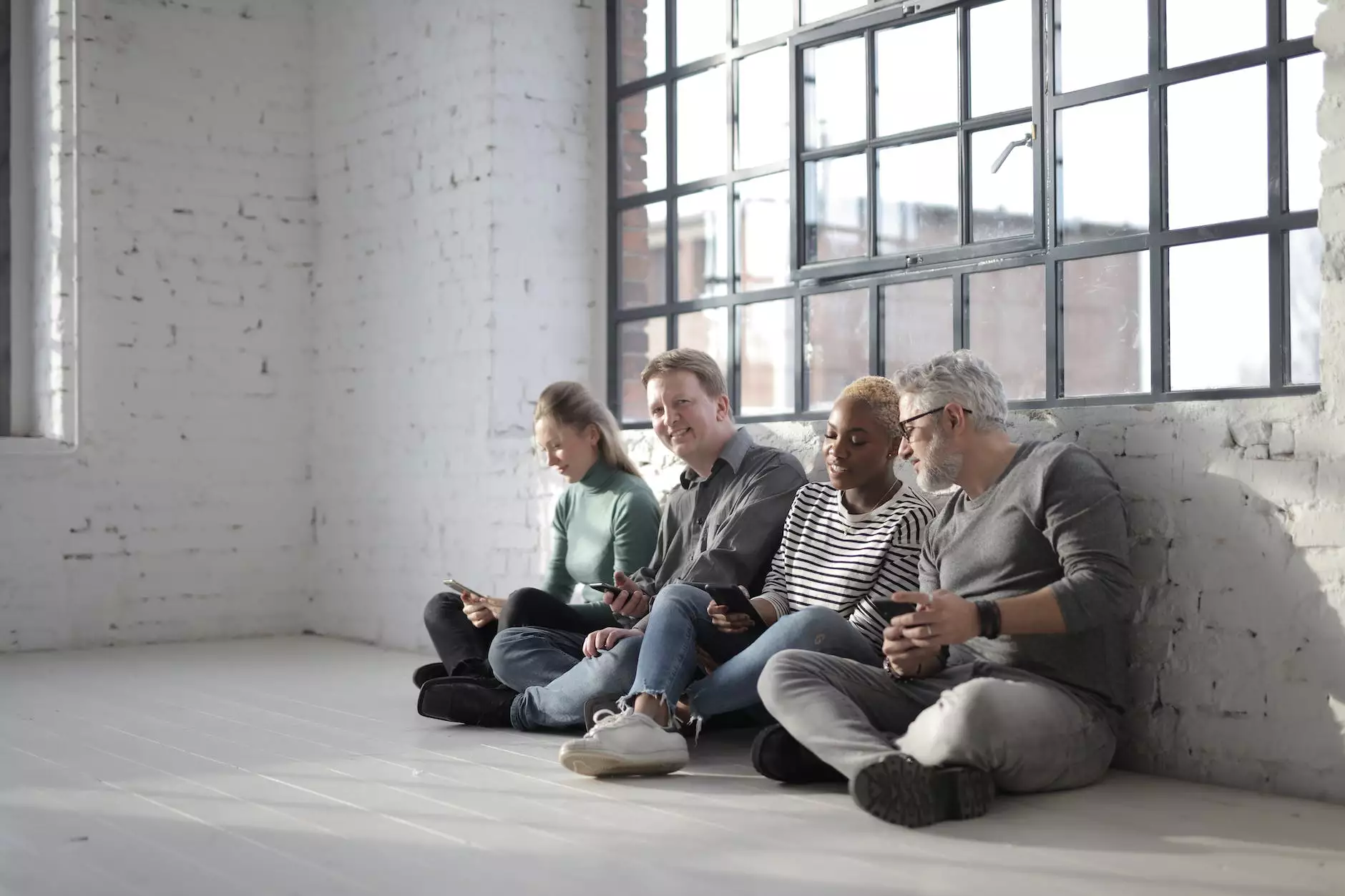 Welcome to Virtual Home Church, a leading online community for individuals seeking spiritual connection and growth. Our worship services are designed to provide a transformative experience, allowing you to deepen your faith and find solace in a supportive community of like-minded individuals.
Embrace the Power of Worship
In the digital age, Virtual Home Church offers an innovative approach to experiencing the profound impact of worship. Our online platform allows you to connect with others, regardless of your physical location, and engage in meaningful worship services that are both convenient and spiritually fulfilling.
Engaging Worship Services
At Virtual Home Church, we understand the importance of creating engaging and captivating worship experiences. Our team of talented and dedicated pastors and musicians work tirelessly to curate worship services that are designed to uplift your spirit and foster a deep sense of connection.
Through the power of multimedia, we leverage cutting-edge technology to bring you dynamic sermons, inspiring music, and visual elements that enhance your worship experience. Our services are carefully designed to reflect the diverse needs and preferences of our community, ensuring that everyone feels welcomed and included.
Inclusive Community
At Virtual Home Church, we celebrate diversity and foster an inclusive community where everyone is embraced and valued. Our commitment to embracing all faith backgrounds, cultures, and identities is central to our worship services. We firmly believe that unity is strengthened by our differences.
Our online platform enables individuals from various walks of life to come together, uplift one another, and connect on a deep spiritual level. Whether you are seeking solace during challenging times or are simply looking to grow your faith, Virtual Home Church provides a safe and supportive environment to explore your spirituality.
Connecting and Growing Together
Virtual Home Church is more than just a platform for worship - it's a place for personal growth, connection, and strengthening your faith. We offer a range of resources and opportunities to help you on your spiritual journey.
Interactive Discussions
Engage in thought-provoking conversations with fellow community members through our interactive discussion forums. Share your insights, ask questions, and learn from others as we explore the depths of faith together. Our forums are a space for open dialogue and respectful exchanges, fostering intellectual growth and unity.
Inspiring Sermons
Our talented team of pastors delivers powerful sermons that both challenge and inspire. Through insightful teachings, they guide you through scripture, providing practical applications to help you navigate your everyday life with faith and purpose.
Spiritual Resources
Explore our vast collection of spiritual resources, including articles, podcasts, and recommended readings. Delve into topics such as prayer, meditation, forgiveness, and more, as you deepen your understanding of spirituality and its relevance in your life.
Join Virtual Home Church Today
Virtual Home Church welcomes you to our vibrant and inclusive online community. Experience the power of worship, connect with fellow seekers, and grow in your faith. Join us today and embark on a transformative journey of spiritual fulfillment.