Faithful Witnesses to a Hostile World
Sep 12, 2021
Blog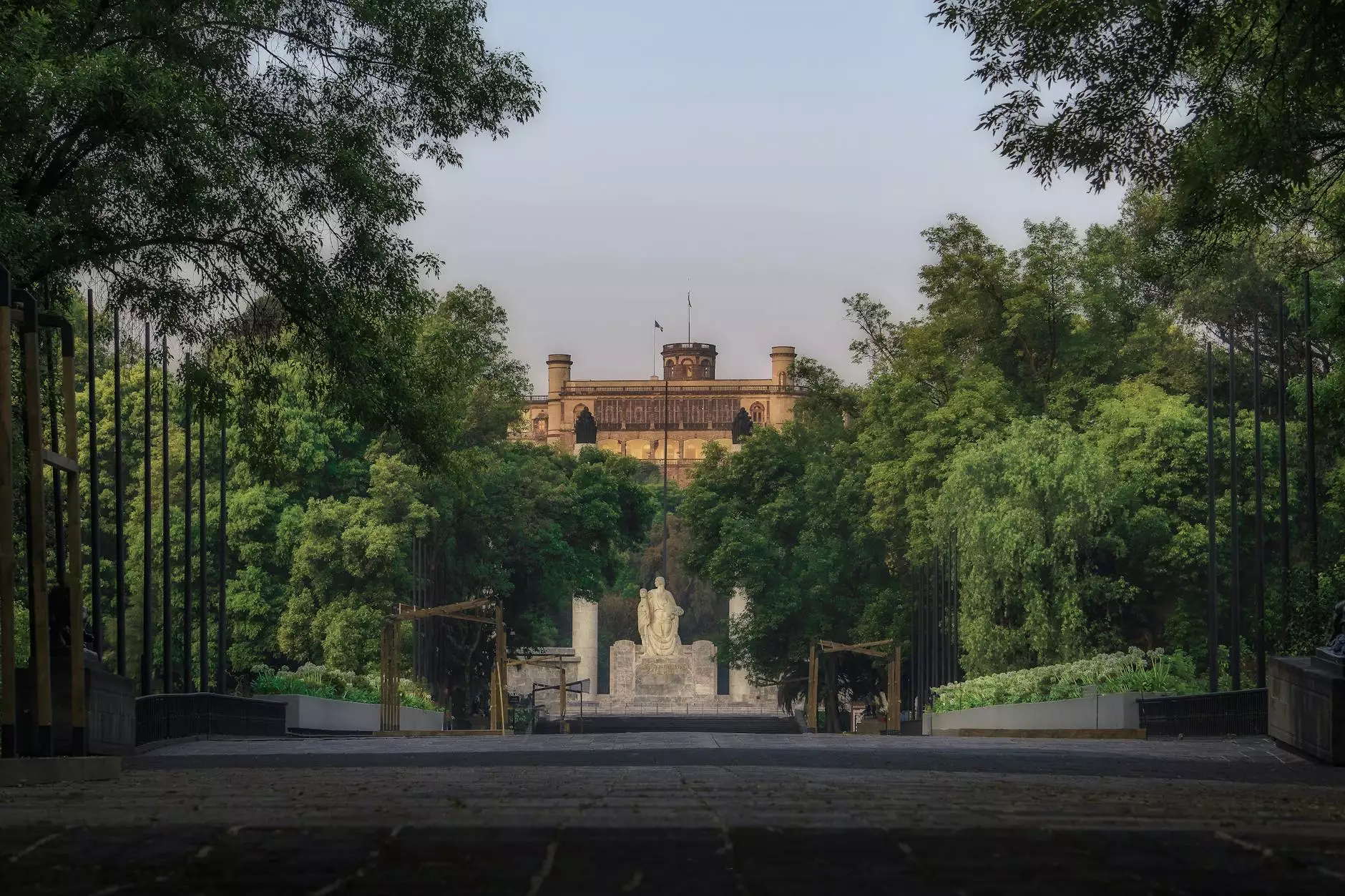 Introduction - Embracing Faith and Beliefs
Welcome to the Virtual Home Church, where we delve into the depths of faith, beliefs, and spirituality. In this section, we unravel the importance of being faithful witnesses to a hostile world, understanding how our commitment to our beliefs can uplift us and inspire others.
Embracing Faith amidst Challenges
Living in a world that can often be hostile to our beliefs poses numerous challenges. However, it is precisely during such times that our faith can shine brightest. As faithful witnesses, we must not shy away from expressing our convictions openly while respecting diverse viewpoints. Through understanding, empathy, and unwavering faith, we can navigate the challenges and contribute to a more harmonious society.
The Definition of Faithfulness
What does it mean to be faithful witnesses? Faithfulness entails an unyielding commitment to our belief system, even in the face of resistance or opposition. It means standing firm and representing our values with integrity, even if society views them as unconventional or unpopular.
Overcoming Hostility with Love and Compassion
In a hostile world, it is crucial to respond to adversity with love and compassion. Understanding that our faith calls us to embrace kindness towards others—regardless of their beliefs or actions—is fundamental. By demonstrating love and compassion, we can bridge divides and create an environment conducive to open dialogue and understanding.
Strength in Unity
As faithful witnesses, we recognize the strength that can be found in unity. Virtual Home Church aims to foster a sense of community, offering a support network for individuals seeking encouragement and inspiration. Together, we can face the challenges of this hostile world and share our experiences to uplift one another.
Creating a Safe Space for Dialogue
Virtual Home Church provides a safe and inclusive space for open dialogue and the sharing of different perspectives. We encourage respectful discussions, recognizing that diversity enriches our understanding of faith and beliefs. Through active engagement and learning from one another, we become better equipped to be faithful witnesses.
Support and Encouragement
In times of hostility, it is essential to have a community that offers support and encouragement. Here at Virtual Home Church, we provide resources, guidance, and a network of like-minded individuals who understand the challenges faced by faithful witnesses. Together, we create a platform for growth, strengthening both our personal convictions and the bonds we forge as a community.
Conclusion
At Virtual Home Church, we believe that being faithful witnesses to a hostile world can be a transformative and empowering experience. It is through the unwavering commitment to our faith and beliefs, tempered with love and compassion, that we can make a positive impact on the world around us. Join us in this journey of self-discovery, unity, and inspiration as we navigate the challenges and triumphs of being faithful witnesses.