Youth Ministry at Virtual Home Church
May 6, 2023
Ministries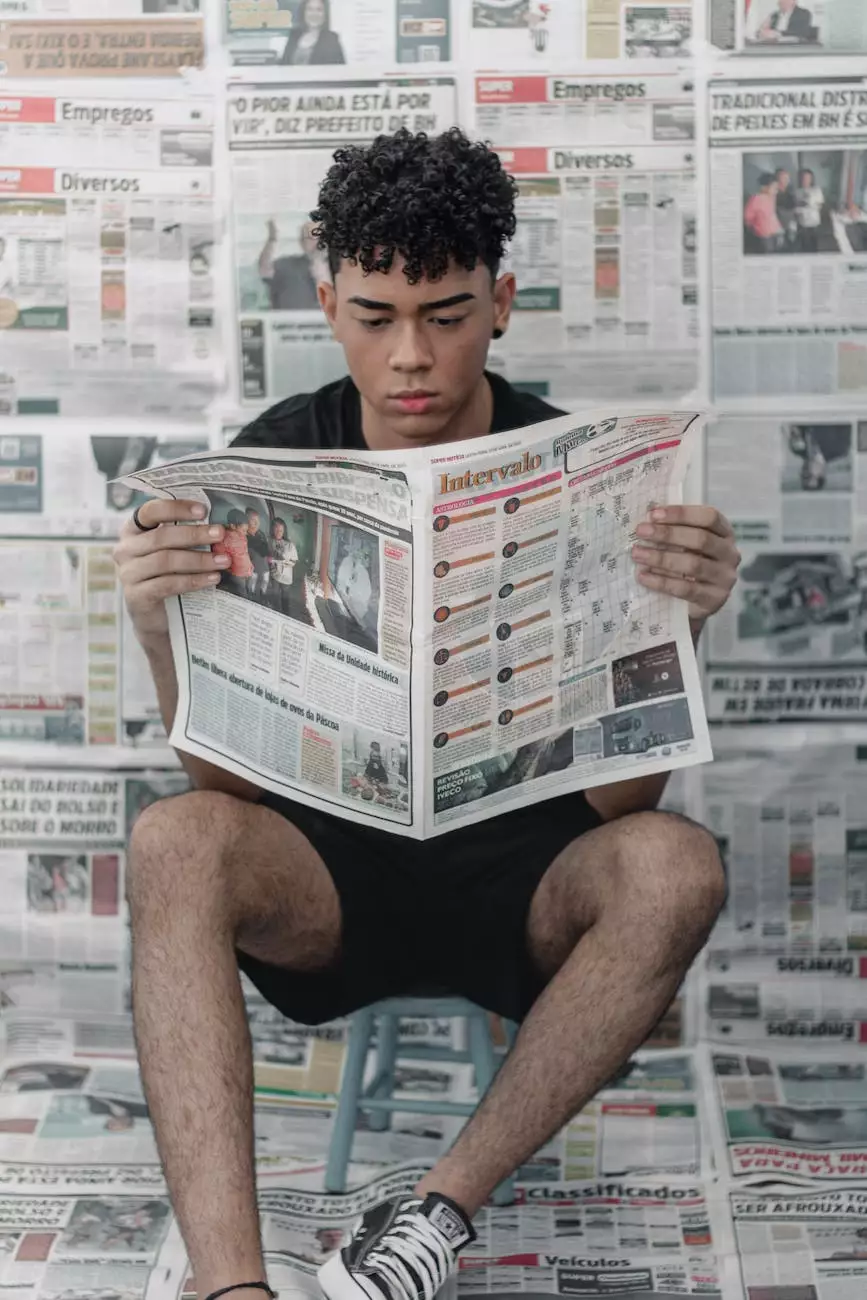 Welcome to the Youth Ministry page of Virtual Home Church, where we prioritize nurturing the spiritual growth of the younger generation. Our vibrant and inclusive community offers various programs and activities designed to inspire, educate, and empower our youth.
Cultivating Faith and Beliefs
At Virtual Home Church, we firmly believe in the importance of fostering a strong foundation of faith amongst our youth. Our dedicated team of mentors and volunteers work tirelessly to create an environment where young individuals can explore and deepen their beliefs.
Through engaging discussions, interactive workshops, and thought-provoking teachings, we encourage our youth to question, reflect, and develop a personal understanding of their faith. Our mission is to provide support and guidance as they navigate through the challenges and uncertainties they may encounter on their spiritual journey.
By emphasizing the importance of community and inclusivity, we strive to create a nurturing space where our youth can build strong connections with their peers who share similar values and aspirations.
Engaging Programs and Activities
Our Youth Ministry offers a wide range of programs and activities to cater to the diverse interests and needs of our young participants. From Bible study groups to community service initiatives, we provide a holistic approach to youth development.
Bible Study
Our Bible study sessions offer an in-depth exploration of scripture, enabling our youth to delve into the rich teachings of the Bible. Led by knowledgeable mentors, these sessions foster intellectual curiosity and encourage critical thinking as young individuals uncover profound insights and apply them to their daily lives.
Community Service
We strongly believe in the importance of giving back to the community. Through various community service initiatives, we provide opportunities for our youth to actively engage in acts of compassion, kindness, and service. By making a positive impact in the lives of others, our youth develop empathy, strengthen their character, and cultivate a sense of responsibility towards their community.
Social Events
To foster a sense of unity and promote social interaction, we organize regular social events for our youth. These events allow them to create lasting memories, build friendships, and develop a sense of belonging within the Virtual Home Church community. From fun-filled outings to inspiring guest speakers, we offer a diverse range of activities that cater to different interests and preferences.
Creating Lasting Connections
At Virtual Home Church, we understand the critical role that lasting connections play in a young person's faith journey. Through our Youth Ministry, we strive to create an environment where meaningful connections are formed and lifelong friendships are nurtured.
We encourage our youth to actively participate in small groups, mentorship programs, and retreats where they can engage in open and supportive discussions with their peers and experienced mentors. These connections provide the foundation for lifelong relationships, support networks, and a sense of spiritual belonging.
Join Virtual Home Church Youth Ministry Today
If you are looking for a welcoming and engaging youth ministry, Virtual Home Church is the perfect place for you. We invite you to join our dynamic community and embark on a transformative journey of faith, personal growth, and connection.
Visit our website or contact us today to learn more about our upcoming programs and activities. Together, let's empower the next generation to live out their faith and make a positive impact in the world!