A beautiful illustration of being saved by grace through faith.
Jun 11, 2020
Sermons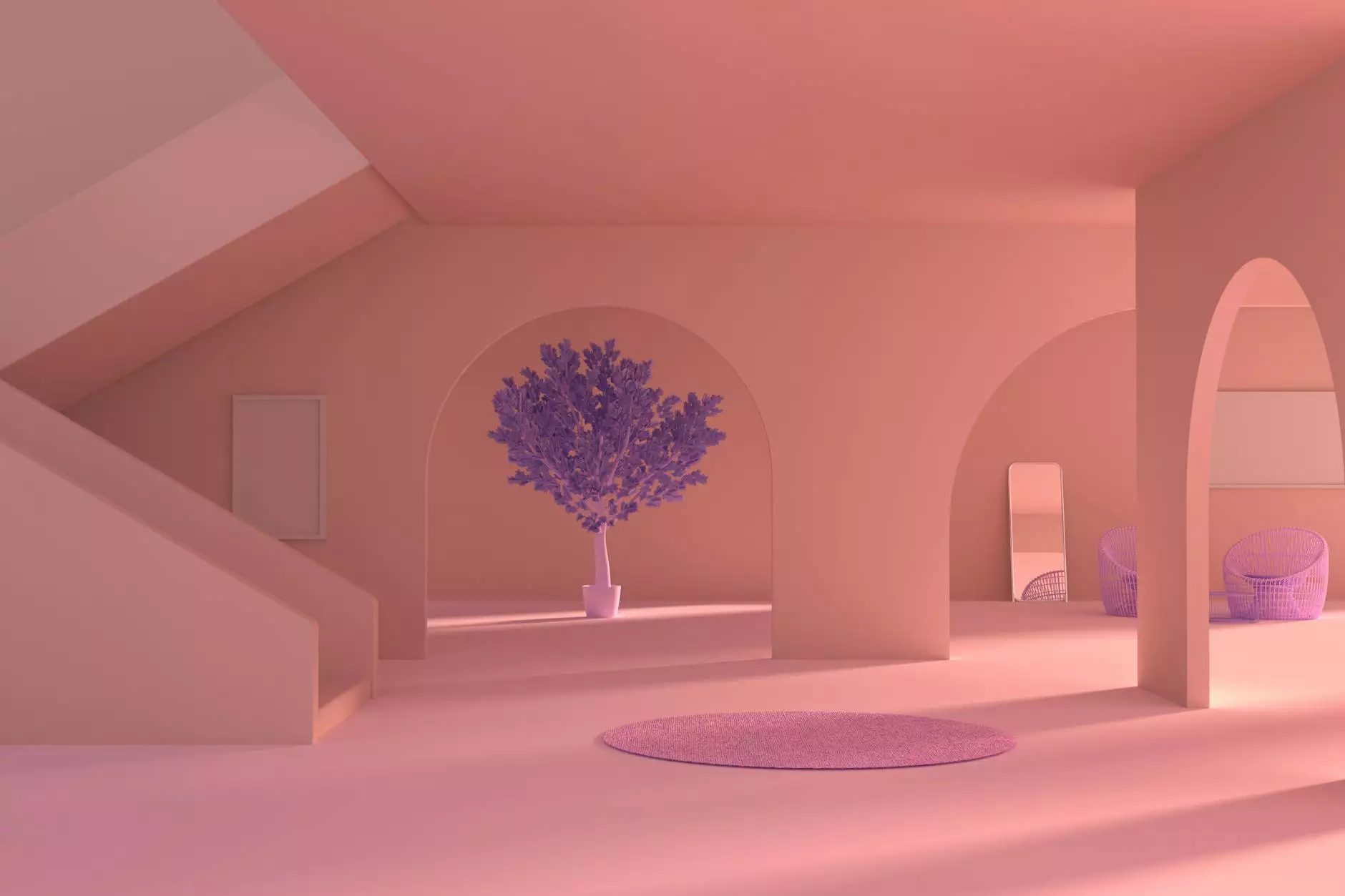 Introduction: Embracing the Power of Grace
Welcome to Virtual Home Church, a community where faith and beliefs are explored and celebrated. In this article, we delve into the beautiful illustration of being saved by grace through faith. Join us as we explore the transformative power of grace and how it impacts our lives.
Understanding the Concept of Grace
In the realm of Christian theology, grace is a fundamental concept that plays a pivotal role in salvation. It is the unmerited favor and love of God bestowed upon humanity. By accepting God's grace, we are embraced in a divine love that guides us towards salvation.
The Role of Faith: A Crucial Component
While grace is freely given, faith is the channel through which we access this incredible gift. As mentioned in Ephesians 2:8-9, "For it is by grace you have been saved, through faith—and this is not from yourselves, it is the gift of God." Faith allows us to believe in the saving power of grace, inviting God's love into our lives.
Exploring the Illustration of Saving Grace
Imagine a world in which individuals strive tirelessly to earn their salvation through their own works. A life governed solely by rules and regulations, devoid of grace. However, in the face of these endeavors, it is through God's grace that we find true redemption.
The Parable of the Prodigal Son
A powerful illustration of God's saving grace can be found in the parable of the Prodigal Son. In this story, a wayward son squanders his inheritance, only to return to his loving father who embraces him with open arms, disregarding his past mistakes. This parable represents the forgiveness, compassion, and unconditional love that characterizes God's grace towards his children.
Grace as a Transformative Force
Grace not only brings salvation but is also a transformative force that shapes our character and empowers us to live in accordance with God's will. When we allow grace to enter our lives, it inspires gratitude, humility, and a desire to serve others. It instills hope in the face of adversity and grants us the strength to overcome our shortcomings.
Join the Virtual Home Church Community
At Virtual Home Church, we invite you to experience the depth and beauty of God's saving grace. Our community of faith and beliefs provides a supportive environment where we collectively explore and celebrate the power of grace. Through engaging sermons, biblical teaching, and meaningful fellowship, we aim to strengthen our relationship with God and deepen our understanding of salvation through grace.
Conclusion: Embracing Grace, Embracing Salvation
As we conclude our exploration of being saved by grace through faith, we understand that it is through God's unmerited love and our faith in Him that we find true salvation. Embracing grace offers us the opportunity to experience a life transformed by God's redeeming power. Join Virtual Home Church and discover the beauty of being saved by grace through faith.