The Book of Proverbs contains scripture on having a strong marriage
Nov 15, 2022
Resources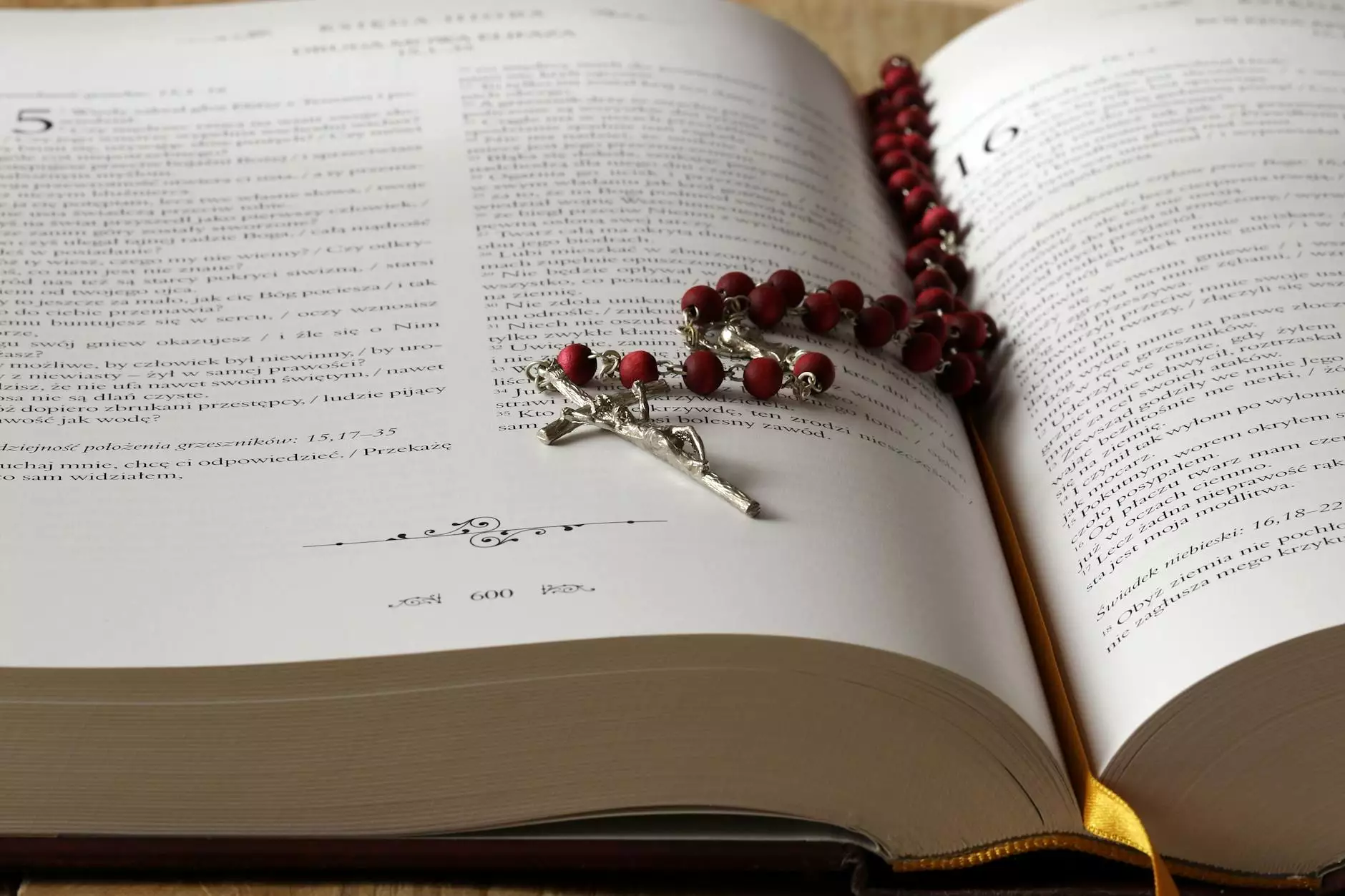 Welcome to Virtual Home Church, your online destination for enriching your spiritual journey and strengthening your marriage. In this section, we will explore the treasures of wisdom found in the Book of Proverbs, specifically focusing on scriptures that provide guidance and insights for building a strong and harmonious partnership.
1. The Power of Trust and Faith:
The Book of Proverbs emphasizes the importance of trust and faith in a marriage. Proverbs 3:5-6 teaches us, "Trust in the LORD with all your heart and lean not on your own understanding; in all your ways submit to him, and he will make your paths straight." By placing our trust in God, we are reminded of the need to rely on Him for guidance and direction in our relationships. Trust becomes the foundation upon which a strong and thriving marriage can be built.
2. Effective Communication and Listening:
Within the pages of Proverbs, we find numerous teachings on the significance of effective communication and listening in marriage. Proverbs 18:13 advises, "To answer before listening— that is folly and shame." This verse underscores the importance of actively listening to our spouse, seeking to understand their thoughts and feelings before responding. By fostering open and honest communication, we cultivate an atmosphere of trust, mutual respect, and understanding within our marriages.
3. Cultivating Love, Forgiveness, and Patience:
Proverbs 10:12 teaches, "Hatred stirs up conflict, but love covers over all wrongs." Love, forgiveness, and patience are vital elements in cultivating a strong and lasting marriage. It is through love that we choose to see the best in our spouse, even in challenging times. Furthermore, forgiveness enables us to let go of past hurts and resentment, creating space for healing and growth. Patience serves as a reminder that relationships require time, effort, and understanding.
4. Building a Foundation on Wisdom and Understanding:
Proverbs 24:3-4 declares, "By wisdom a house is built, and through understanding, it is established; through knowledge, its rooms are filled with rare and beautiful treasures." These verses highlight the significance of wisdom and understanding in building a strong marriage. It is essential to seek wisdom in our decision-making processes and to understand each other's needs, desires, and aspirations. By doing so, we create a foundation that can withstand life's challenges and celebrate its joys.
5. The Role of Humility and Servanthood:
Proverbs 11:2 reminds us, "When pride comes, then comes disgrace, but with humility comes wisdom." Humility is a virtue that allows us to set aside our ego and put the needs of our spouse and marriage first. It fosters an attitude of servanthood, where we seek to support and uplift one another. Through humility, we gain wisdom and create an environment of harmony within our homes.
6. Nurturing Commitment and Fidelity:
Proverbs 5:18-19 encourages marital commitment, stating, "May your fountain be blessed, and may you rejoice in the wife of your youth. A loving doe, a graceful deer— may her breasts satisfy you always, may you ever be intoxicated with her love." These verses remind us to cherish our lifelong commitment to our spouse and to prioritize fidelity in our marriage. By nurturing a deep sense of love and loyalty, we strengthen the very core of our relationship.
7. Seeking Wisdom and Guidance:
The Book of Proverbs teaches us the value of seeking wisdom and guidance from God. Proverbs 2:6-7 states, "For the LORD gives wisdom; from his mouth come knowledge and understanding. He holds success in store for the upright, he is a shield to those whose walk is blameless." By seeking God's wisdom, we invite His guidance and grace into our marriages, allowing us to navigate challenges and experience personal growth.
At Virtual Home Church, we firmly believe that a strong and fulfilling marriage is built upon a foundation of scriptural wisdom, love, and commitment. We encourage you to explore the Book of Proverbs and discover the treasure trove of teachings it offers to fortify your own marriage.
Remember, a strong marriage is an ongoing journey of growth and discovery. By applying the timeless principles found in the Book of Proverbs, you can cultivate a relationship that brings you joy, strength, and fulfillment.
Join Virtual Home Church today and embark on a transformative marriage journey, guided by the scriptures of the Book of Proverbs!