Grace Lutheran Classical Academy
Jan 29, 2022
Resources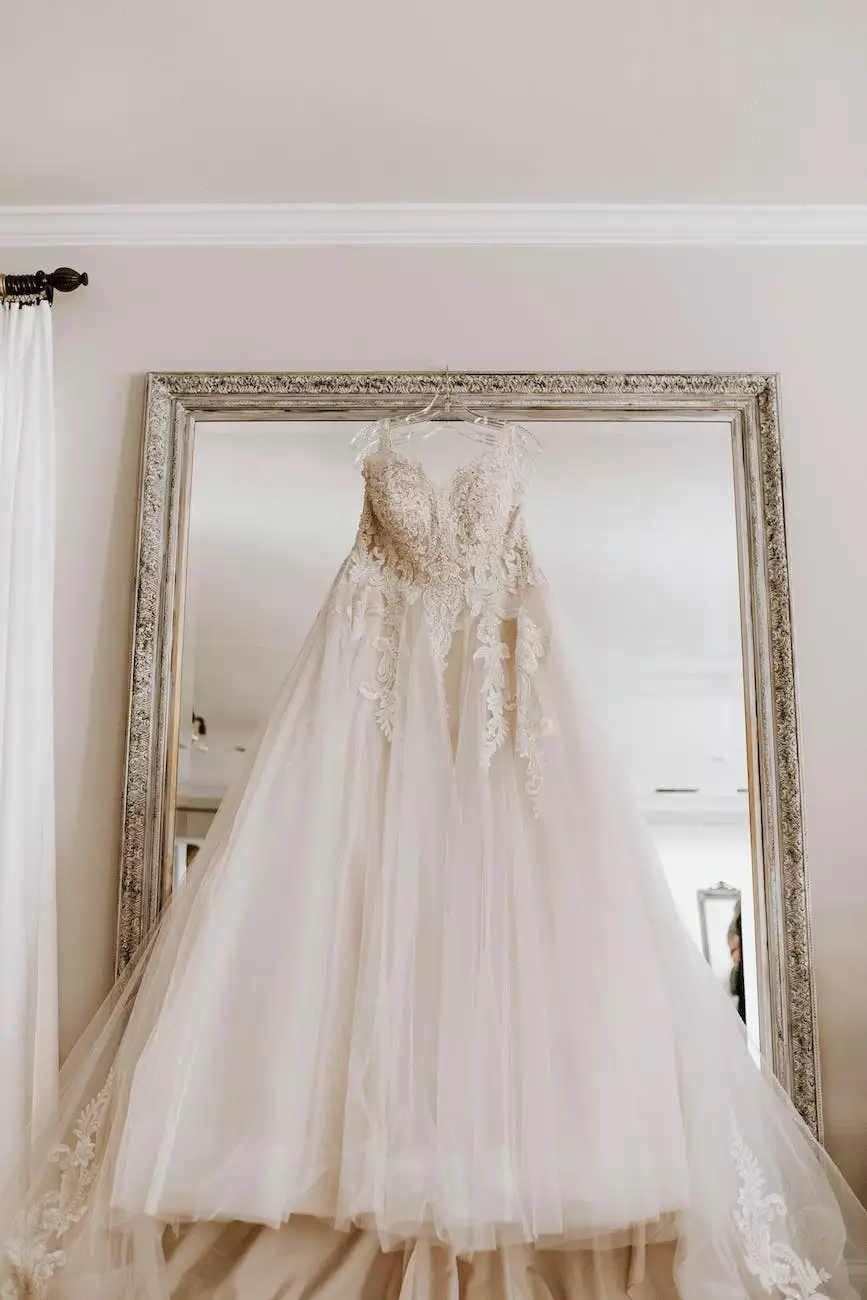 Providing Quality Classical Education in the Virtual Home Church Community
Welcome to Grace Lutheran Classical Academy (GLCA), a renowned educational institution dedicated to providing exceptional classical education within the Virtual Home Church community. As a prestigious academy, we uphold the highest standards of academic excellence while fostering a nurturing and faith-based environment for our students.
Our Vision and Mission
At GLCA, our vision is to empower students with a strong foundation in both knowledge and character, preparing them to excel academically, personally, and spiritually. Our mission is to provide a comprehensive and enriching educational experience that inspires a lifelong love for learning and a deep understanding of Christian values.
Academics at GLCA
Our classical curriculum at GLCA is designed to engage and challenge students, encouraging them to think critically and explore the world through a multidisciplinary approach. We believe in the importance of a well-rounded education, incorporating subjects such as literature, mathematics, science, history, Latin, and the performing arts.
Classical Education Methodology
At the core of our educational philosophy is the classical method, which emphasizes the trivium: grammar, logic, and rhetoric. By focusing on foundational knowledge, rigorous thinking, and effective communication, we equip our students with the skills necessary to become lifelong learners and leaders within their community.
Expert Faculty
Our dedicated team of experienced and passionate educators is committed to providing the highest quality of instruction in a supportive and nurturing environment. They inspire intellectual curiosity and guide students in their academic journeys, ensuring their individual growth and success.
A Distinct Approach to Education
As a Virtual Home Church community, we offer a unique blend of traditional classroom learning and innovative online tools. Our virtual learning platform provides flexibility while maintaining active teacher-student interactions and fostering a sense of community among our students.
Enrollment and Admission
Enrolling your child at GLCA is a decision that will shape their future. We welcome students from all backgrounds who share our commitment to academic excellence and integrity. Our admissions process ensures that all students are evaluated holistically, considering their academic potential, character, and alignment with our values.
Contact Us
If you have any inquiries or would like to learn more about Grace Lutheran Classical Academy, please feel free to contact us. We are here to assist you in making an informed decision for your child's education.
Phone: 555-123-4567
Email: [email protected]
Address: 1234 Virtual Street, Home City, Churchland