Sermons - Henderson - Grace Lutheran Church LCMS
Jun 24, 2020
Sermons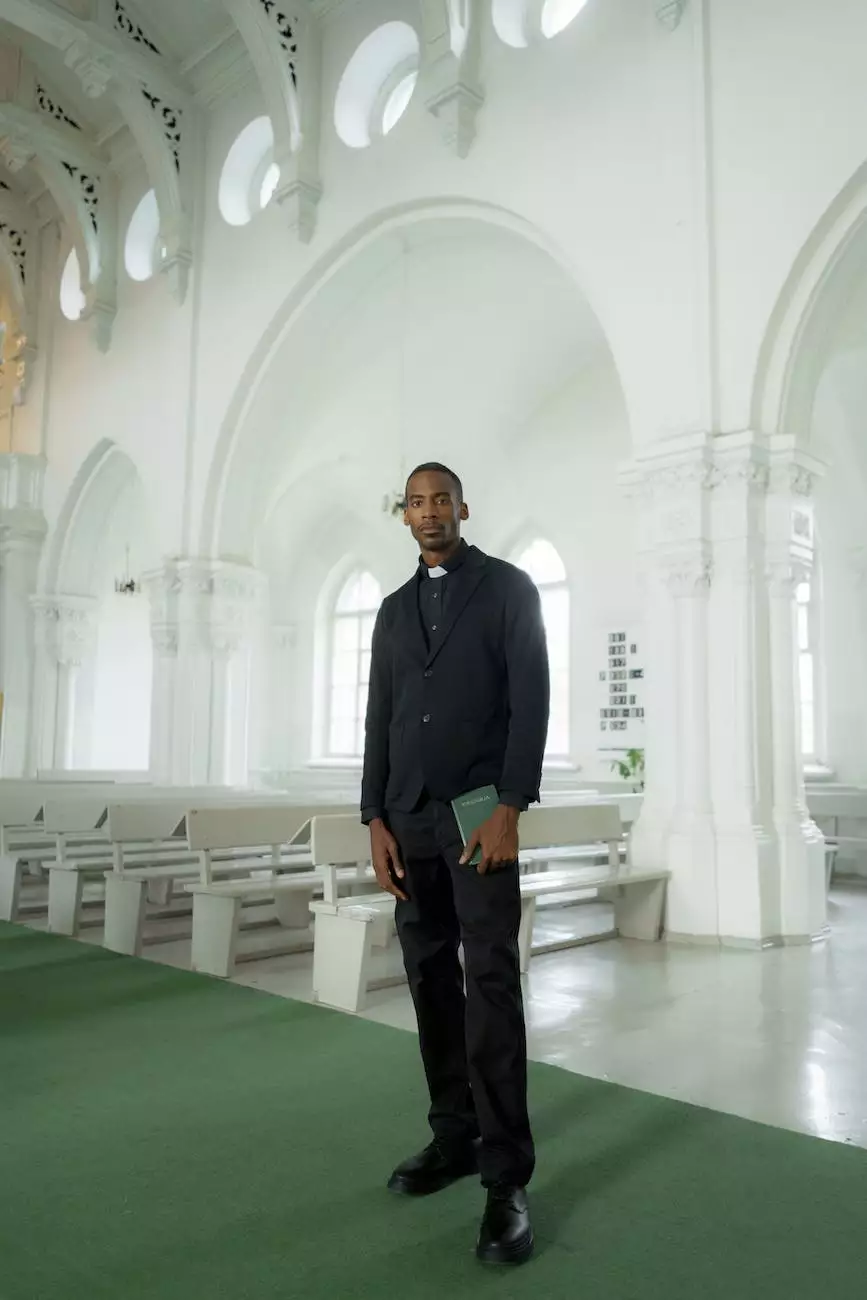 Welcome to Virtual Home Church, your one-stop destination for transformative spiritual experiences. As part of the esteemed Grace Lutheran Church LCMS in Henderson, we offer a wide range of inspiring sermons designed to nourish your soul and strengthen your faith.
Join Us for Enlightening Sermons in Henderson
At Virtual Home Church, we believe in the power of words to touch hearts and change lives. Our sermons are thoughtfully crafted to provide guidance, encouragement, and inspiration to individuals seeking a deeper connection with their faith. By exploring complex theological themes and incorporating real-life examples, we aim to create sermons that resonate with people from all walks of life.
Embrace the Spiritual Journey
Our sermons invite you to embark on a transformative spiritual journey. Through the spoken word, we aim to ignite a sense of wonder and curiosity, encouraging you to delve deeper into the teachings of the Bible and discover new insights along the way. Each sermon is carefully prepared, drawing from the rich traditions of the Lutheran Church Missouri Synod (LCMS).
Comprehensive Sermon Series
Our sermons cover a diverse range of topics, offering in-depth explorations of Biblical passages, theological concepts, and practical applications of faith in today's world. Whether you are seeking guidance on personal struggles, looking for answers to life's big questions, or simply hoping to draw closer to God, our comprehensive sermon series will provide you with the tools and knowledge you need.
Your Spiritual Home
When you join Virtual Home Church, you become part of a welcoming and inclusive community of individuals who share a common goal: to deepen their connection with God and live a life rooted in faith. Our sermons, delivered by passionate and knowledgeable pastors, are just one aspect of the vibrant spiritual ecosystem that awaits you.
Engagement and Interaction
We value the importance of engagement and interaction, which is why our sermons go beyond mere passive listening. Through interactive discussions and forums, we encourage our congregation to share their thoughts, ask questions, and engage in meaningful conversations. This fosters a sense of community and belonging, as we learn and grow together on our spiritual journeys.
Access Anytime, Anywhere
Virtual Home Church provides the flexibility and convenience of accessing sermons from anywhere, at any time. Whether you are unable to attend physical church services, live in a different location, or simply prefer the online experience, our website offers a user-friendly platform to connect with our sermons whenever and wherever you choose.
Join Virtual Home Church Today
If you are seeking guidance, inspiration, and a deeper understanding of your faith, we invite you to join Virtual Home Church today. Our sermons will engage your mind, uplift your spirit, and empower you to live a life aligned with God's purpose. Subscribe to our newsletter or explore our sermon archives for a transformative spiritual journey that will enhance your connection with God and strengthen your faith.
Experience the Power of Sermons
Discover the power of a well-crafted sermon. Join Virtual Home Church and experience the transformative impact of our sermons in your own spiritual journey. We strive to provide you with the finest quality content, rich in insight, wisdom, and practical applications, that will help you grow in faith and lead a purpose-driven life.
Key Features:
Inspiring sermons for spiritual growth
Diverse topics with deep exploration
Engaging discussions and interactive forums
Flexible access anytime, anywhere
Expert pastors sharing profound insights
Inclusive and welcoming community
Enhancing your connection with God
Join us at Virtual Home Church and embark on a transformative spiritual journey like no other. Together, let us explore the depths of faith, seek understanding, and cultivate a genuine love for God and humanity. Ignite your spiritual flame with our enriching sermons and discover the boundless power of faith.