1 Peter: Hope In The Midst Of Suffering
Dec 11, 2018
Sermons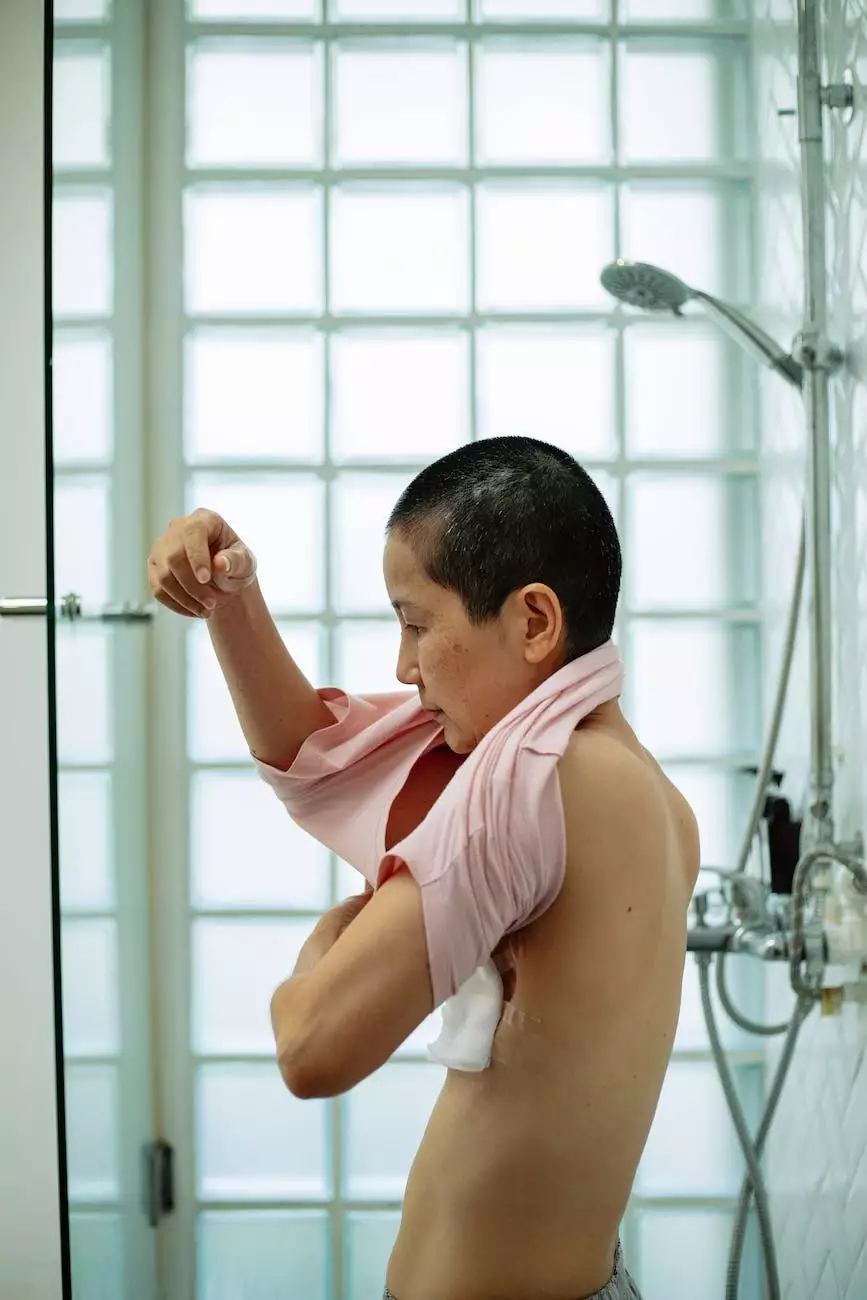 Introduction
Welcome to Virtual Home Church's inspiring series on 1 Peter: Hope In The Midst Of Suffering. In this series, we delve deep into the timeless message of hope and resilience found in Peter's first letter to the early Christians. Explore the powerful teachings that continue to empower believers to endure suffering while holding onto unwavering hope.
Understanding 1 Peter
1 Peter is a profound epistle written by the Apostle Peter, offering guidance, encouragement, and hope to Christians facing trials and persecution. Through this letter, Peter aims to strengthen the faith of believers, reminding them of God's sovereign plan and the ultimate victory found in Christ. The book highlights the importance of living a life worthy of the Gospel, even in the face of adversity.
Finding Hope in Challenging Times
Life is full of uncertainties, trials, and tribulations. In times of suffering, it can be challenging to maintain a sense of hope and purpose. However, 1 Peter provides invaluable insights on how to navigate through these difficulties while remaining steadfast in faith.
1. Understanding the Purpose of Suffering
In 1 Peter, Peter reminds us that suffering has a purpose and that it can refine and strengthen our faith. By embracing the trials we face, we can experience personal growth and maturity.
2. Perseverance and Resilience
Peter encourages believers to remain steadfast in their faith, even in the midst of adversity. He emphasizes the importance of enduring suffering with patience and trust in God's greater plan.
3. The Hope of Salvation
Central to the message of 1 Peter is the hope of salvation found in Jesus Christ. Peter reminds us of the eternal inheritance reserved for those who put their trust in Him, providing a secure anchor for our souls in the midst of life's storms.
Growing in Faith and Resilience
Beyond offering hope in difficult times, 1 Peter also provides practical guidance on how to grow in faith and resilience. Peter addresses various aspects of Christian living and offers valuable advice:
1. Living as Holy People
As believers, we are called to live holy lives, set apart for God's purposes. Peter provides insights on how to walk in obedience, pursuing righteousness, and avoiding the traps of worldly influences.
2. Understanding Christian Relationships
Peter emphasizes the importance of healthy relationships within the Christian community and encourages believers to love one another, showing compassion, humility, and forgiveness.
3. Being Good Stewards
1 Peter also addresses the concept of stewardship, reminding believers that everything we have is a gift from God. Peter prompts us to use our gifts, time, and resources for the glory of God and the well-being of others.
Application in Today's World
Though written thousands of years ago, the message of 1 Peter remains relevant today. In a world filled with uncertainties, conflicts, and hardships, the teachings of this powerful epistle provide practical wisdom and guidance for believers seeking to find hope and purpose in the midst of suffering.
1. Cultivating an Unwavering Faith
As we navigate through life's challenges, the unwavering faith demonstrated in 1 Peter serves as a source of inspiration. By studying and applying the principles found within the book, we can strengthen our own faith and find the courage to face any hardship.
2. Finding Hope and Resilience
1 Peter serves as a reminder that our hope is not based on our circumstances but on the solid foundation of Christ's sacrifice and resurrection. Even in the midst of suffering, we can find comfort and strength, knowing that God is with us and working all things for our good.
3. Impacting the Community
Virtual Home Church's series on 1 Peter aims to empower believers to share the message of hope and resilience with their communities. By embodying the teachings found in this epistle, we can make a positive impact on the lives of those around us, pointing them towards the ultimate source of hope and salvation.
Conclusion
1 Peter: Hope in The Midst Of Suffering is a transformative series that delves deep into the profound message of hope found in Peter's powerful letter. Through this series, Virtual Home Church invites you to embark on a journey of discovery, gaining insights, and inspiration to navigate through life's challenges with unwavering faith. Join us as we explore the depths of 1 Peter and experience the transformative power of hope in the midst of suffering.