Summit Ridge Church - Small Groups (20+ groups)
May 5, 2022
Ministries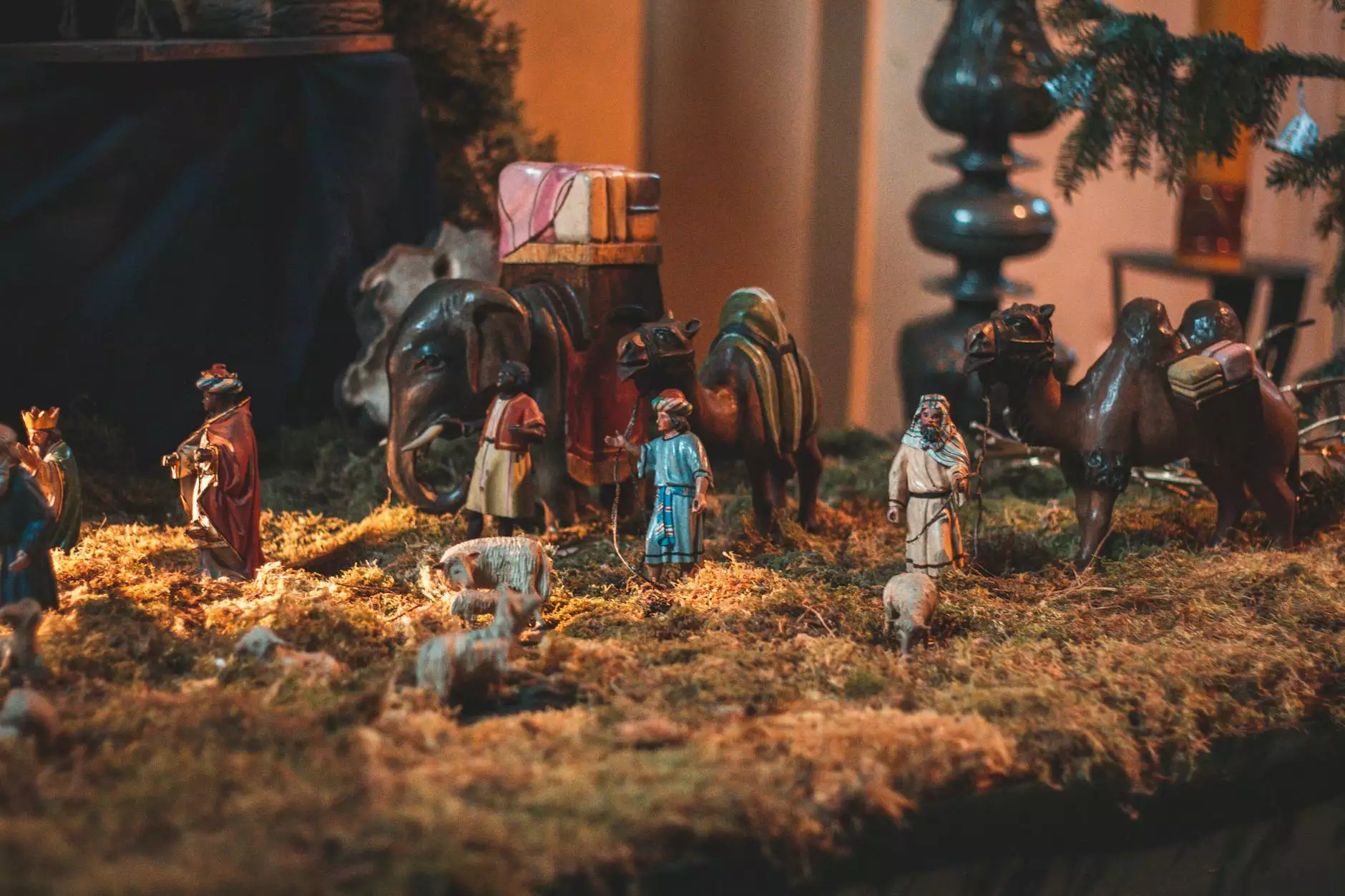 Welcome to Summit Ridge Church Small Groups!
Are you searching for a place to connect with like-minded individuals and grow in your faith? Look no further! At Summit Ridge Church, we offer a diverse range of small groups, with over 20 groups for you to choose from. Our small groups are designed to create a sense of community and provide a supportive environment for you to nurture your relationship with God.
Why Join a Small Group?
Small groups play a crucial role in fostering spiritual growth and building lasting relationships. When you join a small group, you become part of a tight-knit community where you can share life's joys and challenges with others who are on a similar journey. Here's why you should consider joining a small group at Summit Ridge Church:
1. Meaningful Connections
Our small groups provide a space for you to connect with individuals who share your values and beliefs. You'll have the opportunity to form meaningful relationships and develop a support system that encourages and uplifts you in your faith.
2. Spiritual Growth
In a small group, you'll have access to resources and discussions that enrich your understanding of God's Word. Through thought-provoking discussions, Bible studies, and prayer, you'll experience personal and spiritual growth like never before.
3. Support and Encouragement
We believe that life is better together. When you face challenges or need guidance, your small group becomes a source of support and encouragement. You can lean on one another during difficult times and celebrate together during times of joy.
4. Variety of Groups
At Summit Ridge Church, we understand that everyone has unique interests and preferences. That's why we offer over 20 different small groups tailored to various topics and age groups. Whether you're interested in Bible study, parenting, finance, or fellowship, we have a group that's perfect for you!
How to Get Involved
Getting involved in a small group at Summit Ridge Church is simple. Follow these steps to join a group today:
1. Explore Our Groups
Check out our comprehensive list of small groups available on our website. Each group has a brief description, meeting schedule, and contact information to help you make an informed decision.
2. Attend a Group Meeting
Once you've found a group that interests you, reach out to the group leader and express your desire to attend a meeting. They'll provide you with the meeting details and answer any questions you may have.
3. Join the Group
After attending a group meeting, evaluate if it aligns with your interests and goals. If you find a group that resonates with you, let the leader know of your intent to join. They'll guide you through the process.
Join a Small Group Today!
Don't miss out on the opportunity to connect with like-minded individuals and grow in your faith. Summit Ridge Church's small groups offer a welcoming environment where you can strengthen your relationship with God and form lifelong friendships. Explore our groups today and take a step towards spiritual growth and community!
About Summit Ridge Church
Summit Ridge Church is a vibrant community committed to spreading the love of Jesus Christ. We are dedicated to providing meaningful experiences that help individuals develop a deeper understanding of their faith. With a wide range of ministries and programs, we offer numerous opportunities for individuals to connect, serve, and grow. Our small groups are just one of the ways we encourage community and support within our church family.
Category: Community and Society - Faith and Beliefs