How to Know God
May 7, 2019
Beliefs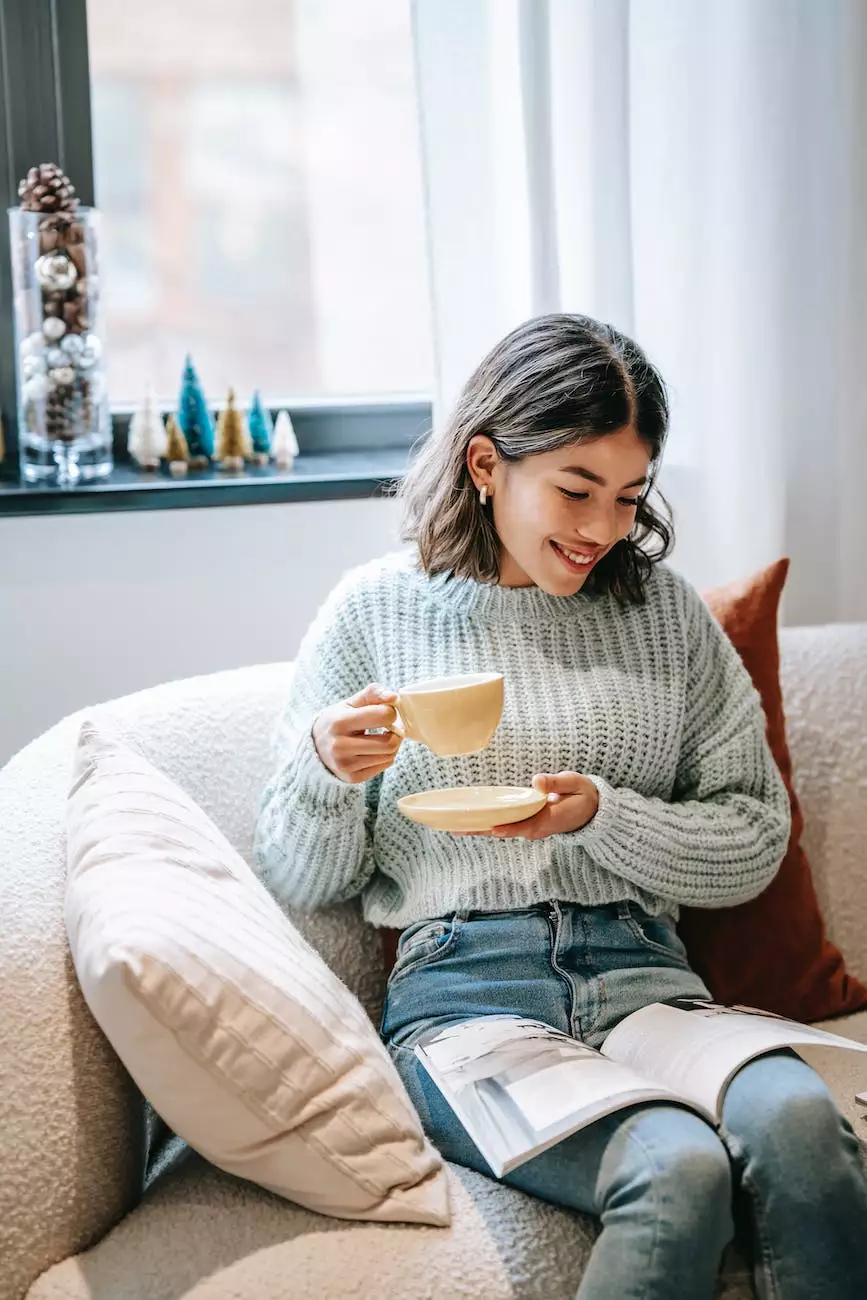 Introduction
Thank you for visiting Virtual Home Church, your trusted source for spiritual guidance and knowledge. In this article, we will explore the profound and transformative journey of knowing God. Whether you are seeking to deepen your faith or are at the beginning of your spiritual path, this comprehensive guide will provide you with valuable insights and practical steps towards a more meaningful connection with the Divine.
Discovering Your Spiritual Path
Embarking on a journey to know God starts with self-reflection and understanding your own spiritual inclinations. Each person's path is unique, and it is essential to find the practices and beliefs that resonate with your heart and nurture your soul.
Begin by exploring different faith traditions and philosophies. Read sacred texts, attend religious services, and engage in conversations with spiritual leaders and seekers. Allow yourself to be open to new ideas and experiences, and trust your intuition to guide you towards the path that feels right for you.
Strengthening Your Connection
Once you have discovered your spiritual path, it is important to cultivate a strong connection with God. This connection is nurtured through various practices, which may differ depending on your chosen faith or belief system.
Prayer is a powerful tool that allows us to communicate with the Divine. Find a quiet and peaceful space where you can dedicate time to prayer regularly. Develop a personal prayer routine that aligns with your beliefs and allows you to express your gratitude, seek guidance, and offer devotion.
Additionally, meditation and mindfulness practices can help quiet the mind, cultivate inner peace, and create space for a deeper connection with God. Explore different meditation techniques and incorporate them into your daily routine.
Exploring Sacred Texts
Sacred texts are a rich source of wisdom and guidance that have been passed down through generations. They offer insights into the nature of God, the meaning of life, and provide profound teachings to support your spiritual journey.
Take the time to study and reflect upon the scriptures relevant to your chosen faith. Seek guidance from scholars and teachers who can help you decipher the deeper meanings and apply them to your life. Allow the words of these sacred texts to inspire and guide you on your quest to know God.
Engaging in Community
Faith and beliefs are often best nurtured within a supportive community. Surround yourself with like-minded individuals who share your spiritual aspirations. Engage in meaningful discussions and participate in group activities that promote growth and understanding.
Virtual Home Church provides a virtual community for individuals seeking to strengthen their spiritual connection. Join our online forums, participate in virtual gatherings, and engage in discussions with fellow seekers from around the world. Together, we can learn and grow in our journey to know God.
Living a Spiritually Aligned Life
Knowing God is not only about cultivating a personal connection but also about living in alignment with our beliefs. Infuse your daily life with spiritual practices and principles that honor your relationship with the Divine.
Practice compassion, kindness, and forgiveness towards others. Serve those in need and contribute positively to your community. By embodying these values, you not only deepen your own spiritual connection but also inspire others to explore their own paths and seek a higher purpose.
Conclusion
Through self-reflection, prayer, meditation, studying sacred texts, engaging in community, and living a spiritually aligned life, you can embark on a profound journey to know God. Remember, this journey is unique to each individual, and there is no one-size-fits-all approach.
Virtual Home Church is here to support and guide you along your spiritual path. Explore our resources, join our community, and experience the transformative power of knowing God. Start your journey today!