GV Men - Empowering Men in Faith and Character
Nov 8, 2022
Ministries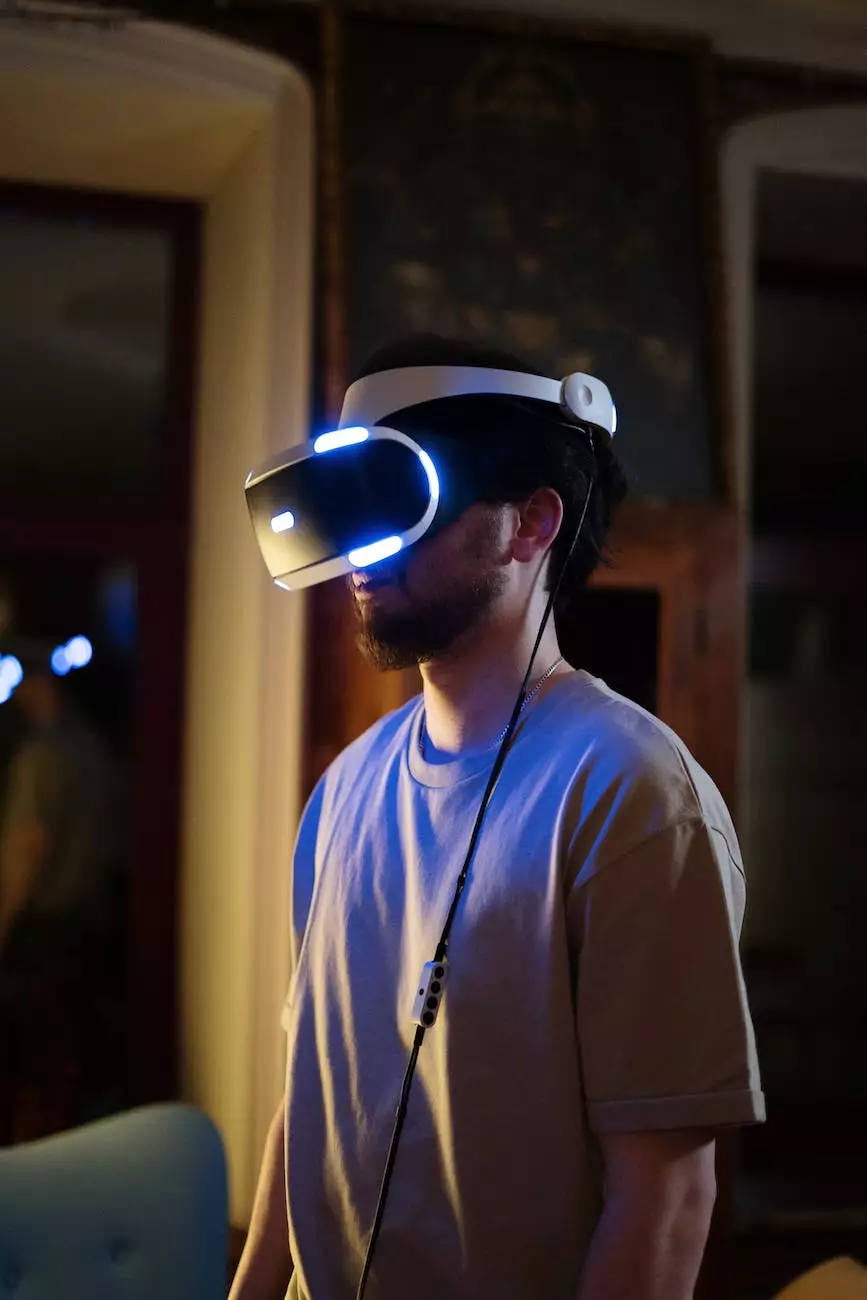 Welcome to GV Men at Virtual Home Church
Virtual Home Church welcomes you to GV Men, a vibrant and inclusive community dedicated to empowering men in their faith and character development. As part of our passion for fostering personal growth and spiritual awareness, GV Men offers a wide range of enriching activities, fellowship opportunities, and opportunities for service within our faith community and beyond.
Our Mission: Developing Strong Men of Faith
At GV Men, our mission is clear - to develop strong men of faith, integrity, and character. We recognize the unique challenges men face in today's society, and we are committed to providing a supportive environment where men can grow spiritually, emotionally, and intellectually.
Join Our Dynamic Community
Joining GV Men means becoming a part of a dynamic community that embraces authenticity, fosters connection, and encourages personal growth. We believe that by coming together, sharing experiences, and learning from one another, we can become the best versions of ourselves.
Activities and Programs
1. Bible Studies
Immerse yourself in the word of God through our engaging Bible study sessions tailored for men. These sessions provide a platform for in-depth exploration of scripture, encouraging meaningful discussions, and building a solid foundation for spiritual growth.
2. Workshops and Seminars
Attend our diverse range of workshops and seminars designed to equip men with practical tools and insights to navigate the daily challenges of life. From leadership development to relationship-building, our experts offer valuable guidance to support your personal and professional journey.
3. Retreats and Getaways
Escape the demands of everyday life and indulge in rejuvenating retreats and getaways organized exclusively for GV Men. These experiences are designed to provide a space for spiritual reflection, personal renewal, and meaningful connections with like-minded individuals.
4. Community Outreach
GV Men believes in the power of service and making a positive impact in our community. Engage in our numerous community outreach initiatives, assisting those in need, and making a difference in the lives of others. Together, we can create a world of compassion and generosity.
Why Choose GV Men?
Choosing to be a part of GV Men means choosing a path of growth, support, and transformation. Here are a few reasons why men continue to choose GV Men:
a. Strong Bonds of Brotherhood
GV Men fosters a sense of brotherhood among its members, allowing men to forge meaningful connections and establish lasting friendships. Together, we support one another in our spiritual journeys and provide a safe space for vulnerability and growth.
b. Expert Guidance and Mentorship
GV Men provides access to experienced mentors and spiritual advisors who are dedicated to guiding men in their faith and personal development. Our team of experts offers wisdom and support based on their own experiences, ensuring a nurturing environment for growth.
c. Inspiring Role Models
Within GV Men, you will find inspiring men who have overcome challenges, embraced their faith, and made a positive impact on their communities. Engage with these role models, learn from their stories, and be inspired to lead a life of purpose and significance.
d. Inclusive and Diverse Community
GV Men welcomes men from all backgrounds, cultures, and walks of life. We celebrate diversity and embrace inclusivity, recognizing that our differences enrich our collective experiences. Regardless of your age, background, or current stage of life, there is a place for you within GV Men.
Contact Us Today
If you are ready to embark on a transformative journey of personal growth, spirituality, and fellowship, we invite you to reach out to us today. Join GV Men at Virtual Home Church, and together, let's build a strong community of men who are passionate about faith, character, and making a difference in the world.
Call: 123-456-7890
Email: [email protected]
Visit Us: Virtual Home Church, 123 Faith Avenue, Anytown, USA