Welcome to Virtual Home Church's Pastors Page
Jun 9, 2018
Ministries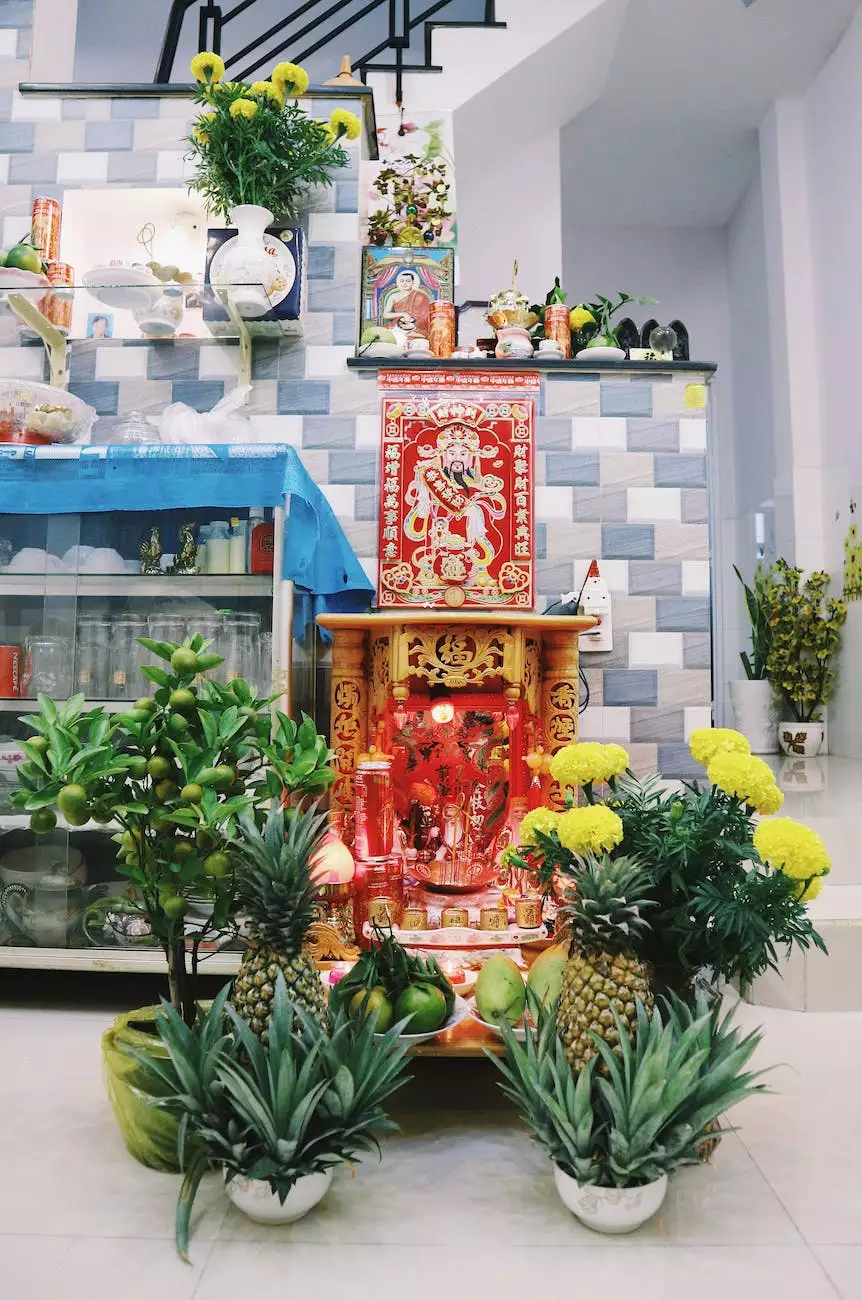 Your Trusted Guides in Faith and Beliefs
At Virtual Home Church, our pastors play a vital role in our online community and society. They are experienced, dedicated, and committed to helping individuals navigate their spiritual journey. Through their extensive knowledge and unwavering commitment, our pastors provide guidance, support, and inspiration to our members.
Expertise and Experience
Our pastors are highly qualified in their respective fields and possess a deep understanding of various faiths and beliefs. They have spent years studying theology, religious texts, and honing their spiritual knowledge. With their extensive experience, our pastors are well-equipped to address the diverse needs and questions of our community.
Personalized Guidance and Support
At Virtual Home Church, we believe that spirituality is a deeply personal and unique journey for each individual. Our pastors recognize this and strive to provide personalized guidance and support to every member of our community. Whether you have questions about theology, need emotional support, or seek advice on religious practices, our pastors are here to help.
Inspiration and Motivation
A key role of our pastors is to inspire and motivate our members along their spiritual path. Through powerful sermons, thought-provoking teachings, and engaging discussions, our pastors ignite a sense of faith, hope, and purpose within our community. They encourage personal growth, fostering a deep connection to spirituality.
The Impact of Our Pastors
Our pastors have had a profound impact on the lives of countless individuals within our community. Through their teachings and guidance, they have helped members overcome challenges, find solace in times of distress, and strengthen their faith. Our pastors serve as beacons of light, guiding our community towards a deeper understanding of their own spirituality and connection to a higher power.
Community Outreach and Involvement
Our pastors are actively involved in community outreach programs, both online and offline. They organize events, conduct workshops, and collaborate with other faith organizations to foster a culture of inclusivity and compassion. They believe in spreading the message of love, acceptance, and unity, transcending boundaries and bringing people together.
Continual Learning and Growth
Our pastors understand the importance of self-improvement and continual learning. They regularly engage in ongoing education, attending conferences, seminars, and workshops to broaden their knowledge and enhance their spiritual understanding. By staying informed about new perspectives, they ensure that they can best serve our community.
Connect with Our Pastors
If you are seeking guidance, support, or spiritual mentorship, our pastors are just a click away. They are available to connect with members of our community through online forums, private consultations, and virtual gatherings. Let their wisdom and experience empower you on your spiritual journey.
Join Virtual Home Church Today
Virtual Home Church welcomes individuals from all walks of life, fostering a sense of unity, respect, and inclusivity. If you are seeking a vibrant online community centered around faith and beliefs, join us today. Discover the guidance and support of our dedicated pastors, and embark on a fulfilling spiritual journey with Virtual Home Church.