Welcome to Virtual Home Church
Feb 9, 2021
Ministries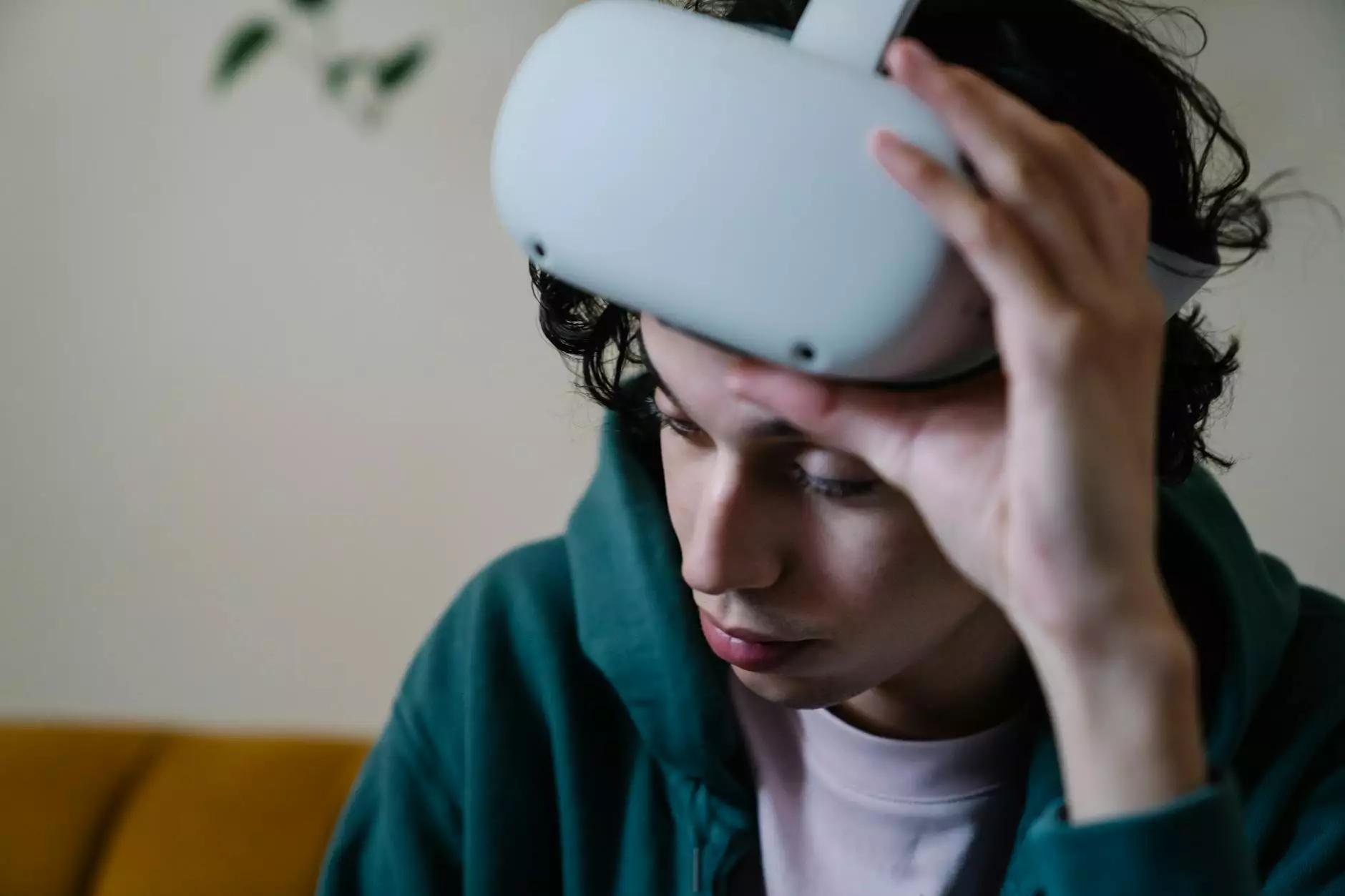 Your Online Community for Faith and Beliefs
At Virtual Home Church, we understand the power of unity and connection in matters of faith and beliefs. Our platform is designed to bring individuals like you together, providing a space where you can explore, engage, and grow in your spiritual journey. As a leading online community in the realm of faith and beliefs, we offer a wide range of ministries tailored to cater to your specific spiritual needs.
Ministries
Our community offers a diverse set of ministries to support you throughout your spiritual endeavors. With a firm belief in the importance of personal growth and community support, we have carefully curated each ministry to ensure it aligns with our core values and is dedicated to nurturing your faith and beliefs. Let's explore some of the key ministries we provide:
The Word: Bible Study
In "The Word" ministry, we delve into the sacred scriptures, conducting in-depth Bible studies to explore the profound messages within. Our dedicated team of theologians and scholars come together to provide rich and comprehensive teachings, helping you gain a deeper understanding of God's word and its relevance to your life. Join us for engaging discussions, thought-provoking reflections, and a supportive community that encourages personal growth.
Prayer Circle
Our Prayer Circle ministry is a sacred space where individuals come together to lift each other up in prayer. We understand the power of collective prayer and the strength it brings to our spiritual lives. In this ministry, you can submit your prayer requests, engage in intercessory prayers for others, and experience the beauty of a community united in faith. Join our Prayer Circle and witness the transformative power of prayer in your life.
Meditation and Mindfulness
In this fast-paced world, finding moments of stillness and inner peace is essential for a balanced spiritual life. Our Meditation and Mindfulness ministry offers various techniques and practices to help you cultivate a deeper sense of self-awareness, silence the noise of daily life, and connect with the divine presence within you. Join our sessions, guided by experienced practitioners, and embark on a journey of self-discovery and spiritual growth.
Community Outreach
Virtual Home Church firmly believes in extending love, compassion, and support to those in need. Through our Community Outreach ministry, we actively engage in initiatives that aim to uplift and empower marginalized communities. From organizing food drives and clothing donations to volunteering at local shelters, we are committed to being the hands and feet of Christ in the world. Join us in making a positive impact in society and spreading the message of love and unity.
Join Our Community
Virtual Home Church welcomes individuals from all walks of life, embracing diversity and celebrating unity within our community. Whether you are seeking guidance, looking to deepen your faith, or simply yearn for a supportive spiritual family, we invite you to join us. Together, we can create a space that nurtures your beliefs, fosters personal growth, and strengthens our collective journey towards spiritual enlightenment.
Explore our website to learn more about our ministries, engage in meaningful conversations with fellow seekers, and share your own insights. Sign up for our newsletter to stay updated on the latest events, teachings, and opportunities to connect. We look forward to embarking on this beautiful journey with you!
Contact Us
If you have any questions, suggestions, or would like to know more about Virtual Home Church and our ministries, please don't hesitate to reach out to us. We value your feedback and are here to assist you on your spiritual path. You can contact us through the information provided on our Contact page.