Give-Espanol: Empowering the Spanish-Speaking Community
Oct 20, 2021
Ministries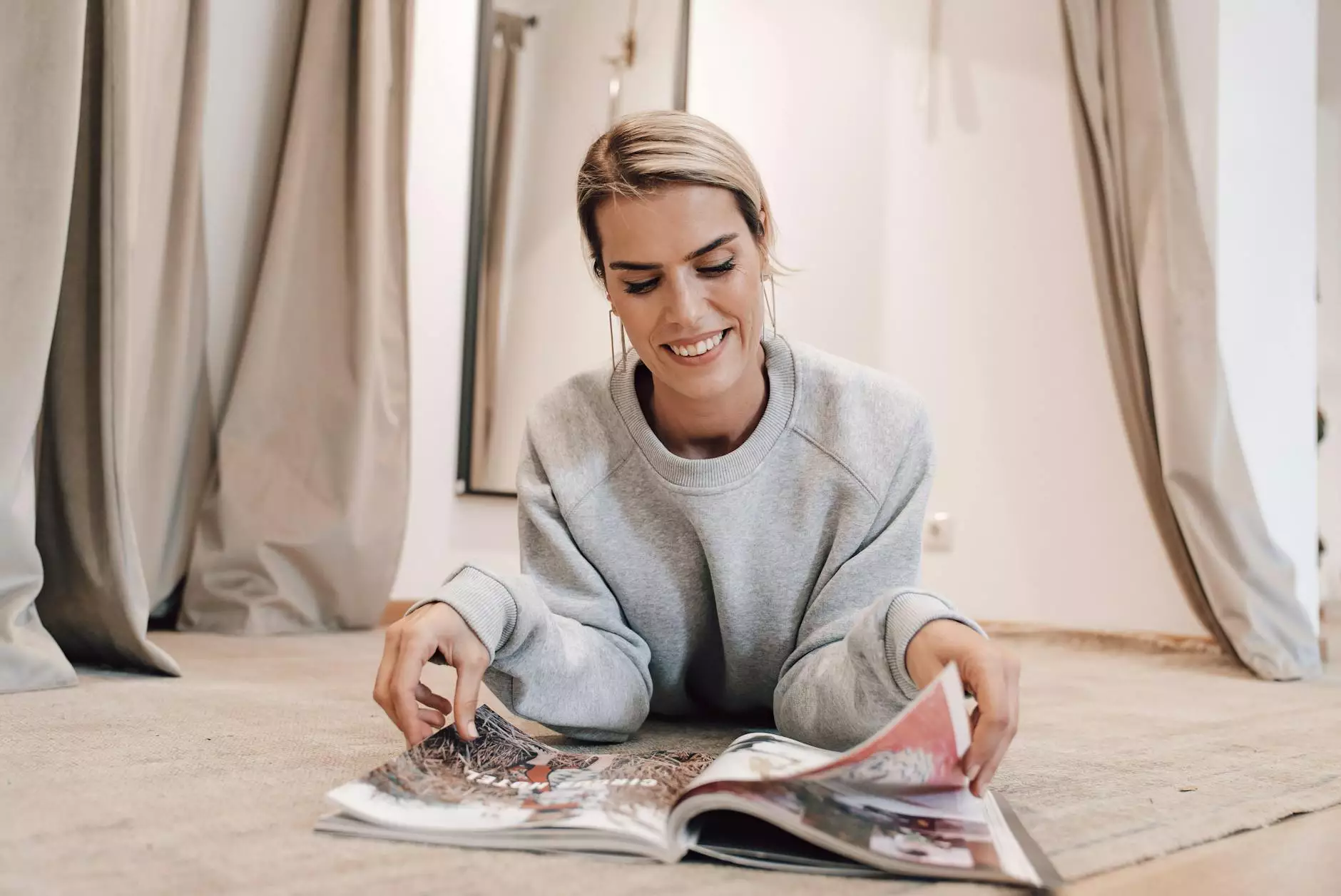 Welcome to Give-Espanol, the virtual home church experience tailored for the Spanish-speaking community. At Virtual Home Church, we believe in the power of faith and the strength that comes from fostering connections within a supportive spiritual community. Our commitment to serving the Spanish-speaking population is at the forefront of our mission, and we invite you to join us on our journey to inspire, empower, and uplift.
Un Enfoque Esencialmente Hispano
Nuestra plataforma en línea fue creada pensando en las necesidades únicas de los hispanohablantes. Como una comunidad virtual, creemos en la fuerza que surge de brindar contenido en el idioma materno de cada individuo. Give-Espanol es una experiencia revolucionaria que le permite asistir a servicios religiosos, participar en estudios bíblicos, y conectarse con otros creyentes, todo en su idioma preferido. Nuestro objetivo es asegurarnos de que se sienta como en casa mientras profundiza su fe y su comunidad espiritual.
Servicios Religiosos Virtuales
En Virtual Home Church - Give-Espanol, entendemos que asistir a servicios religiosos en persona puede ser todo un desafío. Es por eso que hemos desarrollado una plataforma virtual para que pueda experimentar servicios de adoración sin importar dónde se encuentre. Únase a nosotros durante nuestra transmisión en vivo todos los domingos, donde nos reunimos como una comunidad para adorar juntos, escuchar inspiradoras reflexiones y nutrir nuestra relación con Dios.
Estudios Bíblicos Interactivos
Como miembro de Give-Espanol, tendrá acceso a nuestros estudios bíblicos interactivos diseñados para enriquecer su conocimiento y comprensión de las enseñanzas sagradas. Nuestros líderes espirituales trabajan diligentemente para proporcionar contenido relevante y esclarecedor que lo ayudará a profundizar en su fe y fortalecer su relación con Dios. A través de debates en grupo, análisis de pasajes bíblicos y oportunidades de hacer preguntas, nuestras sesiones de estudio brindan un ambiente de aprendizaje enriquecedor.
Conexión Significativa con Otros Creyentes
La conexión con otros creyentes es una parte fundamental de nuestra fe. En Virtual Home Church - Give-Espanol, nos enorgullece ofrecer una plataforma que facilita la conexión y la comunidad. A través de nuestros espacios de discusión en línea, grupos de oración virtuales y eventos especiales, encontrará un ambiente de apoyo y comprensión mutua. Fomentamos relaciones significativas y un sentido de pertenencia, para que todos los miembros se sientan parte de una comunidad espiritual más grande.
Contribuya a Nuestra Causa
Como una organización sin fines de lucro, dependemos de las donaciones de nuestros miembros y seguidores para continuar brindando servicios espirituales gratuitos a la comunidad. Su contribución puede ayudarnos a expandir nuestra plataforma, brindar recursos adicionales y alcanzar a más personas necesitadas de apoyo espiritual en todo el mundo. Si siente en su corazón el llamado a donar, le invitamos a hacerlo a través de nuestro sitio web. Todas las donaciones son sincera y profundamente apreciadas y se utilizan para promover nuestra misión.
Únase a Virtual Home Church - Give-Espanol
No importa dónde se encuentre en su viaje espiritual, Virtual Home Church - Give-Espanol tiene algo para usted. Nuestra comunidad virtual está abierta a todos los que deseen fortalecer su fe y conectar con otros creyentes. Explore nuestro sitio web para descubrir cómo puede unirse a nosotros y formar parte de nuestra comunidad en crecimiento.