Refresh - Virtual Home Church
Jun 15, 2019
Contact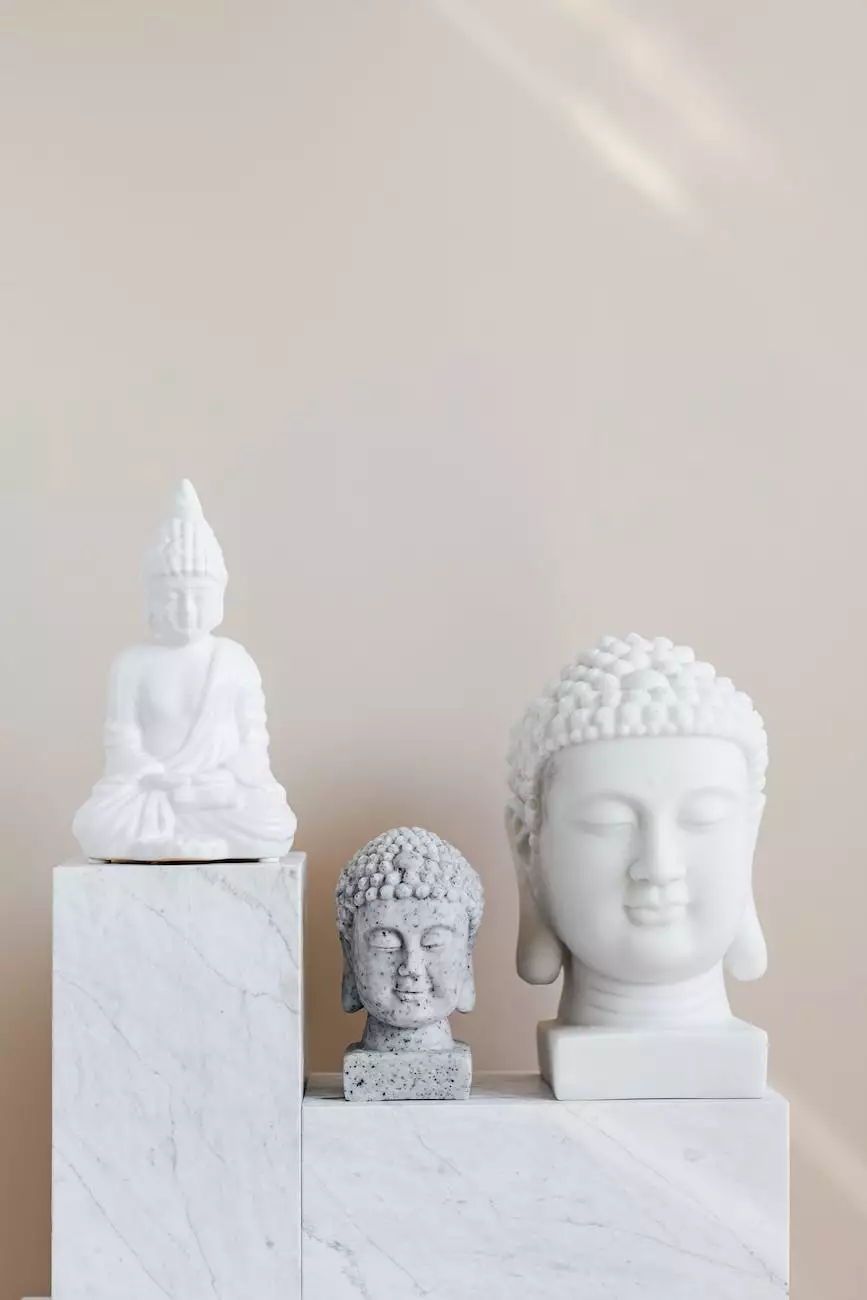 Experience Spiritual Refreshment with Virtual Home Church
Welcome to Virtual Home Church, a place where you can find spiritual refreshment, explore your faith, and connect with others who share similar beliefs. Our online community is dedicated to providing a space for people seeking connection, guidance, and inspiration. With a focus on fostering a sense of belonging and personal growth, we invite you to join us on a transformative journey.
Explore and Deepen Your Faith
At Virtual Home Church, we believe that personal growth and spiritual well-being go hand in hand. We offer a wide range of resources that allow you to explore and deepen your faith. From thought-provoking articles and blog posts to engaging podcasts and online courses, our platform is designed to cater to your individual spiritual needs.
Whether you are new to your faith or have been on your spiritual journey for years, our community provides a supportive environment where you can ask questions, seek guidance, and discover new perspectives. Our diverse range of content covers various faith traditions and topics, ensuring that there is something for everyone.
Connect with Like-Minded Individuals
Community is at the heart of Virtual Home Church. We understand the importance of connecting with others who share your beliefs and values. Through our online forums, discussion groups, and interactive events, you can connect with like-minded individuals from around the world who are eager to share their insights and experiences.
Our community members come from diverse backgrounds, creating a rich tapestry of knowledge and wisdom. Whether you are seeking mentorship, friendships, or simply a place to share your thoughts, Virtual Home Church offers a supportive and inclusive space.
Find Inspiration and Guidance
Life can often be challenging, and we all need guidance and inspiration along the way. Virtual Home Church is here to provide a source of motivation and encouragement through our curated collection of uplifting content. From motivational quotes and daily affirmations to inspiring stories and testimonials, we strive to uplift your spirits and remind you of the potential within you.
Our dedicated team of writers and content creators are passionate about sharing their knowledge and experiences to help you navigate life's ups and downs. We aim to be a beacon of light and hope, offering practical advice and spiritual insights to support you on your journey towards personal growth and fulfillment.
Join Virtual Home Church Today
Experience the transformative power of Virtual Home Church by joining our online community today. Gain access to a wealth of resources, engage in meaningful conversations, and find the support and guidance you've been searching for.
Whether you are seeking a spiritual refreshment, a sense of belonging, or simply a place to deepen your faith, Virtual Home Church welcomes you with open arms. Together, let's embark on a journey towards personal growth, connection, and a renewed sense of purpose.