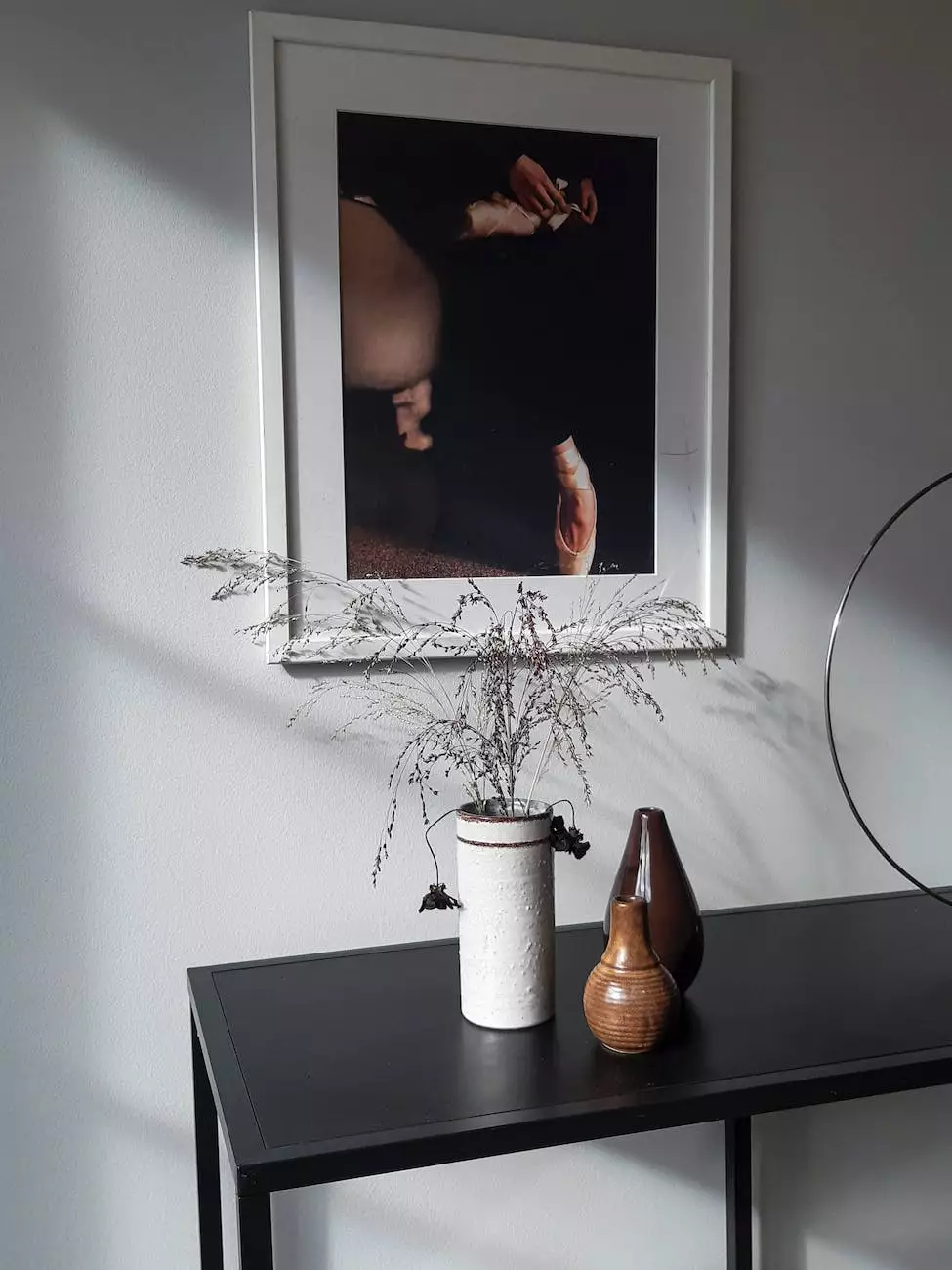 Introduction
Thank you for visiting Virtual Home Church. This Privacy Policy details how we collect, use, and protect your personal information when you interact with our website. We are committed to ensuring your privacy and maintaining the confidentiality of the information you provide. By accessing and using our website, you agree to the terms and conditions outlined in this Privacy Policy.
Data Collection and Usage
When you visit Virtual Home Church, we automatically collect certain information about your device, such as your IP address, browser type, and operating system. This information helps us optimize our website for a better user experience and diagnose any technical issues.
Additionally, we may collect personal information that you voluntarily provide when submitting forms, subscribing to our newsletter, or engaging in any other interactive activities on our website. This may include your name, email address, phone number, and other relevant details.
The information we collect is used solely for the purpose of improving our services, responding to your inquiries, and providing you with relevant content. We do not share, sell, or disclose your personal information to third parties unless explicitly stated or required by law.
Cookies
Virtual Home Church may use cookies and similar technologies to enhance your browsing experience. Cookies are small text files stored on your device that enable us to recognize you, remember your preferences, and provide personalized content. By accepting our use of cookies, you consent to our collection and usage of your information in accordance with this Privacy Policy.
Third-Party Links
Our website may contain links to third-party websites or services that are not owned or controlled by Virtual Home Church. We are not responsible for the privacy practices or content of these third-party sites. We encourage you to review their privacy policies and terms of service when visiting their websites.
Data Security
Virtual Home Church takes data security seriously and implements industry-standard measures to protect your personal information. We use secure socket layer (SSL) encryption technology to ensure the confidentiality of your data during transmission. However, please note that no method of transmission over the internet or electronic storage is completely secure. While we strive to protect your personal information, we cannot guarantee its absolute security.
Children's Privacy
Virtual Home Church does not knowingly collect personal information from individuals under the age of 13. If you believe that your child has provided us with their personal information without your consent, please contact us immediately, and we will take the necessary steps to remove the information from our records.
Changes to this Privacy Policy
We reserve the right to update or modify this Privacy Policy at any time without prior notice. Any changes will be effective immediately upon posting. We encourage you to review this policy regularly to stay informed about how we collect, use, and protect your information.
Contact Us
If you have any questions, concerns, or requests regarding this Privacy Policy or the practices of Virtual Home Church, please contact us using the information provided on our Contact page.
Thank you for choosing Virtual Home Church as your trusted online community for faith and beliefs. We value your privacy and will continue to prioritize the security of your personal information.