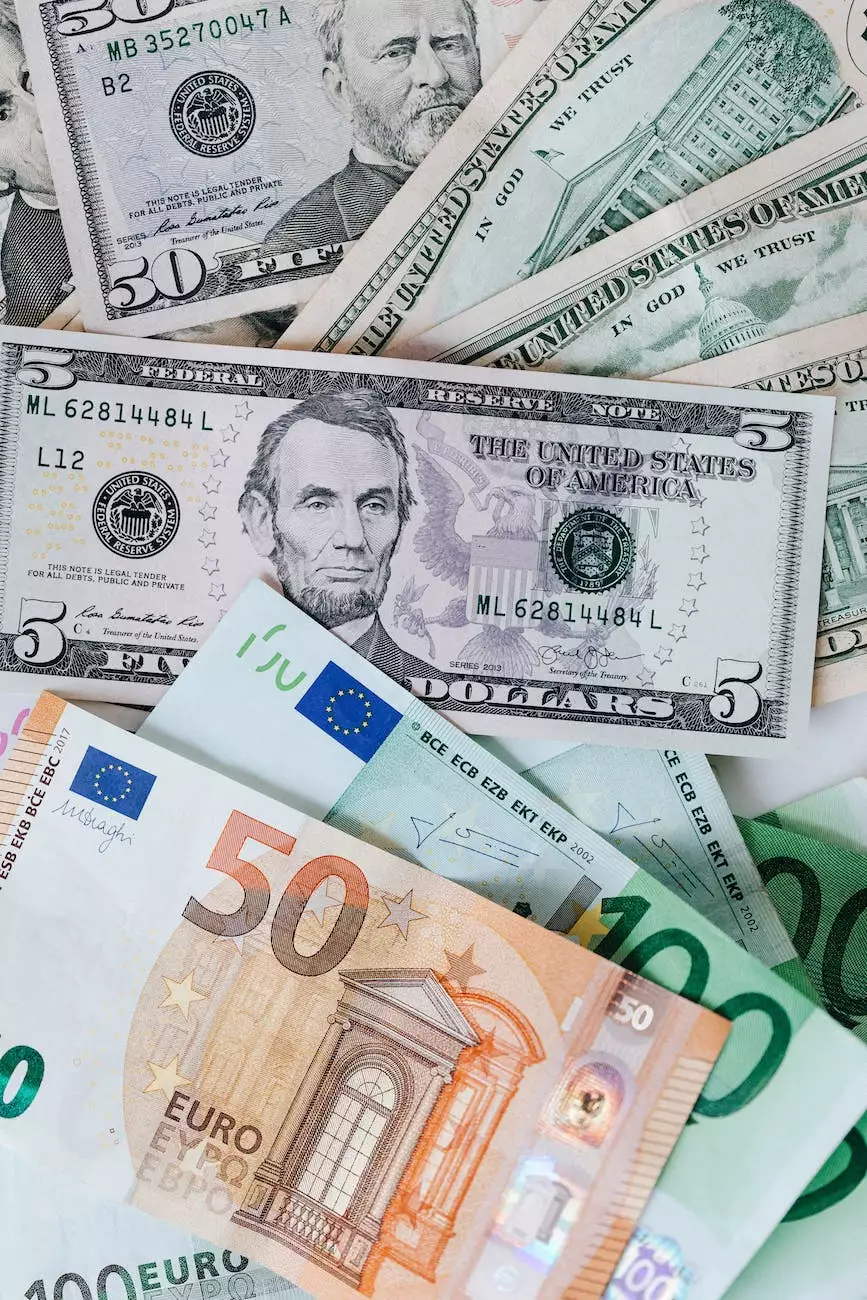 Welcome to Virtual Home Church
Welcome to Virtual Home Church, the online platform that brings an immersive spiritual experience to believers around the world. At Virtual Home Church, we aim to create a vibrant and inclusive online community where individuals can come together, regardless of their physical location, to connect, worship, and grow spiritually.
Our Mission
Our mission is to provide a digital sanctuary where people can freely express their faith and beliefs, find solace, and receive spiritual guidance. At Virtual Home Church, we understand the importance of community and seek to foster a sense of togetherness among believers, breaking down geographic barriers and connecting souls in a virtual space.
A Community for All
Virtual Home Church is a welcoming place for people from all walks of life. Whether you are an established member of a traditional brick-and-mortar church or someone exploring spirituality for the first time, our online community provides a safe haven for personal growth and meaningful connections.
Unveiling the Power of Online Worship
With the rise of digital technology, the way we experience faith and connect with fellow believers is evolving. Virtual Home Church harnesses the power of the internet and modern communication tools to facilitate engaging online worship experiences. Through our virtual services, prayer groups, and interactive forums, we empower individuals to embark on a transformative spiritual journey from the comfort of their own homes.
Connecting through Virtual Gatherings
One of the key aspects of Virtual Home Church is the opportunity to participate in virtual gatherings. Through live-streamed sermons, webinars, and interactive video conferences, we provide a platform for believers to engage in thought-provoking discussions, engage with spiritual leaders, and ask questions in a supportive environment.
Growing Together in Faith
At Virtual Home Church, we believe in the power of continuous growth and learning. Our website offers a wealth of resources, including articles, podcasts, and e-books, to further enrich your spiritual journey. Our talented writers and contributors cover a wide range of topics, from biblical teachings to applying faith in everyday life situations.
Through practical guidance and thoughtful insights, we strive to help our community members deepen their understanding of their faith and find inspiration to navigate life's challenges.
Engaging in Acts of Service
Virtual Home Church is not just a place for personal spiritual development; it is also a platform to make a positive impact in the world. We encourage our community members to engage in acts of service and contribute to various charitable causes. By partnering with local and global organizations, we aim to make a difference in the lives of those less fortunate.
Join the Virtual Home Church Community
If you are seeking a place to connect with like-minded individuals, explore your faith, and be a part of a vibrant online community, Virtual Home Church welcomes you with open arms. Join us today and embark on a transformative spiritual journey from the comfort of your own home.