Plan Your Visit to Virtual Home Church
Aug 19, 2020
Ministries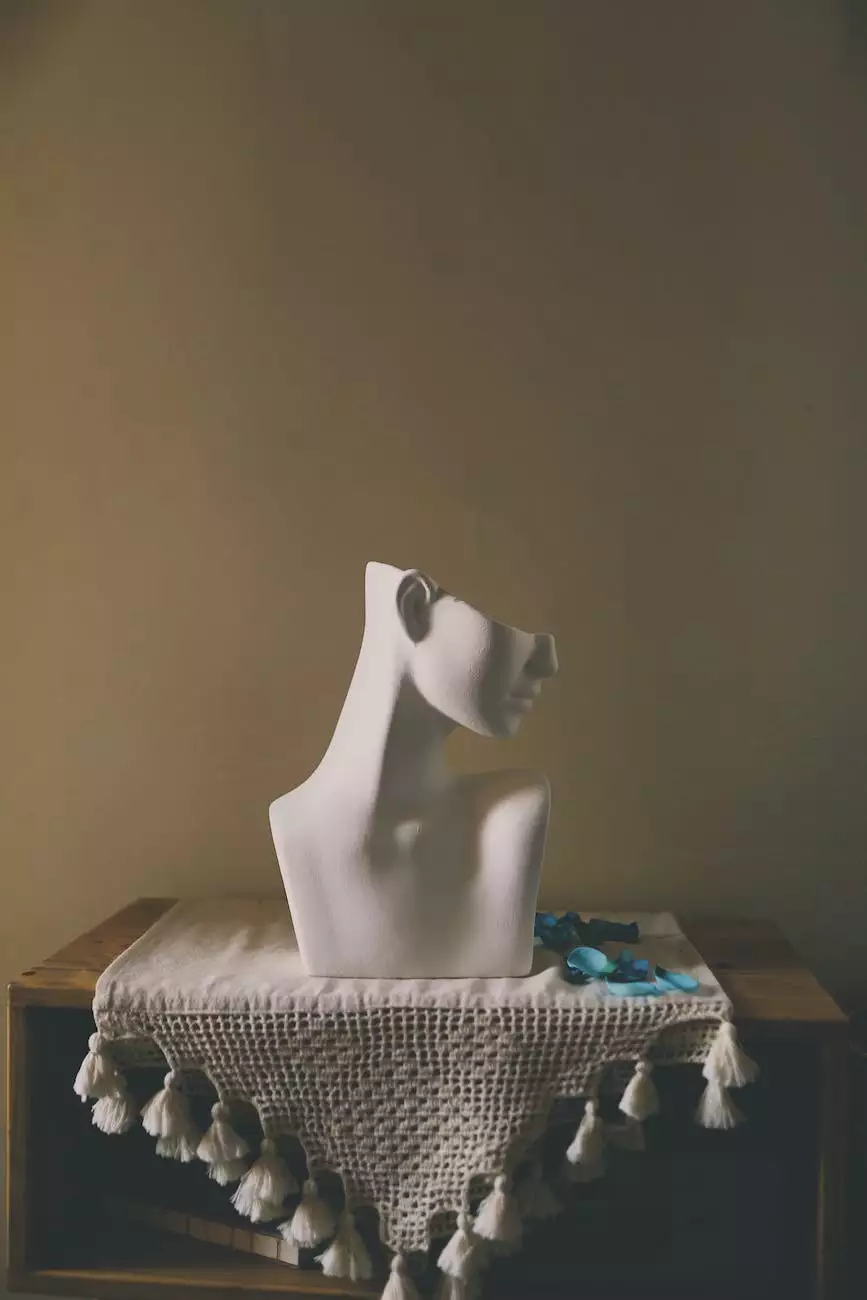 Welcome to Virtual Home Church, a vibrant online community dedicated to fostering faith and beliefs in the digital age. We are thrilled that you are interested in joining us and taking a step towards spiritual growth and connection. Our virtual doors are always open, and we are excited to guide you through your first visit to our unique online space.
Why Virtual Home Church?
Virtual Home Church is your gateway to an immersive spiritual experience tailored to the digital world. We understand that busy schedules, geographical constraints, and a need for flexibility can often hinder regular attendance at physical places of worship. That's why we've created a community that embraces technology to bring people together in a virtual environment, breaking down the barriers to spiritual connection.
Our Welcoming Community
At Virtual Home Church, we pride ourselves on fostering a warm and inclusive community where everyone is valued and accepted. We believe that faith and beliefs should unite people and celebrate diversity. Whether you are a lifelong religious follower or exploring spirituality for the first time, you will find a supportive network of individuals eager to share their experiences and learn from one another.
Engaging Worship Services
Our virtual worship services are thoughtfully designed to provide a meaningful experience that resonates with individuals from all walks of life. Led by our dedicated team of spiritual leaders, each service combines traditional elements with innovative technology. Through interactive features, you can actively participate, engage in communal prayer, and connect with others, transcending physical boundaries.
Getting Started
If you're new to Virtual Home Church, we understand that starting your journey with us may feel unfamiliar. To help you navigate our online environment, here is a step-by-step guide on planning your visit:
1. Explore Our Website
Begin by exploring our website. Get acquainted with the various resources, services, and activities we offer. Our website serves as a comprehensive hub where you can find information about upcoming events, access spiritual teachings, and connect with fellow members.
2. Learn about Our Beliefs
Take the time to familiarize yourself with our faith and beliefs. We encourage open-mindedness and respect for diverse perspectives. Our core values are deeply rooted in compassion, love, and a shared commitment to personal and communal growth.
3. Interact with our Online Community
Joining Virtual Home Church means becoming a part of a thriving online community. Take advantage of our active social media channels and forums to engage with like-minded individuals, ask questions, and share your thoughts. Our community members are always eager to welcome newcomers, offer guidance, and provide support.
4. Attend a Virtual Worship Service
Attending a virtual worship service is a key highlight of the Virtual Home Church experience. Check our calendar for upcoming services, choose one that resonates with you, and mark it in your calendar. On the scheduled date and time, immerse yourself in the spiritual ambiance and join us for a transformative experience.
5. Connect with Our Spiritual Leaders
Our experienced spiritual leaders are here to guide and support you throughout your journey. Feel free to reach out to them with any questions or concerns you may have. They offer individual guidance, counseling, and resources to help you deepen your understanding of faith and beliefs.
6. Participate in Community Events
Virtual Home Church organizes a wide range of community events and activities designed to foster fellowship and personal growth. From group discussions to virtual retreats, there is something for everyone. Engaging in these activities will allow you to form meaningful connections with fellow church members and further your spiritual journey.
7. Stay Connected
After your initial visit, we encourage you to stay connected with Virtual Home Church. Subscribe to our newsletter to receive updates on upcoming services, events, and resources. Connect with fellow members through our virtual gatherings and small group discussions. By staying actively involved, you will continue to grow spiritually and tap into the enriching benefits our community provides.
Join Us at Virtual Home Church Today!
Now that you have a plan to guide your visit, we cannot wait to welcome you to Virtual Home Church. Join our online community and embark on a journey filled with spiritual growth, connection, and discovery. Take the first step today and experience the power of faith and beliefs in the digital realm.