Welcome to Virtual Home Church - Plan Your Visit Today
Sep 11, 2021
About Us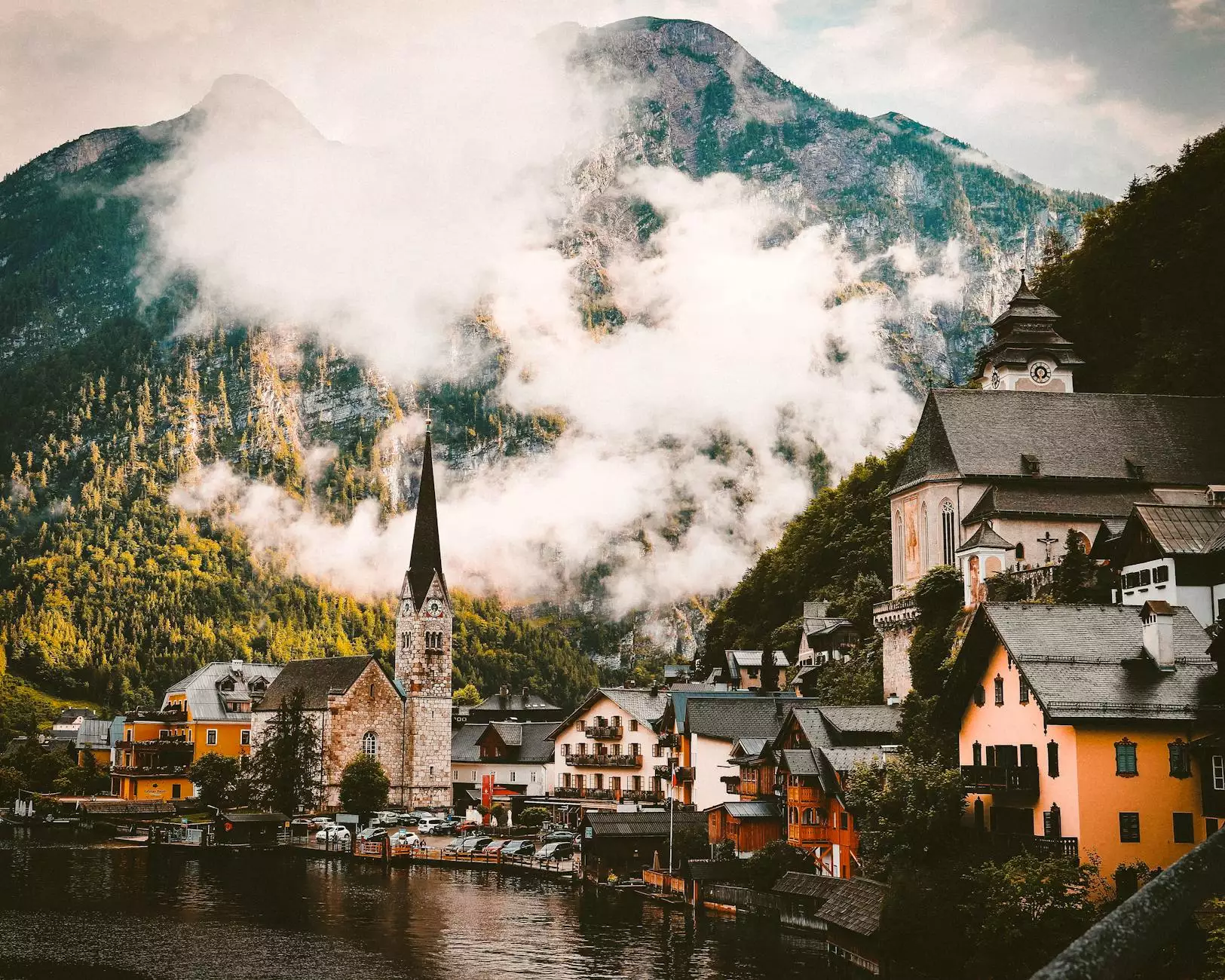 Thank you for considering a visit to Church at Lake Mead, a warm and inviting community dedicated to fostering spiritual growth and providing a space for meaningful connections. As a beacon of faith and beliefs in the category of community and society, we aim to create an inclusive environment for individuals from all walks of life.
Discovering Church at Lake Mead
Located in the serene surroundings of Lake Mead, our church offers a tranquil escape from the demands of everyday life. Whether you are a long-time believer, searching for answers, or simply curious about spirituality, our doors are always open to you.
Service Schedule and Worship Experience
At Church at Lake Mead, we believe that worship should be a transformative experience. Our weekly services are designed to inspire, encourage, and guide individuals on their spiritual journey.
Our worship services take place every:
Sunday morning at 9:00 AM
Sunday morning at 11:00 AM
Wednesday evening at 7:00 PM
During our services, you will have the opportunity to engage in heartfelt worship through music, hear powerful sermons that relate to your everyday life, and connect with a supportive community of individuals who share similar values.
Connect and Engage
At Virtual Home Church, we believe that creating connections is vital to spiritual growth. We offer various activities and programs to help you meet like-minded individuals and form long-lasting friendships:
Small Group Bible Studies: Explore the Scriptures in a safe and welcoming environment.
Community Outreach: Join us in making a positive difference in the lives of those in our local community.
Social Events: Participate in social gatherings, potlucks, and outings to foster fellowship.
Youth and Children's Ministry: Nurture the spiritual development of the younger generation.
These opportunities are designed to ensure that you feel a sense of belonging within our vibrant community.
Visiting with Children
At Church at Lake Mead, we understand the importance of providing a nurturing environment for children to grow in their faith. We have age-appropriate programs and activities for children of all ages:
Nursery: Our dedicated nursery provides a safe and caring space for infants.
Preschool Ministry: Engage your little ones with age-appropriate teachings and fun activities.
Kids' Church: Designed for children in elementary school, this program combines learning with interactive experiences.
Youth Ministry: Empowering teenagers to develop their faith, character, and leadership skills.
Get Involved with Church at Lake Mead
If you feel a connection to our community and are seeking ways to get involved, we have numerous opportunities for you to make a difference:
Volunteering
Our church depends on the commitment and dedication of volunteers who selflessly serve others. Whether it's greeting guests, assisting with worship, or helping with community outreach initiatives, your unique skills and talents are appreciated.
Joining a Ministry
Church at Lake Mead offers various ministries that cater to different interests and talents. Find the one that resonates with you and contribute to the community in a meaningful way.
Attend Events and Workshops
Stay informed about the latest events, workshops, and seminars we organize to foster personal growth and spiritual development. These opportunities provide valuable insights and discussions on relevant topics.
Visit Church at Lake Mead Today
Plan your visit to Church at Lake Mead and experience the warmth and love of our community firsthand. Connect with others who share your faith and beliefs, and embark on a fulfilling spiritual journey.
We look forward to welcoming you with open arms at Church at Lake Mead, where faith, community, and personal growth merge.